If you're on the lookout for a great pair of noise-canceling headphones with fantastic audio, you're probably excited that Amazon Prime Day is here, with the 48-hour shopping extravaganza to be held on July 12-13.
But even before Amazon Prime Day arrives there's still a chance to clinch some equally great deals. Yes, you can already save big on great products that will probably run out of stock during the main event through early Prime deals.
If you're interested in exploring the best Headphone deals, join us as we discuss the event and list some of the finest noise-canceling headphone deals you can score before Amazon Prime Day.
Here are some great offers on noise-canceling headphones:
---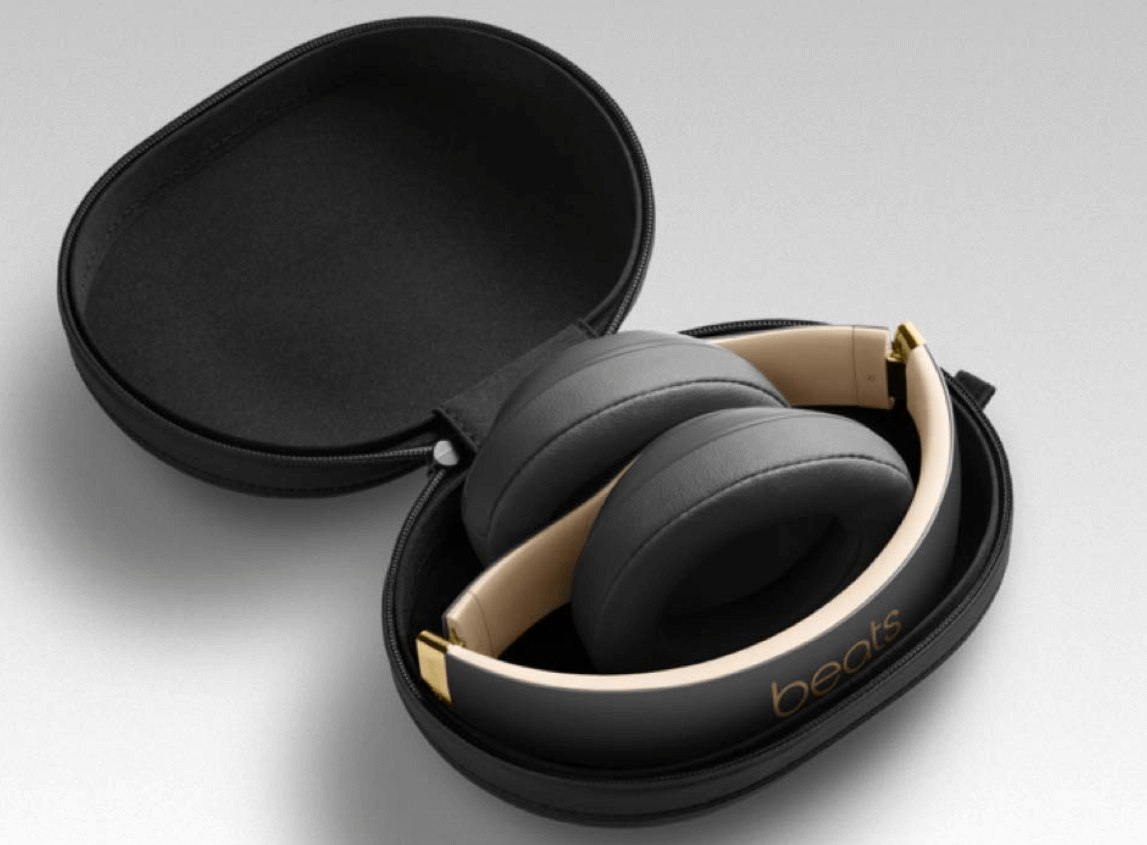 Whether you're looking for a pair of travel-friendly headphones or want a high-performing set with great sound quality and impressive noise cancellation features for daily use, Beats Studio 3 won't disappoint.
Its pure adaptive noise cancellation (pure ANC) seamlessly blocks external noise, providing you with a premium listening experience. This pair of Beats also benefits from spatial audio, which allows these headphones to give a surround sound-like quality to audio in movies and videos.
Additionally, it comes with up to 22 hours of battery life, allowing you to enjoy wireless playback all day long.
The only major drawback for these wireless headphones is that they're normally on the pricier side. But with an up to 36% discount on these noise-canceling headphones, this is a standout early Prime Day deal.
---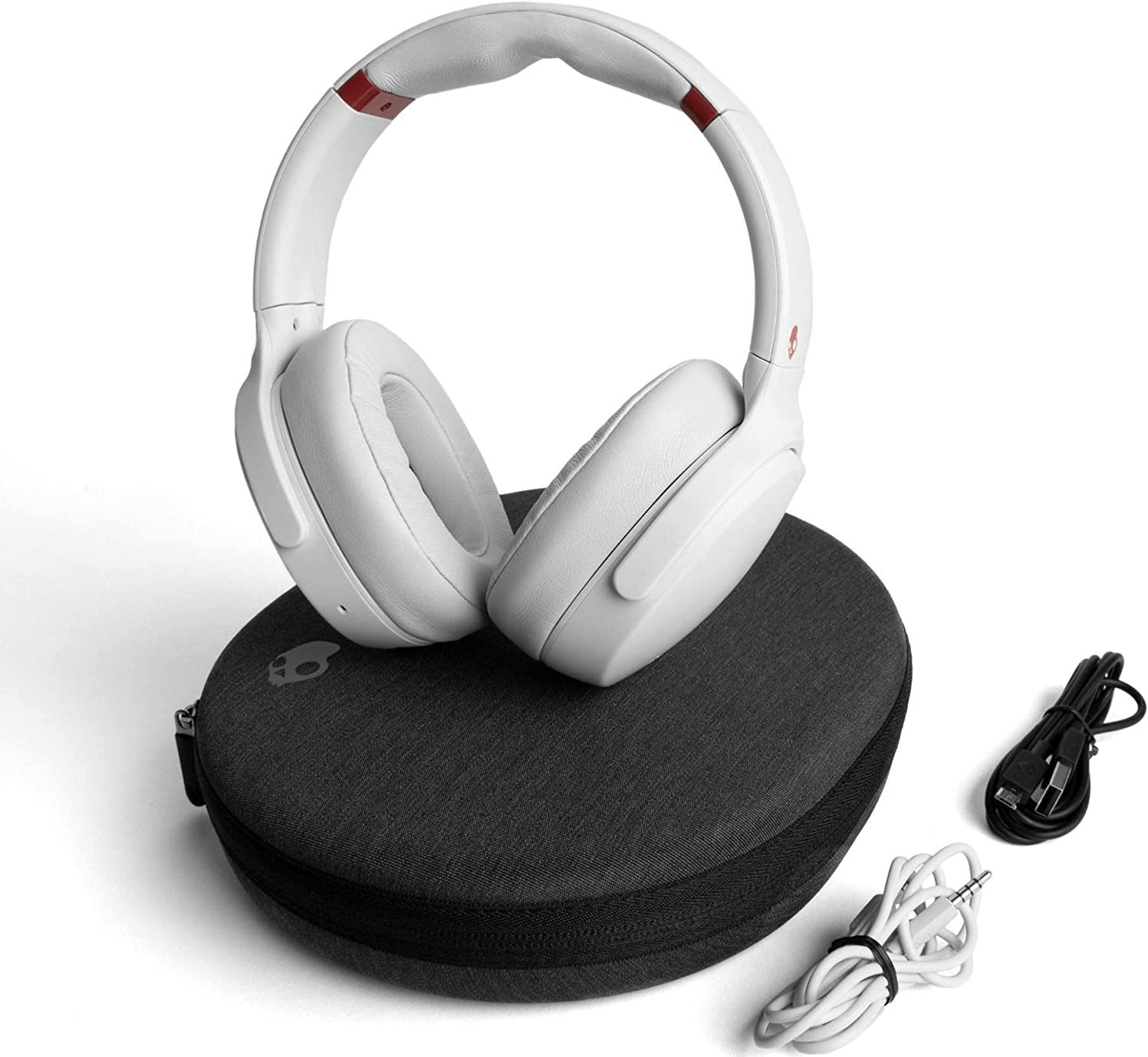 Are you a music lover that prefers listening to clean audio with excellent sound quality? Then you may want to check out these Skullcandy wireless headphones.
These ANC headphones not only offer excellent noise-canceling features, but they also have up to 24 hours of battery life. Plus, there's no need to worry if your device runs out of battery — its rapid charge feature will have it up and running in no time.
You can now save 29% on Skullcandy venue headphones.
---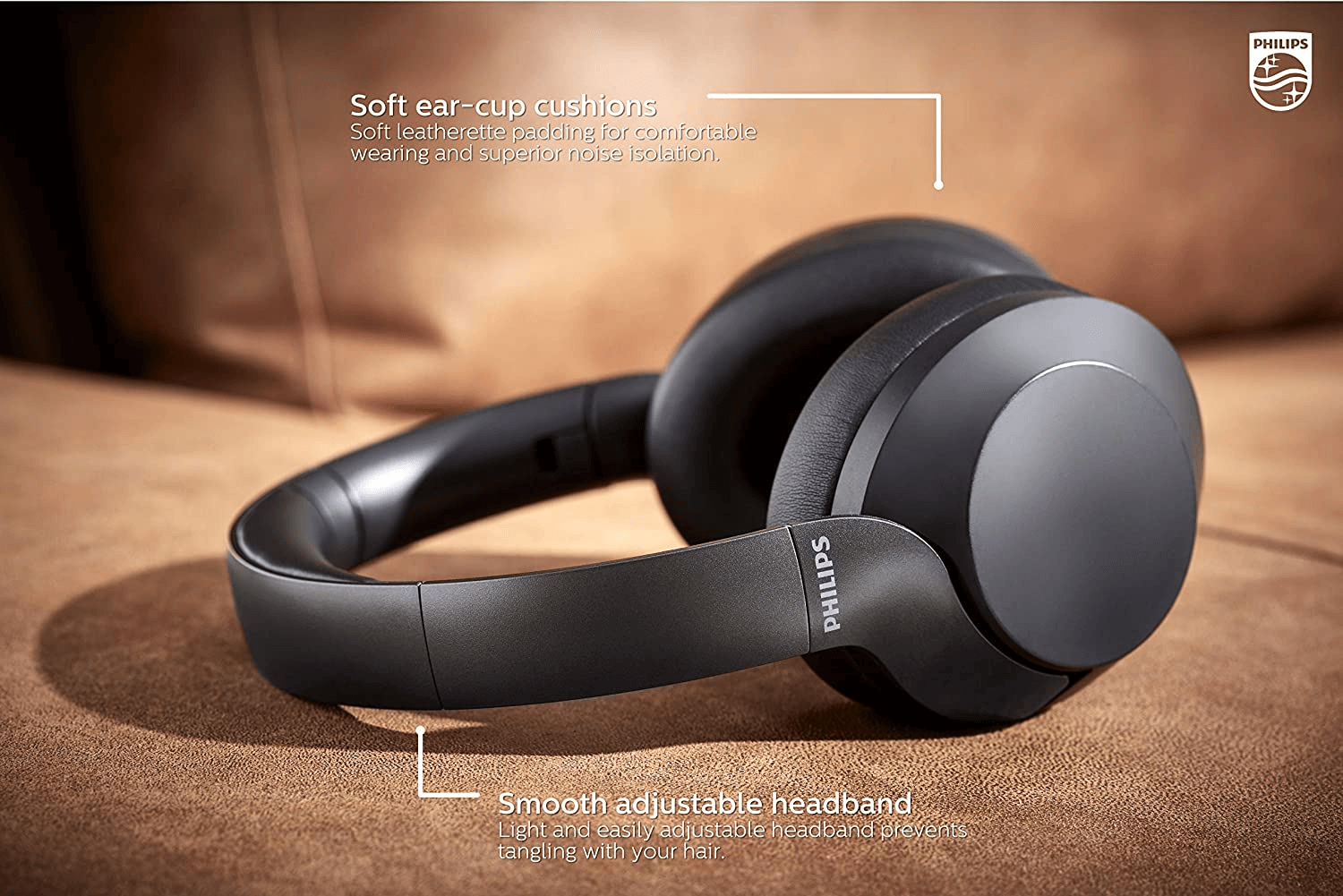 Philips headphones are well known for their sound quality. If you're looking for a mix of quality and affordability in your noise-canceling headphones, you should check out early Prime Day offers on the Philips PH805 wireless headphones.
PH805 wireless headphones come with ANC and offer high-resolution audio with a single-touch noise cancellation feature. The wireless headphones have up to 30 hours of battery life without ANC and up to 25 hours with ANC.
These headphones are now selling at a 41% discount.
---
Should You Buy Noise Cancelling Headphones on Amazon Prime Day?
If you're looking to find a great deal on canceling headphones, then we'd recommend buying a pair on or even just before Amazon Prime Day. The event sees some brands offer great headphones discounts that they're reluctant to offer at other times.
But that doesn't mean there are no better deals around the year. Most brands are already offering great discounts on their products through early deals. You may snatch the best deals right here right now if you explore what's in the store.
---
When Will Amazon Prime Day Headphone Deals Start?
As per Amazon's official announcement, Amazon Prime Day will begin at 3:00 a.m. ET on July 12 and run for the next 48 hours till July 13. If you're looking to purchase your favorite products at unbelievable discounts, you may want to go online during the early office hours when great brands drop their finest deals.
---
Which Noise Cancelling Headphones Brands Participate in Amazon Prime Day Deals?
Almost all the leading headphone brands are dropping offers on Amazon Prime Day. You should expect brands like Apple, Samsung, Bose, Sony, Sennheiser, Philips, Skullcandy, and more to participate in this year's Prime Day. Most of these brands have been participating since the eCommerce giant's first event in 2015.
Whether you're looking to score great deals on Bose noise-canceling headphones, Apple AirPods, Samsung Galaxy Buds, Bose sport earbuds, or Sony noise-canceling headphones, you'll find each of these brands offering deals at this time of year.
---
What to Expect from Prime Day Noise Cancelling Headphones Deals in 2022?
Amazon Prime Day, as one of the biggest shopping events of the year, will play host to an array of amazing discounts on active noise-canceling headphones. If you want to clinch a great discount, this could be the best time for it.
Leading headphone brands offered great product discounts during last year's Prime Day event and we're expecting even better deals this year. You should expect to find a huge range of products that match your style and preference at the best-discounted rates.
Here are some of the headphone deal highlights from last year's event:
Apple dropped AirPods Pro Wireless Earbuds to $199.98 against its original price of $249, Beats Studio3 Wireless Headphones fell $218.99 compared to its original $349.95 and Beats Solo3 Wireless On-Ear Headphones went for $149.88 down from $199.95.
Sony listed the WH-XB900N Wireless Noise Cancelling Headphones for $199, at a $49 discount.
Plantronics also offered a $49 discount on its BackBeat PRO 2 Wireless Noise Cancelling Headphones.
Sennheiser PXC 550-II Wireless Noise Cancelling Headphones went on sale for $260, an almost $90 discount on the original price of $349.95.
Samsung Galaxy Buds+ True Wireless Earbuds were available for $110.76, down from their original price of $149.99.
---
Do You Need Amazon Prime Membership for Amazon Prime Day Headphones Deals?
Yes, Amazon Prime Day's headphone deals are exclusively for Prime members. Standard memberships cost $14.99 per month or $139 per year.
However, you don't need to pay just for the two-day sales event. Amazon offers a 30-day free trial on Prime memberships for its new members. You can become a Prime member for free a few days before Prime Day starts, explore the products, make your purchase and cancel your subscription a few days before your free trial expires.
Nevertheless, a Prime membership does offer more benefits than simple access to the sales bonanza. Make sure you fully explore your free trial to find out what it has to offer, so you can decide whether it makes sense to keep it or not.
---
Tips for Buying Noise Cancelling Headphones on Prime Day
When it comes to finding noise-canceling headphones that fit you the best, we recommend looking at three main areas:
Personal preferences
Budget
Product features
Most noise-canceling headphones come with passive noise cancellation, meaning they are over-ear headphones with cushions designed to block out external noise. A more expensive step up from these over-ear headphones would be headphones with active noise cancellation (ANC), which use technology to detect and block the outside noise.
The most advanced noise-canceling headphones use adaptive noise cancellation technology. It comes with ANC and allows you to control how much external noise you want to block.
Additionally, if you want to maximize savings without compromising quality, you should also know that you don't always need to go for the biggest brands.
For instance, some lesser-known brands can provide audio quality similar to Bose Soundlink, Apple Airpods or Galaxy Buds.
Here are some additional tips to help you buy the best noise-canceling headphones:
Figure out exactly what you need
Determine your budget
Examine the product, its features and warranty
Test the product before buying if you can
---
When is the Best Time to Buy Noise Cancelling Headphones on Amazon?
The best time to buy noise-canceling headphones on Amazon is most likely going to be during Prime Day. This is when leading brands tend to drop their biggest deals. However, you may also want to keep an eye on early deals which can be just as attractive.
---
Final Thoughts
If you're serious about getting a big discount on headphones that feature active noise cancellation, now is probably the best time of the year to explore Amazon's offerings. Leading brands begin introducing some of their best deals on top headphones in the days leading up to the event. So, what's stopping you from diving in and seeing whether Amazon has the best prime day headphone for you?