A tablet is an electronic device that anybody in the family would love. It has the functionality of a computer in a small, portable package. These devices have the power to do many things, like streaming content, surfing the internet, or browsing social media. They are also capable of taking notes or gaming. Many of them feature touchscreens, similar to smartphones. To increase the potential of what a tablet can do, some people may also pair one with a keyboard for a computer-like feel or a stylus to write on it like a book. This is an excellent, budget-friendly gift that a loved one will find to be useful and definitely enjoy.
An amazing deal we found that is currently going on is on the Samsung Galaxy Tab A8. Loaded with the latest technology and crafted with the best materials, this is a quality tablet that will provide its user with hours of fun, entertainment and value. It is on sale for $149.99, which is an $80 discount from its suggested retail value of $229.99! Don't miss out on this and check it out now!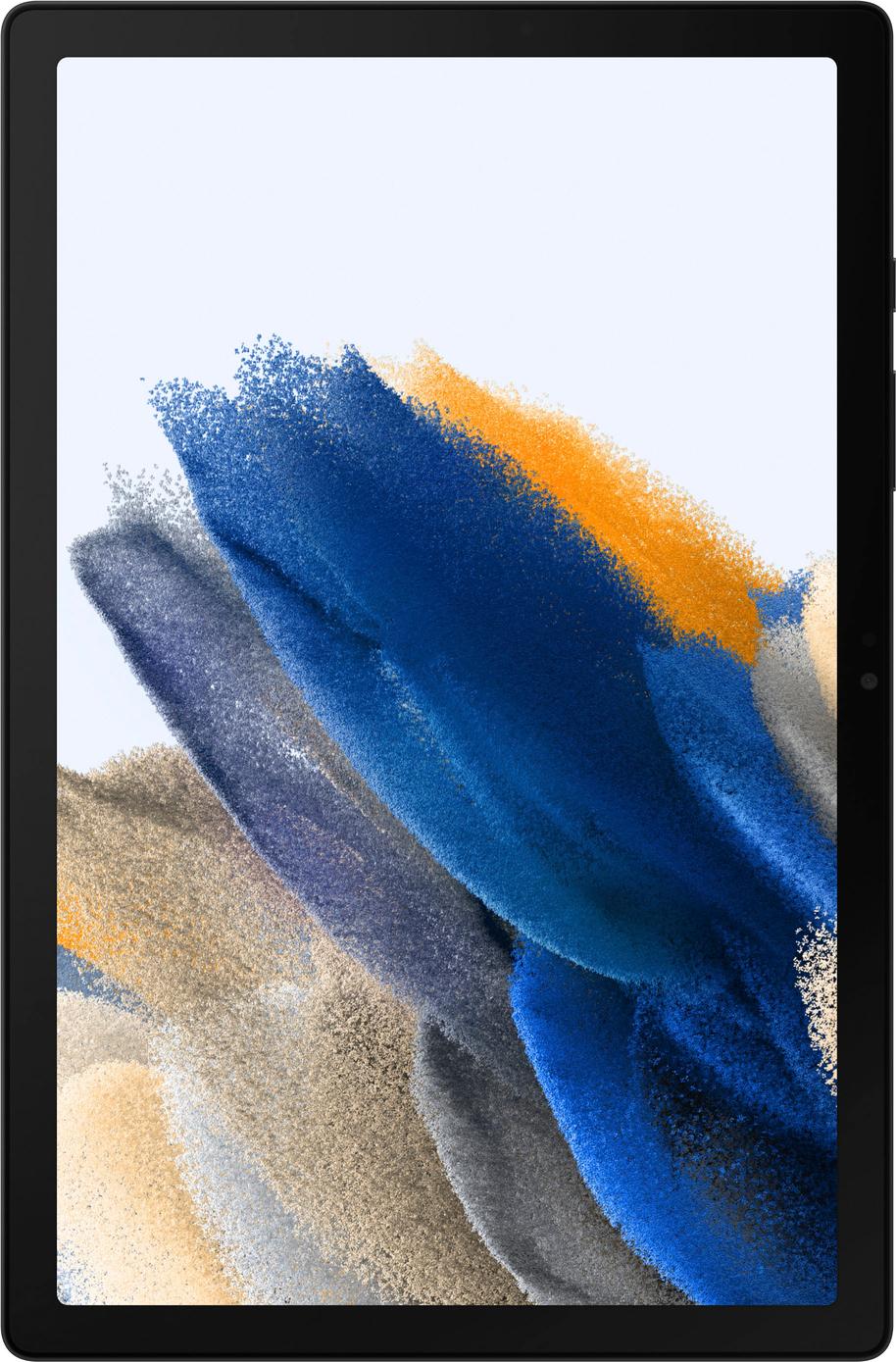 Struggling to find the right gift this holiday season? The Samsung Galaxy Tab A8 is the perfect tablet for you! The 10.5" LCD screen is perfect for streaming and video chatting with friends, and the upgraded chipset and plenty of storage make sure that your family always has the power and speed they need. Plus, the long-lasting battery and fast-charging USB-C port make it easy to go unplugged for hours on end without worrying about a thing. This tablet is definitely a must-have!
Apple is a household name that consistently comes out with devices that help make life easier. This iPad is no different whatsoever. It features a powerful A13 Bionic chip, a stunning Retina display, and Smart Keyboard. All of its characteristics make this tablet perfect for work, play, or anything in between. The 10.2-inch iPad also comes with Touch ID for secure authentication and Apple Pay, so you can pay with just a touch of a button. With up to 10 hours of battery life, the 10.2-inch iPad will keep you going for hours on end. And with up to 64GB of storage, there's plenty of room for your photos, videos, and apps. Grab this tablet for $60 off today for the price of $269.99! Originally, it is $329.99 so this a deal you can't beat!
The Amazon Fire HD 10 is the ultimate in portable entertainment. With a bright 10.1" 1080p Full HD display and top-notch performance, thanks to 3 GB of RAM and an octa-core processor, this tablet is perfect for on-the-go use. You can easily enjoy 12 hours of battery life doing an activity of your choice, whether that be listening to your favorite tunes, surfing the web, reading, or watching whatever you like. You can provide your tablet with more juice using the included USB-C power cable when it needs to be charged. This tablet was also tested against Apple's latest iPad and is found to be more durable as well. Providing tons of value, Amazon's Fire HD 10 is currently priced at $89.99, which is $60 off its retail value of $149.99! Get it now while it's still available!
Are you curious about getting a tablet but not sure what you can do with it? Take a look at this article by our experts that can give you an idea of all the possibilities to can explore with this handy device.