HomeTheaterReview is on a journey to bring the most accurate, entertaining and relevant electronics news, equipment reviews and commentary to readers worldwide. Since its inception in 2008, we have grown and expanded, with millions of readers finding value in our content and guides every year.
Our team is a diverse and dedicated team of experts and industry insiders. We've taken great pride in remaining unbiased and dedicated to our audience, constantly striving for improvement and innovation.
Licensing and Reprints
For questions regarding authorized usage of HomeTheaterReview content such as, but not limited to: editorial content; award logos, pull quotes, reprints, etc. please reach out to [email protected]. Adcetera is the exclusive partner of HomeTheaterReview and JRW Publishing Company for licensing agreements.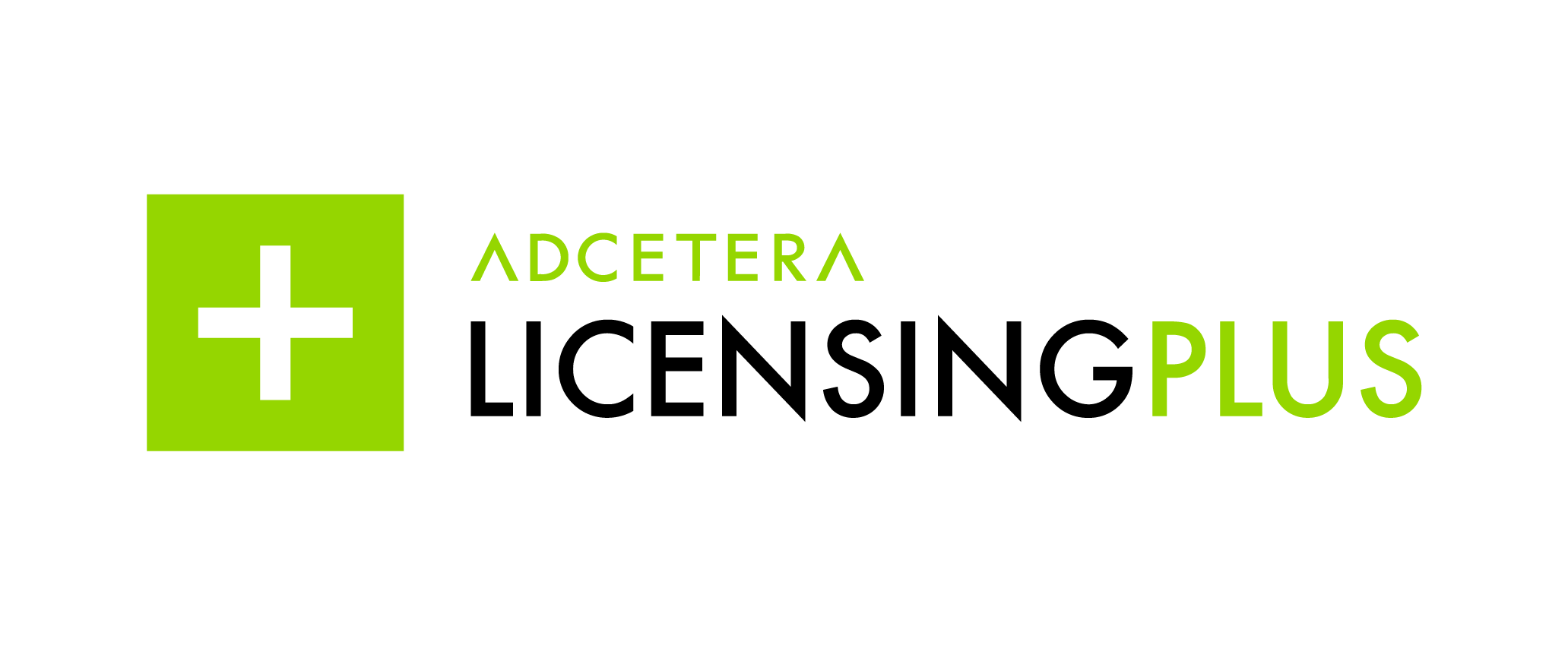 Advertise with us
For general advertising and brand partnership opportunities, please contact [email protected]