The AKG N700NC Wireless headphones deliver pure studio sound free of distortion and distraction. These premium headphones deliver deep and precise bass response, along with unmatched clarity.

Great sound is key, but comfort plus portability are just as important when choosing the right headphones. The 90-degree rotating hinge and memory foam ear cushion provide hours of listening pleasure.

The Ambient Aware feature allows "full environmental awareness" by using the built-in microphones to let you hear outside sound without removing the headphones—it's the counterpoint to noise-canceling and is an important feature if you use headphones in public.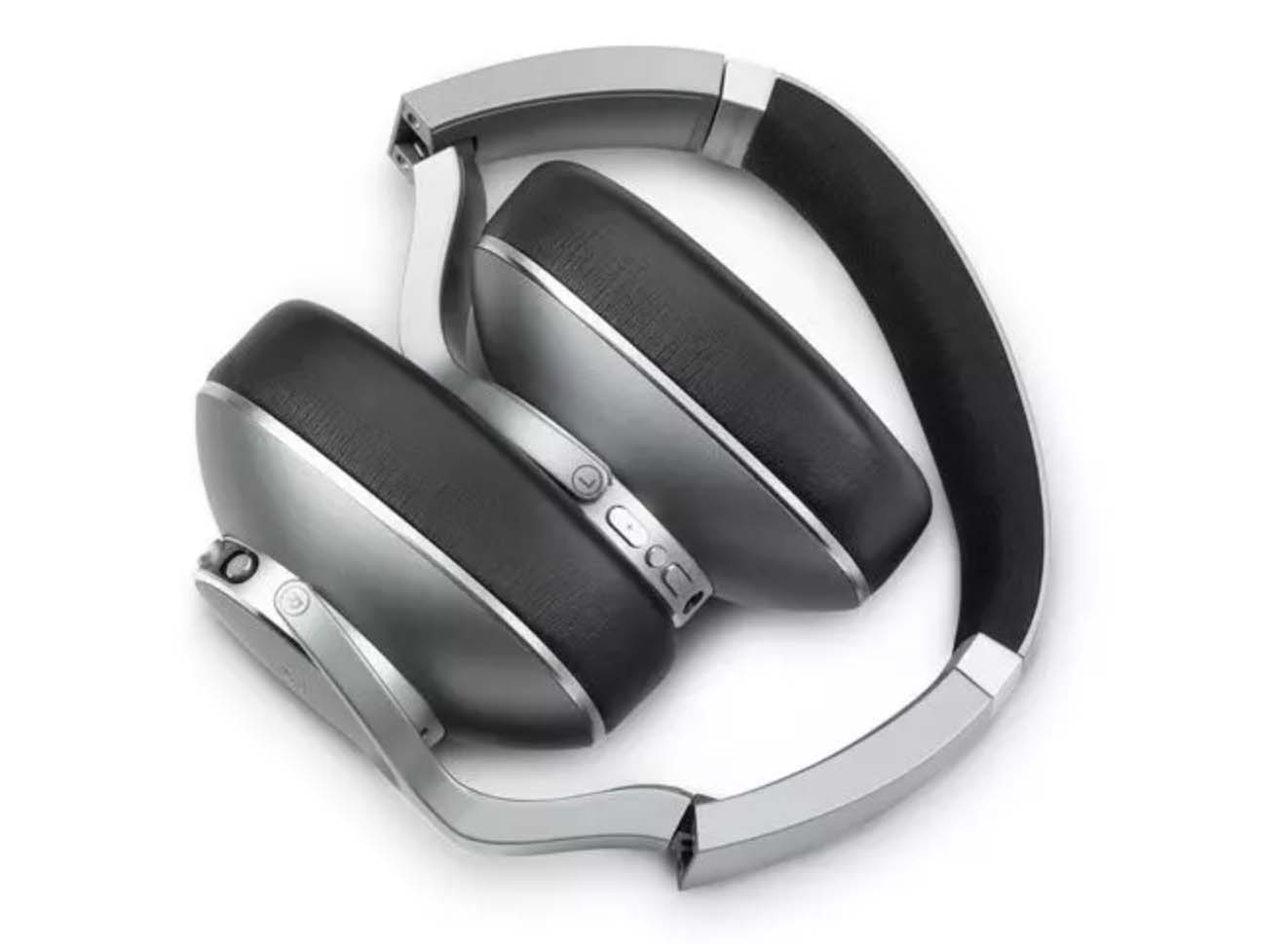 Even when using both Bluetooth and noise cancellation, you get 23 hours of battery life out of the N700NC.
If you run them with the included cable and noise-canceling turned on, you get 36 hours of battery life. Wireless features are easily controlled utilizing the AKG headphones app.

The savings amount to a 71% discount off the MSRP. While a KG is known to put its products on sale several times per year, this price will not last, so if you want great headphones at a literal fraction of the price of competing models, this is how to get it.

Shop now at HarmanAudio.com