As Apple kicked off its annual iPhone event, they introduced a slew of new products related to the next-gen iPhone. While the event mainly focuses on the new iPhone 14, we were treated to several announcements that included Apple Watch and AirPods Pro. The second generation of Apple's AirPods Pro was shown off along with a detailed look at all of the new features. This is everything you need to know about the new 2022 AirPods Pro.
What's new in AirPods Pro 2nd Generation?
Building on the convenience and simplicity factor that made the AirPods so popular, Apple is bringing us new features while preserving the intuitive design that we already love. The new AirPods Pro maintain the same look and feel that the previous generation had while adding these new functions:
The new Apple-Designed H2 Chip
All of the new audio enhancements in the 2nd Generation AirPods Pro are made possible by the H2 chip. Working in conjunction with a new custom‑built driver and amplifier, the audio experience promises to deliver crisp, clear high notes and deep, rich bass. This is an area where Apple has traditionally outperformed other brands, so it will be interesting to see how this next generation improves in this aspect.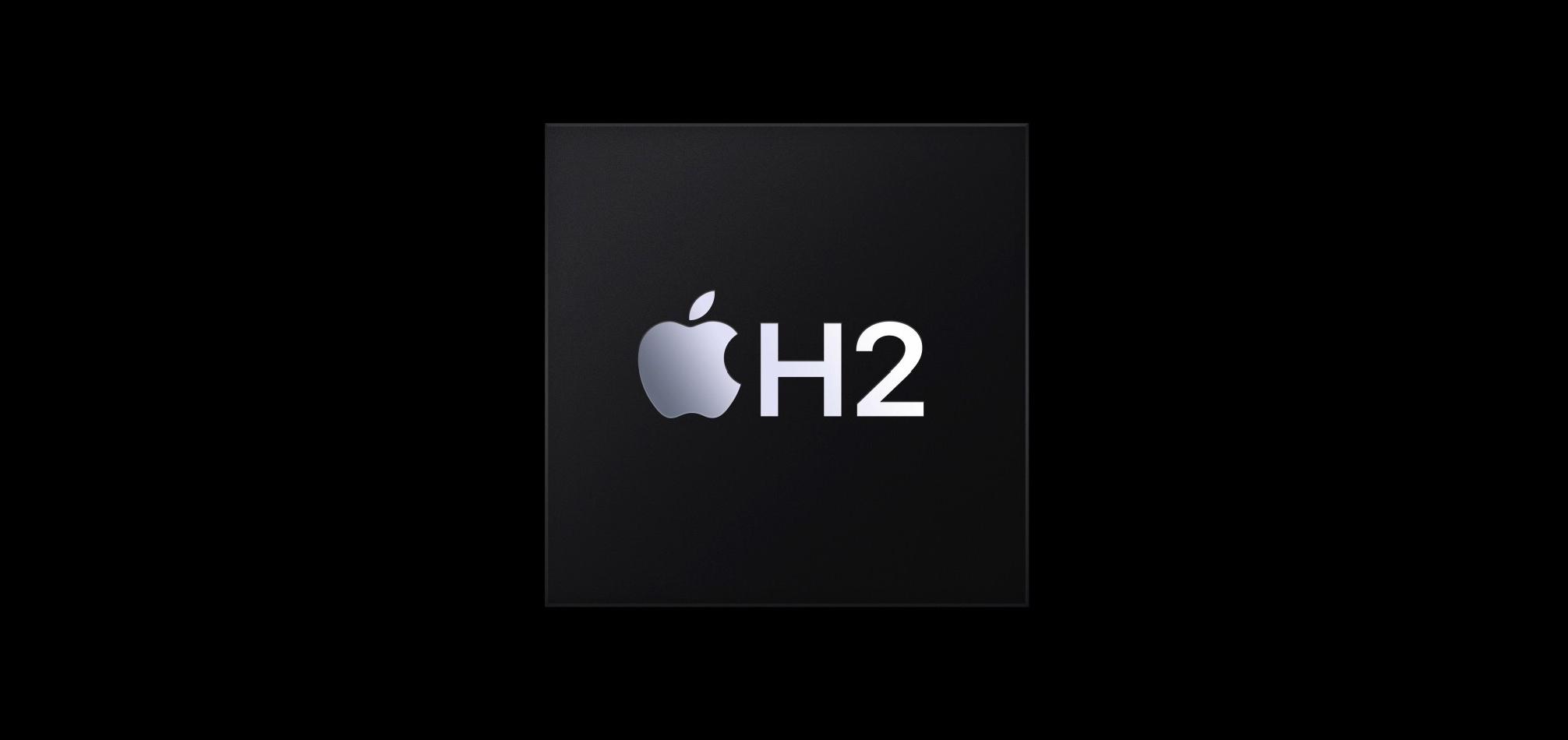 The H2 chip is also used to improve noise cancellation, using "computational algorithms". The ability to process sound more quickly gives the new AirPods Pro an advantage with the ability to cancel out surrounding noise more effectively. Expect about a double the noise cancellation, which will have pretty significant real-world improvements. Apple also says that you can expect superior three-dimensional sound, and more efficient battery life, all thanks to the H2 chip.
Four Pairs of Silicone Tips

If you struggled to find a comfortable fit with previous AirPods, you might have better luck with the latest generation. You will now find four different pairs of silicone tips, giving you a wider range of sizes to choose from. Each tip is designed to create an acoustic seal to close in the sound and create a higher-quality listening experience.
Touch Control
New touch controls have been added to the 2nd Gen AirPods Pro, giving the user more control over the volume, music controls, and ANC features. By swiping up or down on the stem of the AirPods, you can lower and raise the volume level. Pressing on the touch-sensitive area will let you play and pause music, or answer and end calls. Lastly, you can hold a touch to activate noise canceling and adaptive transparency.
Personalized Listening
One of the best new features is the Personalized Spatial Audio. This uses dynamic head tracking to provide a more personalized listening experience. This feature is not exclusive to iPhone, as Apple says that this will work with all of your devices. An adaptive EQ accounts for the fit of AirPods Pro, so you hear every frequency just as it was intended.
Using the TrueDepth camera on your iPhone, you can create a custom profile based on your head's geometry. The profile syncs across your devices delivering the spatial audio effect, customized just for you.
New Case Design
Apple added a few new features to the case design, with the goal of adding better convenience to music listening on the go. Keep track of your case using the new built-in speaker which will emit a custom tone to help you find it. You can also expect a longer battery life, with up to six hours of listening time while noise canceling is enabled, or up to 30 hours when using the case to recharge.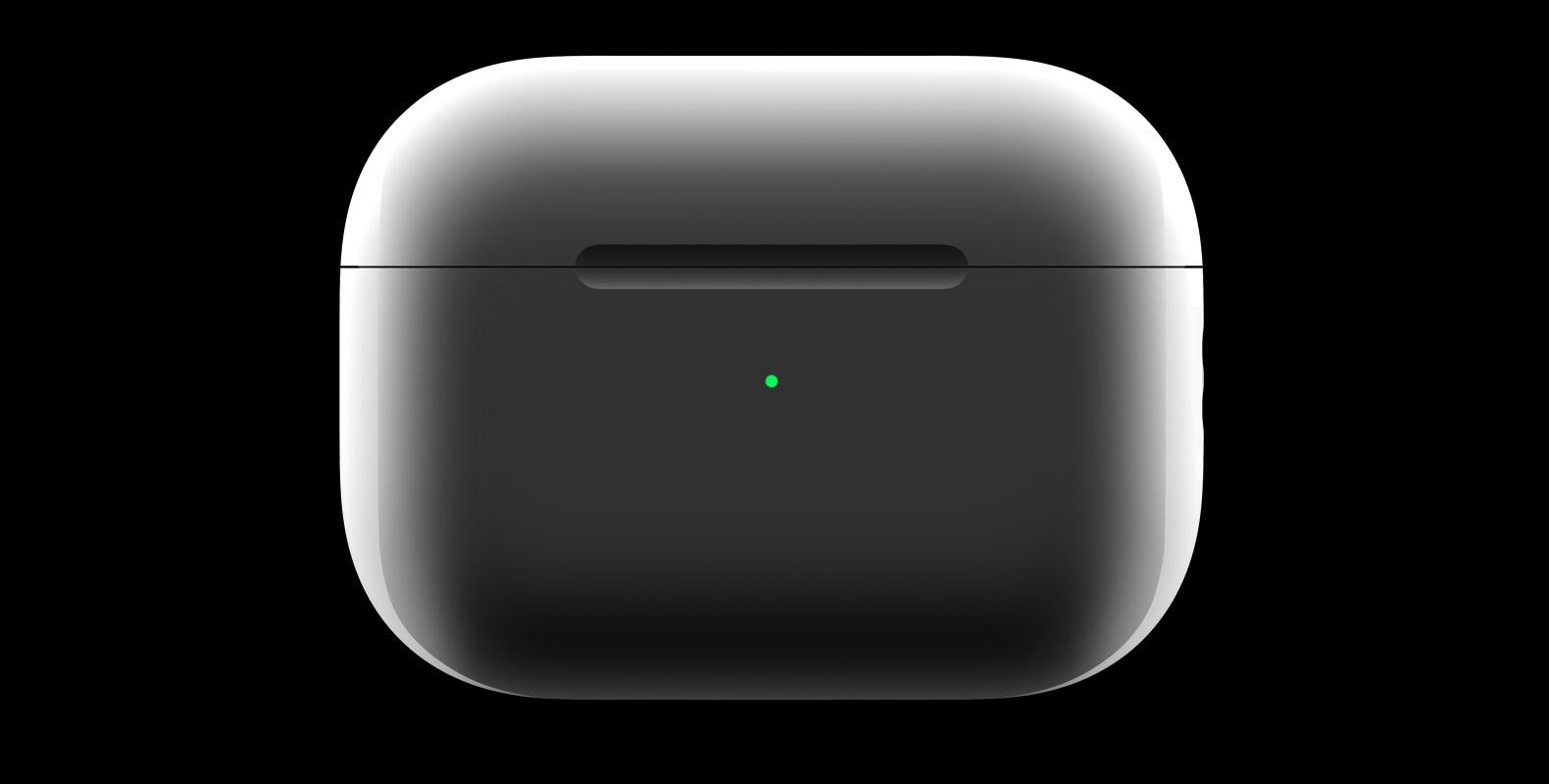 These new features add a new level of convenience to an already fantastic line of AirPods. Fans of the AirPods will enjoy all of these added functions, and likely find that the price is worth the upgrade from the previous generation.
For people who are just looking for the best audio quality possible, the $249 tag does put it in the price category of some mid-range full-sized headphones. Check out our review of the Technics EAH-A800 to see a great pair of wireless ANC headphones at a similar price. Alternatively, if you like the portability and convenience of the AirPods, but want to cut down on the price, read about the Tozo T12 True Wireless Earbuds here.
Pricing and Availability
The new AirPods Pro Second Generation will be available to buy at $249.00. You can order starting at 5:00 a.m. PDT on September 9th, and shipments will begin on September 23rd, available on the Apple Store.