Apple Watch Series 7 is now $339! If you need an Apple Watch this holiday season, this is an incredible deal you should not pass up. It's selling fast on BestBuy, with a $160 discount off the regular $499 price.
With the Series 7, Apple went above and beyond, adding an always-on retina display with nearly 20% more screen area than the Series 6. Everything becomes easier to see and use. Yet, you'd never believe the price!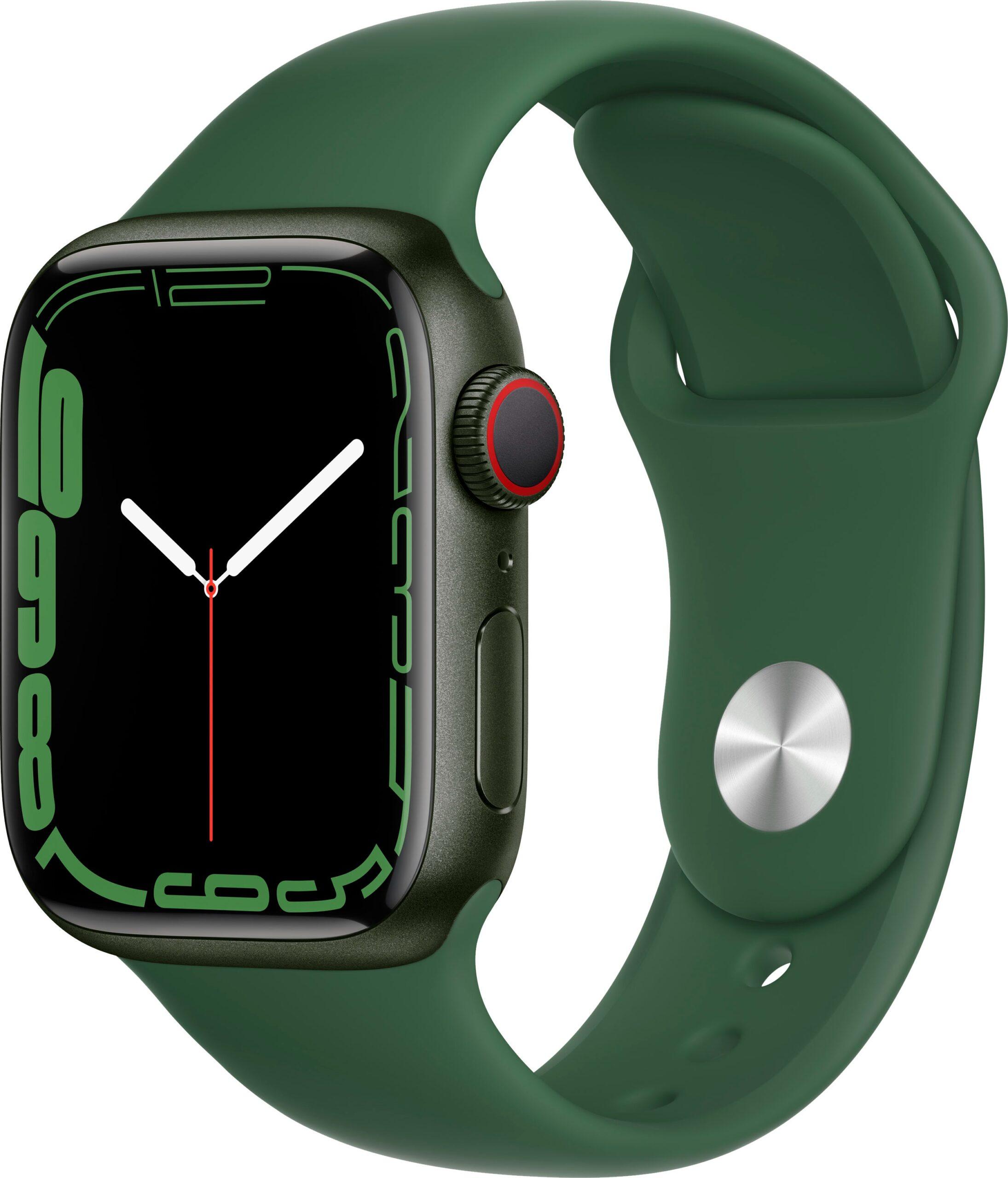 Stay in touch with your friends and family even when your phone is out of reach--your Apple Watch allows you to call, text, and email them from anywhere at any time!
This Apple watch is ideal if you enjoy swimming or boating. It has a water resistance rating of 50 meters under ISO standards and IP6X dust resistance.
If you use it in the pool, beach, or shower, you won't have to worry about getting your Apple Watch Series 7 wet. It's no wonder this deal will appeal to many around the holiday season so don't miss your chance.
Stay fit with this Apple Watch Series 7! It comes with 3 free months of Fitness+, featuring world-class workouts by the world's top trainers.
And remember, you'll have to beat others to this deal. It's a limited-time offer, so you have to grab yours now at Best Buy!