Astell&Kern, the renowned South Korean audio manufacturer, has recently unveiled its latest addition to the portable DAC market, the AK HC4. Positioned as the successor to the HC3 model, this new device boasts a range of features designed to enhance audio experiences on various devices.
At the heart of the Astell&Kern AK HC4 is the AK4493S DAC chip from AKM, a departure from the brand's previous DAC offerings. The use of this chip allows the new device to support native playback of high-resolution audio up to DSD256 and 32-bit/384kHz PCM, promising an exceptional Hi-Fi sound experience.
The DAC's innovative design incorporates improved noise control, lower power consumption, and ultra-precise amp design technology, resulting in exquisite sound reproduction. Astell&Kern describes it as "class-leading technology" aimed at providing users with a faithful and textured audio experience.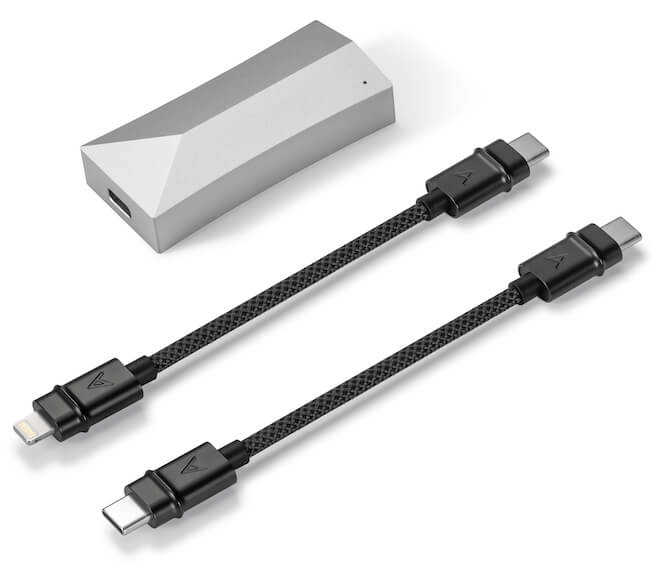 The AK HC4 comes equipped with a range of connectivity options to ensure compatibility with various devices. Boasting dual outputs – a balanced 4.4mm jack and an unbalanced 3.5mm jack – the DAC caters to a wide range of headphones without the need for adapters or additional cables. The 4.4mm balanced jack is designed for maximum performance with sensitive headphones and IEMs, offering a high output of 3Vrms.
Notably, the device features a USB-C port, allowing users to seamlessly switch between iPhones, iPads, and other devices with the included USB-C and Lightning cables. The incorporation of USB Audio Class (UAC) 1.0 and 2.0 connections ensures compatibility with a variety of gaming devices, enhancing the audio experience for gamers.
Astell&Kern also introduces its Digital Audio Remaster (DAR) technology in the AK HC4, a feature previously exclusive to their digital audio players. DAR technology upsamples the sample rate of the sound source being played, going beyond the limits of the source format. This results in a more refined and analog-like original sound, providing users with a richer audio experience.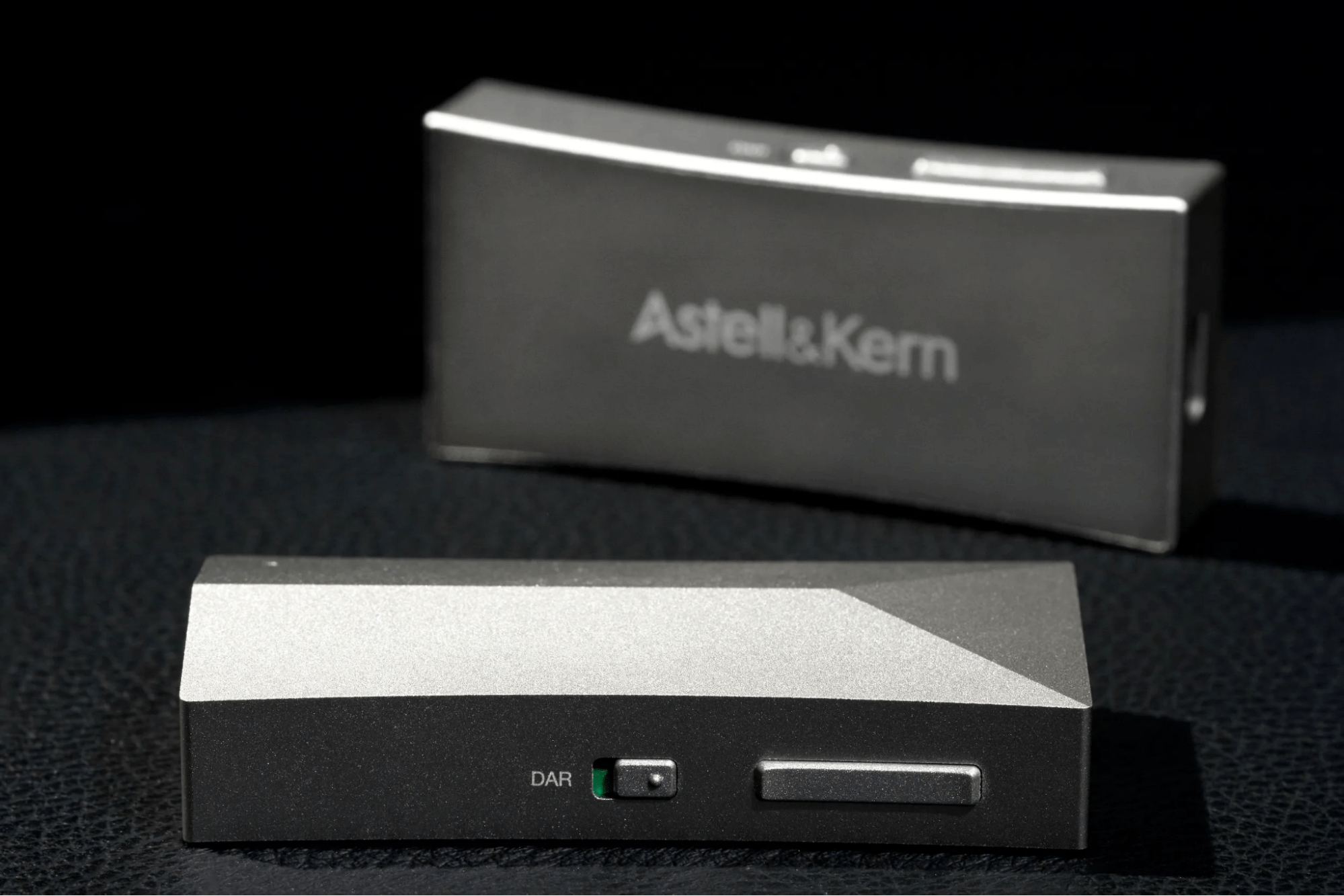 In terms of design, the AK HC4 adheres to Astell&Kern's philosophy of simplicity and elegance. The unibody structure creates a clean appearance, with symmetrical lines and concave details on the sides for ergonomic comfort. The device's compact form factor, measuring 29.5 x 64.5 x 14.5mm, is achieved without compromising performance through the use of micro resistors and capacitor parts.
The device's cables are designed for durability and noise reduction, featuring a tin-coated copper core wire and dual shielding. The AK HC4 also inherits the brand's commitment to aesthetics, with an LED indicator on the front displaying song details and UAC status.
The Astell&Kern AK HC4 is set to be available in December 2023 at authorized Astell&Kern dealers worldwide, with a price tag of $220.