2021 is a year like no other and that applies to Black Friday deals as much as anything. There are already some super-early Black Friday deals out there from October, but that's like hanging Christmas decorations before Halloween, just a bit too early to feel real. But now we're in November and promises are being made that prices are legit the Black Friday real deal!!!
Buy or Wait?
Shoppers weighing their options have to play a game of chicken that amounts to "if I wait, maybe I'll save a bit more but maybe it'll sell out." Historically, average prices for TVs do hit their lowest point right around the actual Black Friday on Thursday, November 26, 2021. But only a few TVs, typically smaller and cheaper models, get the "loss leader/doorbuster" treatment.

For premium TVs, it's more common for the Black Friday pricing to go into effect for all of November, and maybe then some. What you can do is look for deals that are guaranteed to be Black Friday pricing and if it is for the TV you were looking for anyhow, then you're on solid ground grabbing one now, instead of fighting the crowds.
Black Friday 2021 TV Deals

This TV is Samsung's masterpiece. First of all, it's 8K, the pixels are so small you have to walk right up to the screen before you can even see them. Next up, it uses a mini-LED backlight array that is far more advanced than what has been used in the past. The result is stunning HDR without distracting artifacts. And with Black Friday pricing, this flagship-class Samsung is available in an 85-inch size for $5499.99.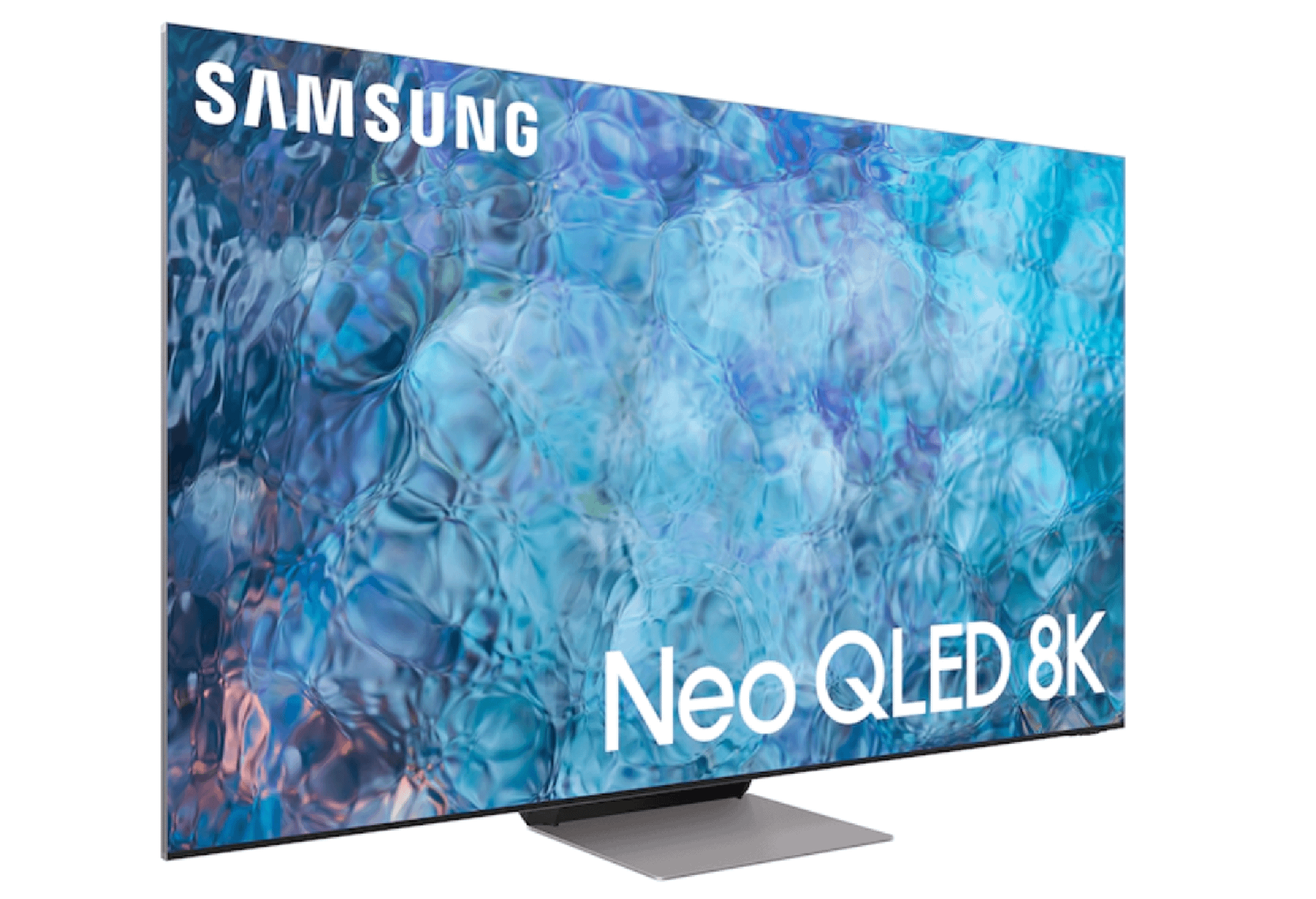 Gamers will absolutely love the QN900A, it offers HDMI 2.1 with 4K/120 Hz support, VRR (variable refresh rate) and ALLM (auto low latency mode). There is no PC monitor in the world that can come close to the immersion offered by this remarkable TV.

Witness what it's like to watch movies on a screen that surpasses what you get in the movie theater, and looks fantastic with the lights on or off. If you want a TV that's got it all, this is it. Available now from Samsung.com, World Wide Stereo, Best Buy, Crutchfield and B&H Photo.


This TV, just recently reviewed by Dylan Seeger here on Home Theater Review, offers "contrast performance, and gaming features unrivaled at its price point." Sound appealing? Dylan is referring to the regular price point, but with this sale, what we're discussing is a 70-inch QLED for $749.99, which inch for inch arguably makes it the best bargain in this entire list!

If you're wondering what the compromise is, it's not the brightest TV around. So if you need something for a very bright room, perhaps look elsewhere. But if a TV that offers a great picture as long as it doesn't have to struggle against midday sunlight streaming through windows is incredibly affordable, I'm sure that sounds appealing.

What it comes down to is that $750 is a crazy low price for a TV of this quality, a TV that, more than many others, is all about doing justice to movies and video games, providing an attractive option for AV enthusiasts seeking a big TV screen on a tight budget. This TV is available from Best Buy.


Let's kick things off with a TV that'll blow you away every time you watch it: The LG C1 OLED. You'll find it at various sites for $2899, as of November 1, which is another $100 off the already reduced street price. You can buy it from the retailer of your choice, price is the same.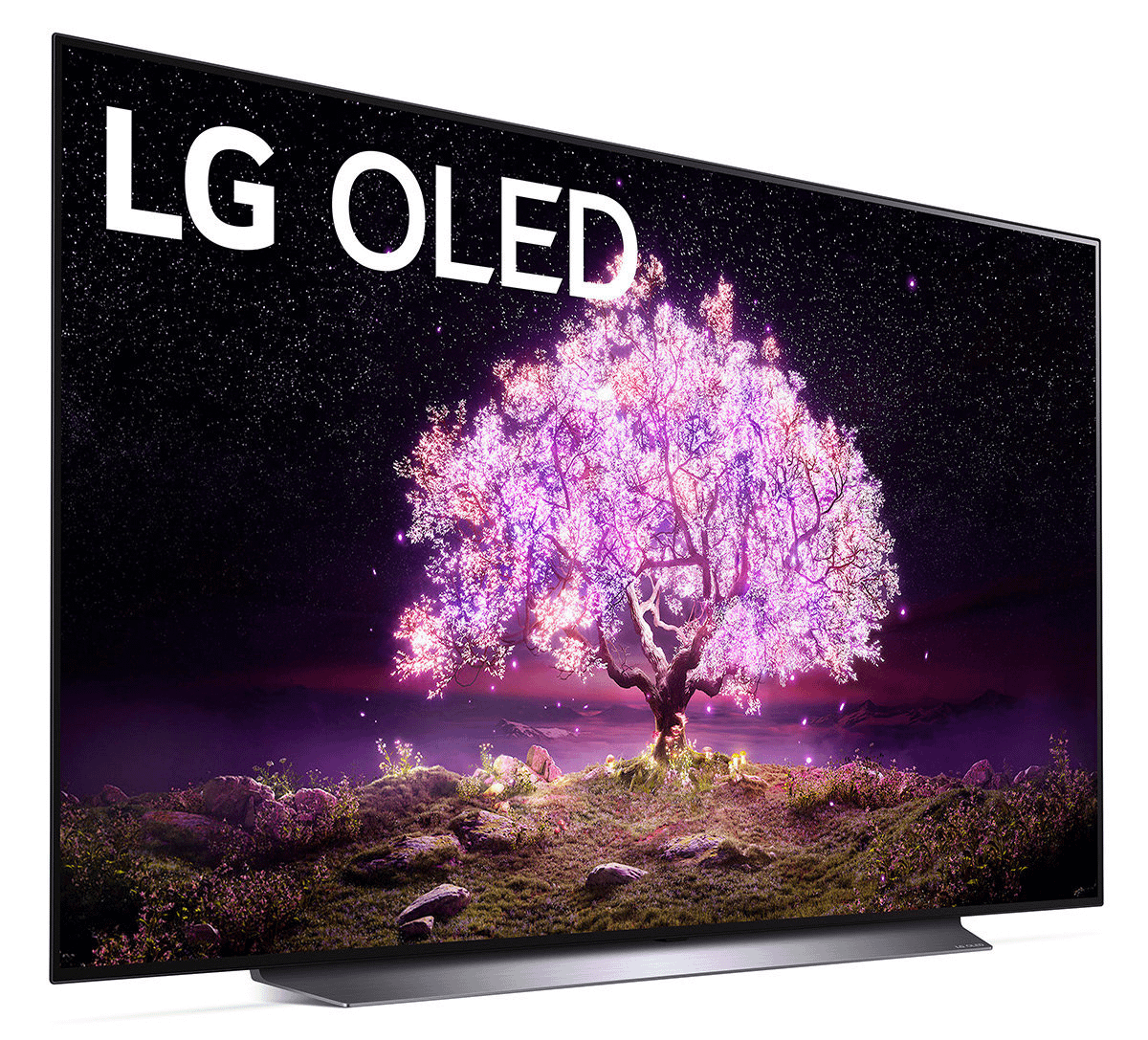 With a 77" C1 OLED you'll enjoy a more cinematic viewing experience at home. And with the incredible image quality of OLED, where every single pixel can achieve true black, you'll witness picture quality that's considered as good as it gets (sure it's not 8K, but there's no 8K movies to watch). It's in stock now at World Wide Stereo, Best Buy, Crutchfield and B&H Photo.
It has been remarkable to watch the rise of TCL and the evolution of its 6 Series TVs. It was just a few years ago that the company offered its first 6-Series TV that shook up the market by offering a FALD LCD that delivered great value. Each year since the company has upped the ante in terms of the price/performance ratio offered by the 6 Series.


With this deal, the 65" TCL 6-Series can be yours for $989. You'll save over $500 on an excellent 4K TV that has 240-zone FALD and the ability to exceed 1000-nit peak highlights, which results in highly realistic HDR imagery. This brightness is also useful for watching SDR, like broadcast TV, because this TV is capable of extremely high full-screen brightness that can overcome ambient light. Get this deal today from Amazon.com.

Sony's X90J is regarded as one of the best midrange 2021 TVs, one that hits a bulls-eye when it comes to the price-performance sweet spot. There are plenty of reviews and hands-on testing to back up the enthusiastic anecdotes of owners.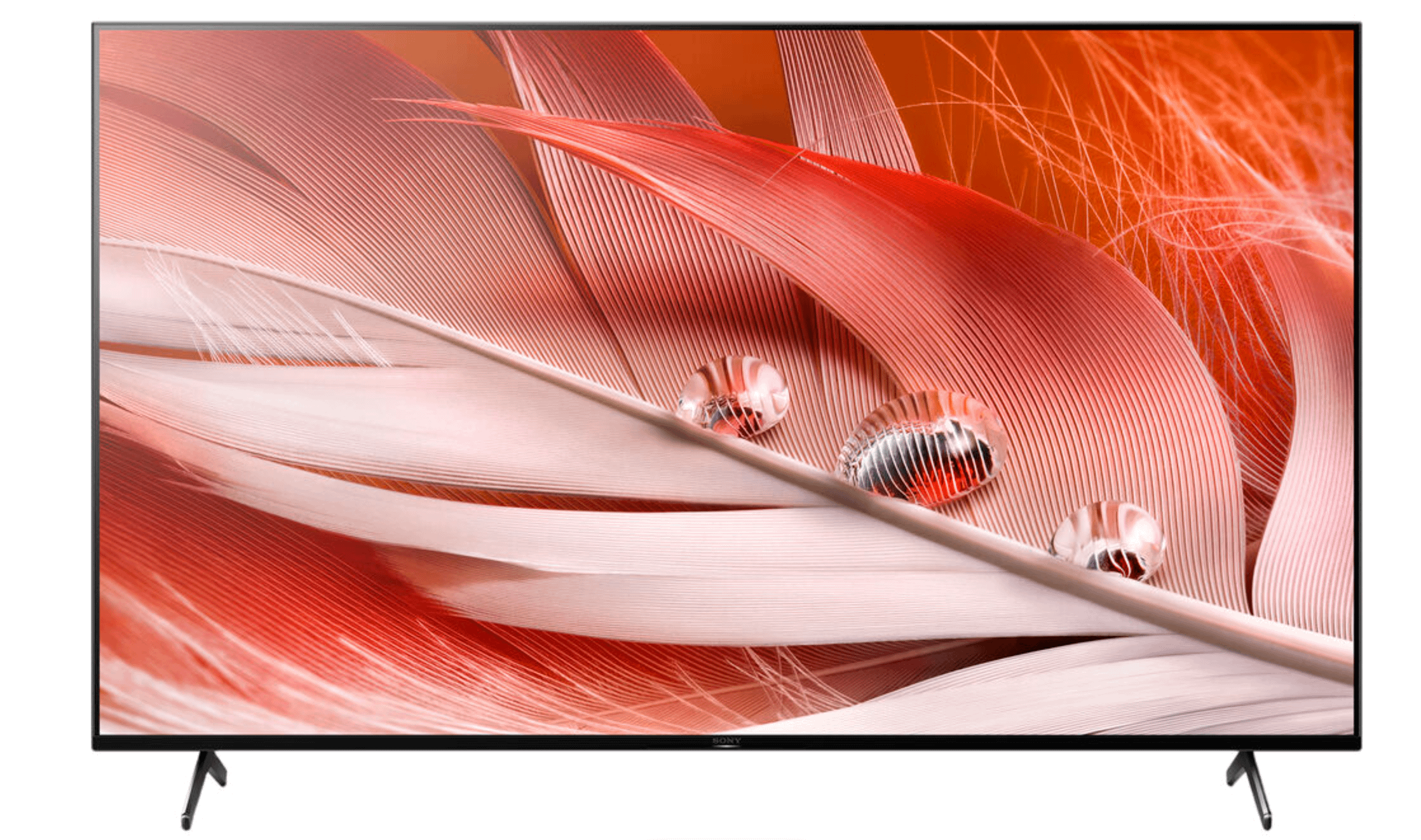 Although there is an attractive discount on the 50-inch, 55-inch and 65-inch versions, ranging from $200 to $300, the 75 inch X90J IMO offers the best bang for the buck. It was priced at $2099.99, but with $500 in savings you can pick it up for $1599.99. Pick one up today from World Wide Stereo, Best Buy, Crutchfield and B&H Photo.
There is no subtle way to put this, so I won't even try. If you want a TV packed with the features you find in flagship TVs from Samsung or LG, but considerably more affordable, TCL's 8K 6-Series has you covered, at least when it comes to 65-inch and 75-inch screen sizes. Now, there is a place in the world for 65-inch 8K TVs, IMO the ideal usage for that sizes is a giant PC monitor. But we're talking 8K, and that means the bigger the screen the better, so 75" it is.

This TV is particularly excellent playing HDR movies and HDR video games, as well as the same in SDR. It's great for streaming, TV shows, and it makes a mighty fine PC monitor. Available now for $2699.99, a 10% savings, from Amazon.