Not every TV you buy is a living room-bound, "big as you can fit" model. Many houses have more than one television, with smaller TVs fulfilling a role in bedrooms, kitchens, kids rooms, even in a garage. Most smaller TVs are entry-level and are often deeply discounted during the Black Friday shopping season.

There are certainly small TVs that offer high performance, for example, Samsung QLED and LG OLED lines contain models with smaller screen sizes that are appealing for gamers. They are perfect to use in conjunction with a PC or a gaming console, because they support gamer-friendly features.

In this list, we look at various TVs that are under 55 inches in size, and on sale with early Black Friday pricing.


This Sceptre 50-inch 4K TV is on sale for just $199, a great deal for a mid-size 4K TV. This Sceptre set includes four HDMI ports so you can stream, browse, and listen to your favorite media.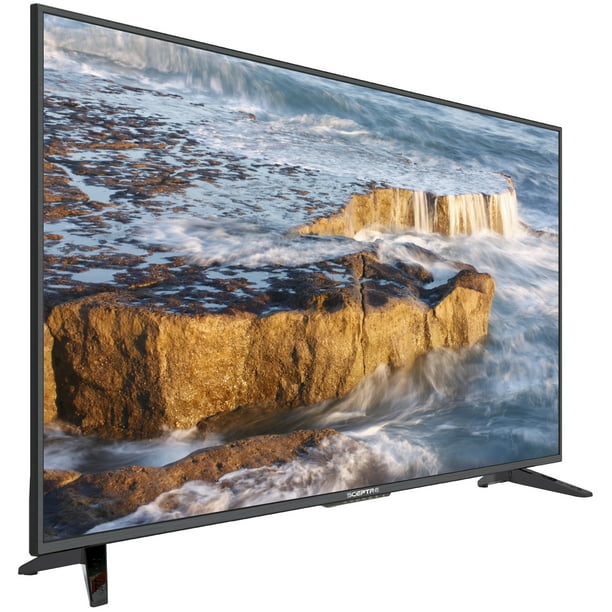 Samsung 43" The Frame QLED 4K Smart TV

• Use Art Mode to turn The Frame into a beautiful work of art when not watching TV.
• This 43-inch TV with QLED technology and 4K clarity enhances your art and entertainment experience.
• Use The Frame's customizable TV bezel to match your room's style and color.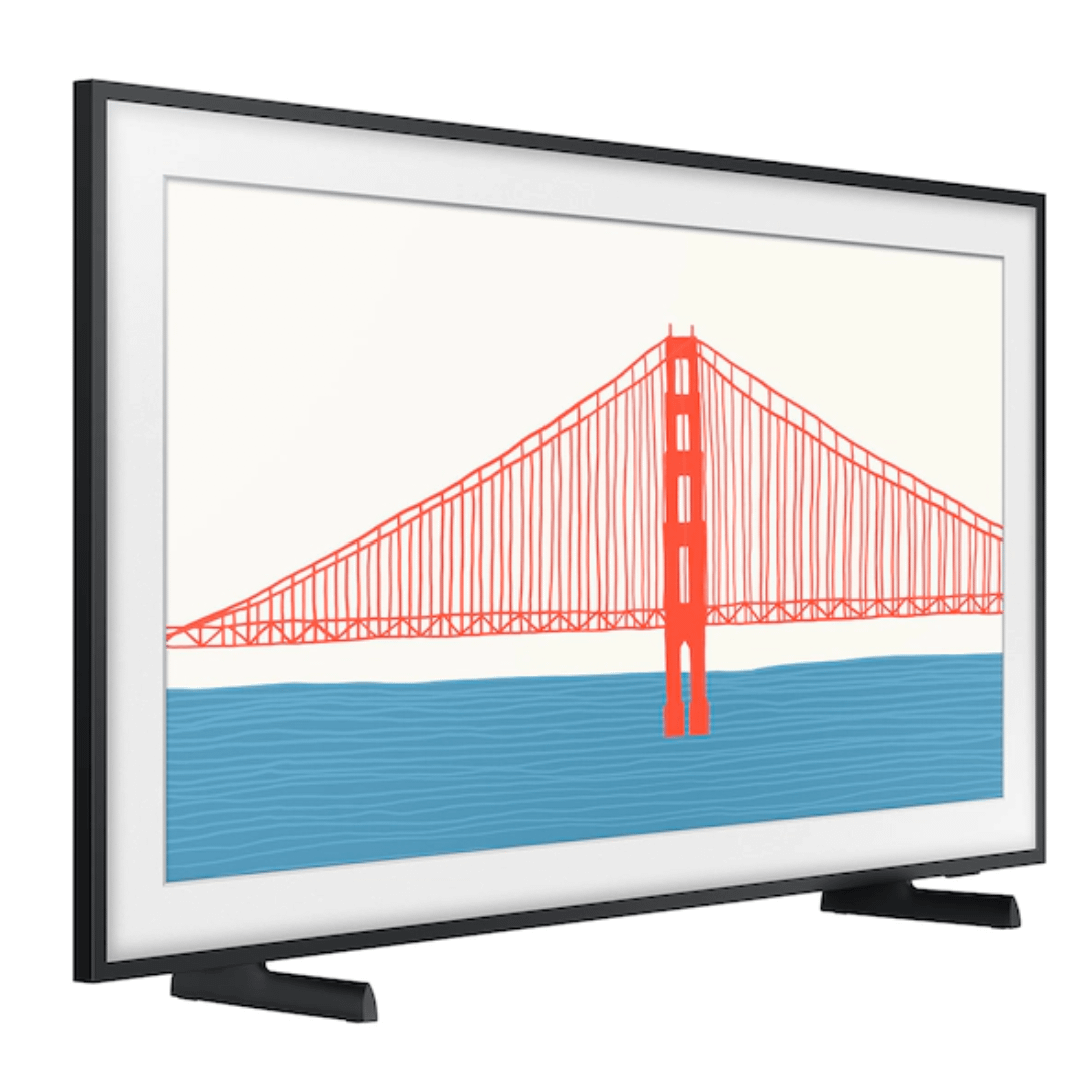 The 4-Series Roku TV offers stunning 4K picture quality, four times the resolution of Full HD, and thousands of streaming channels.
High dynamic range (HDR) technology produces vivid colors for a realistic viewing experience.
With 4K Upscaling, your favorite HD shows, movies, and sporting events are upscaled to near Ultra HD.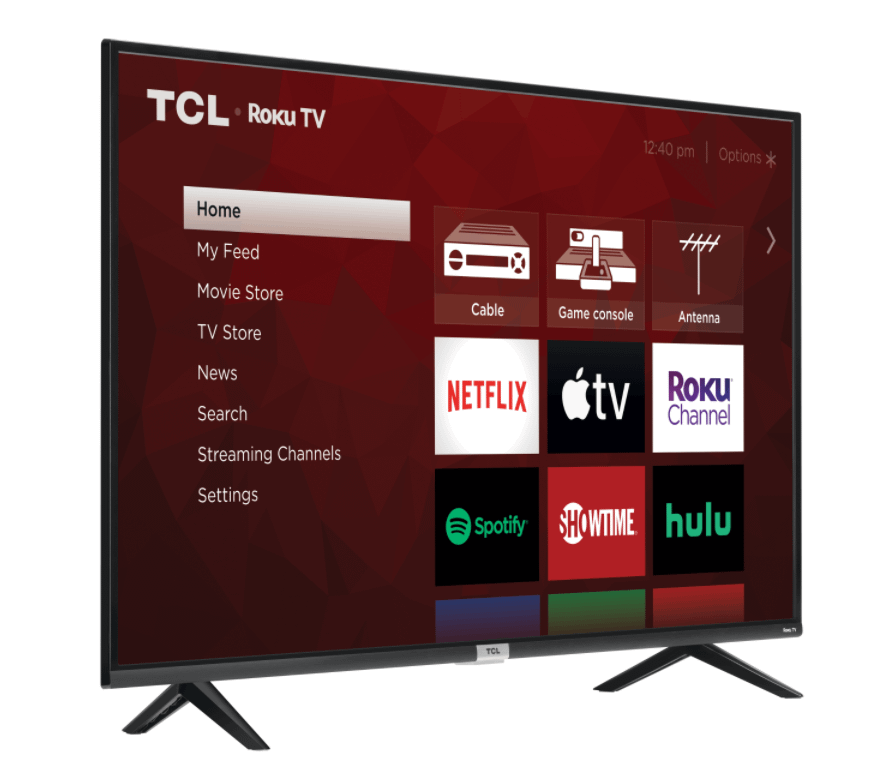 This may or may not be the TV you need, but it stands out for being a TV that you can buy for $99. Sure it's basically a PC monitor with a tuner, but that's still a TV! Could be a good Christmas present. Runs on Amazon's Fire TV smart platform, so it'll stream without the need for any additional devices.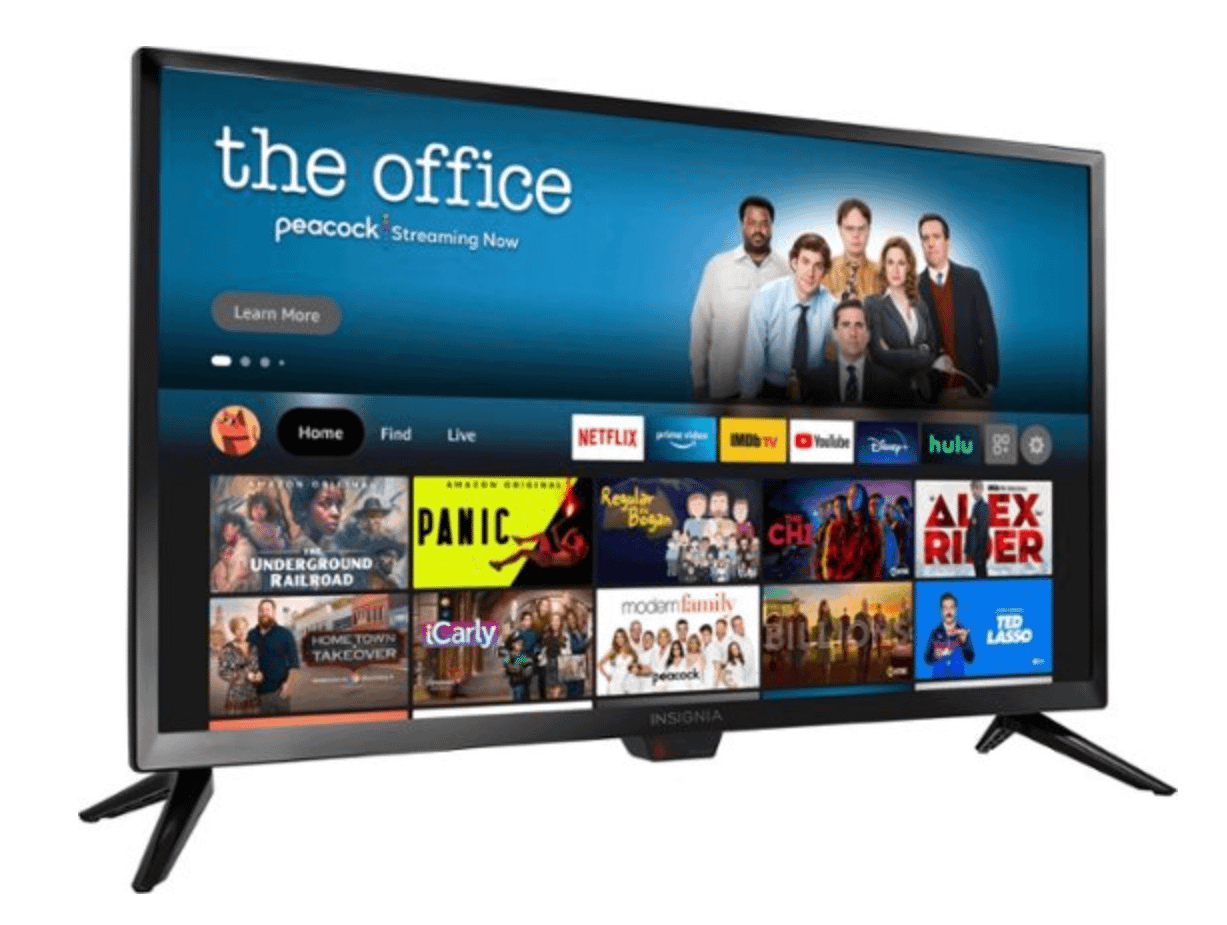 For those wanting a little more TV than the above $99 deal offers, there is this 32-inch version from the same F20 series. It's 720p but at this screen size, unless you plan to use it as a monitor, that's enough. This could easily be a good Christmas present and fits perfectly on the bedroom dresser. Runs on Amazon's Fire TV smart platform, so it'll stream content all its own. Add an antenna for the full cord-cutting experience.