Black Friday is hitting hard! For the first time ever, the legendary SVS 1000 and 2000 Series subwoofers are on sale at the lowest prices available, starting right now! The most popular subwoofers in SVS history, acclaimed SB-1000 ($449.99) and SB-2000 ($499.99) sealed cabinet models and PB-1000 ($499.99) and PB-2000 ($699.99) ported cabinet models are now available for a seismic Black Friday deal, but only while supplies last!

When you buy an SVS subwoofer, you're buying from a company that has revolutionized the industry. This is the company that sets the bar for price/performance/fit/finish/customer service and… value.

World-class subwoofer depth, power, and intensity from a compact but rock-solid 13-inch cabinet.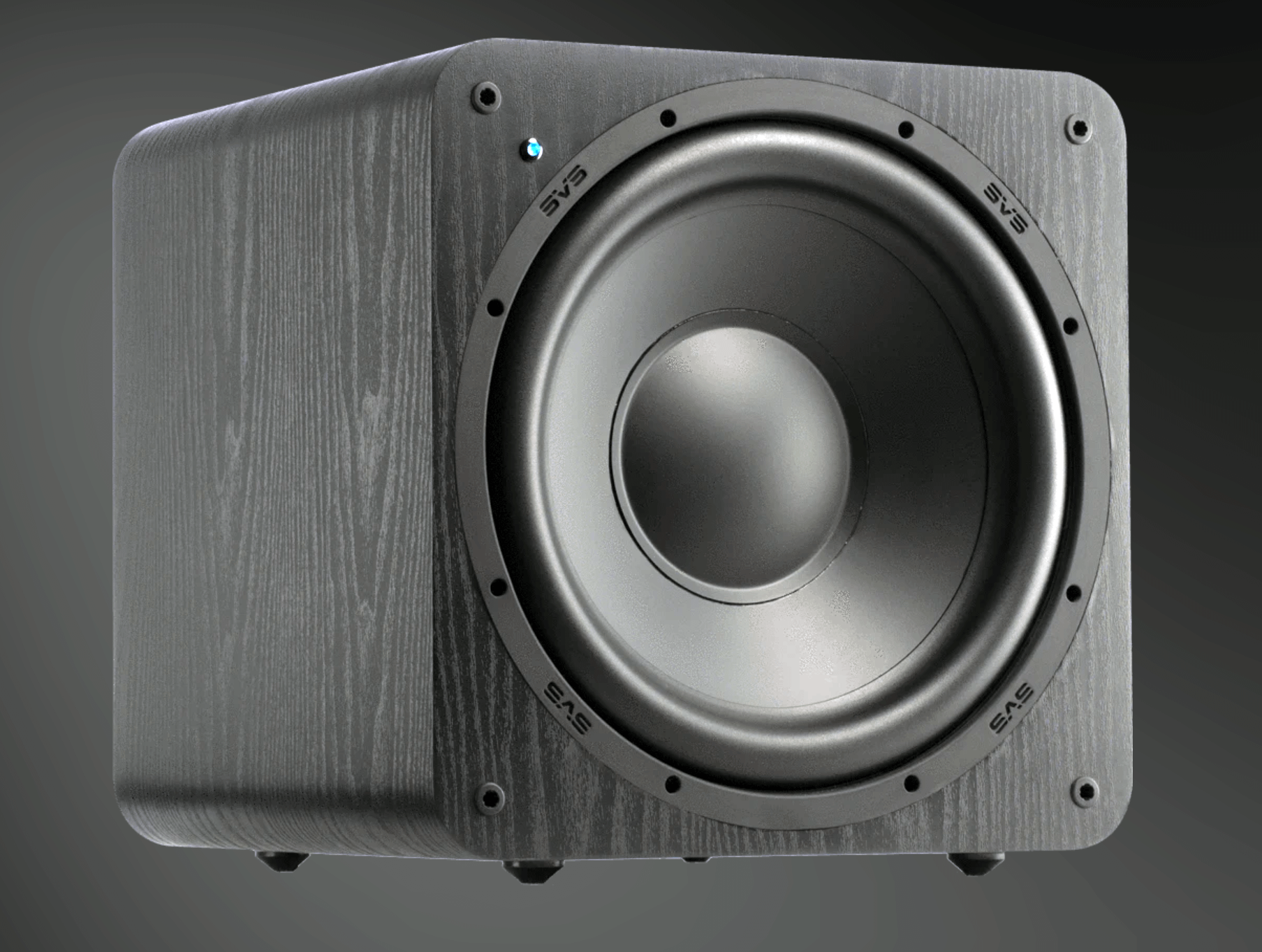 An excellent option for high output and low-frequency extension, without losing detail and precision.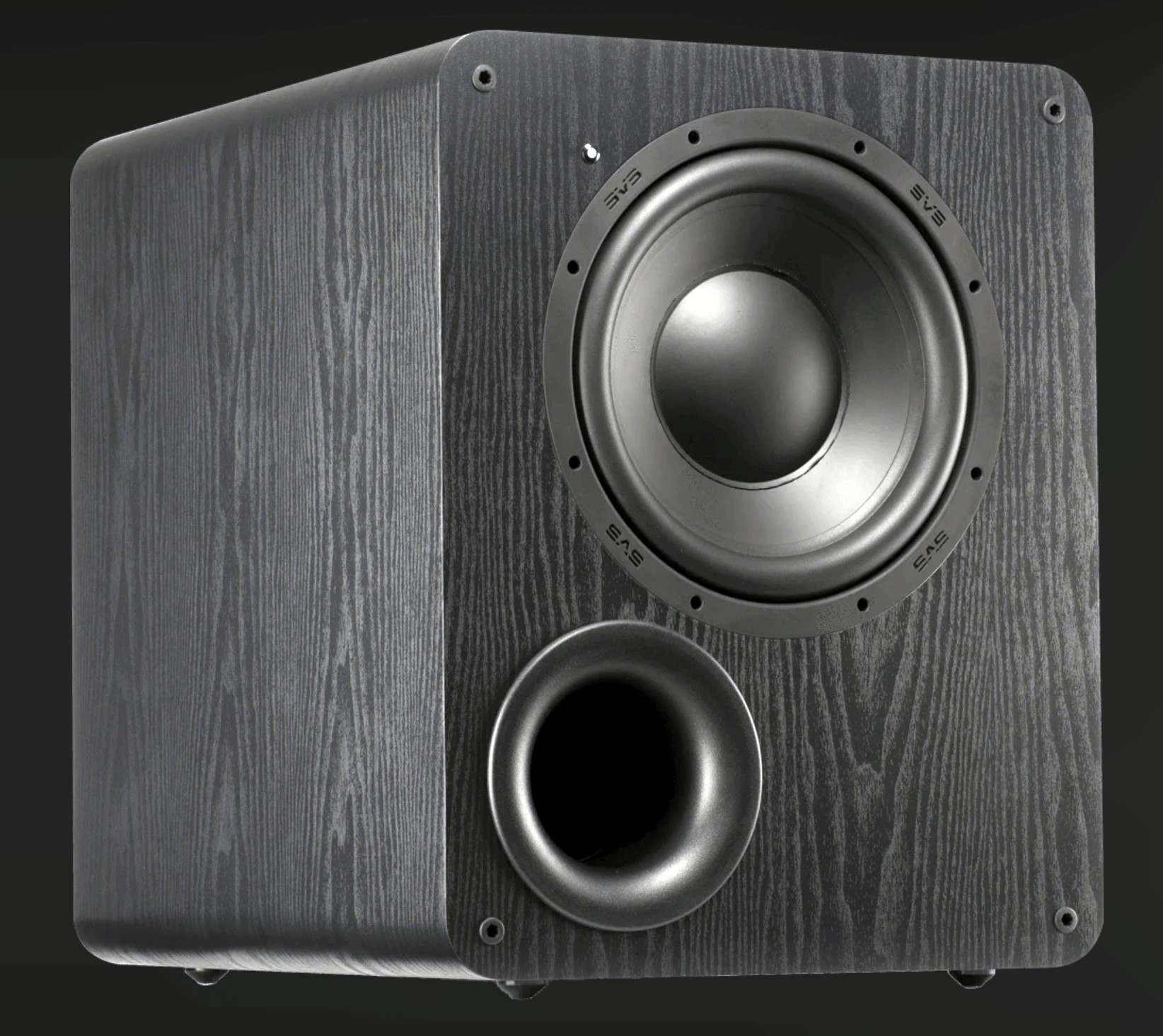 The most popular SVS subwoofer ever offers unparalleled low-frequency extension, room-energizing power, and lightning-fast response from a 14" cabinet.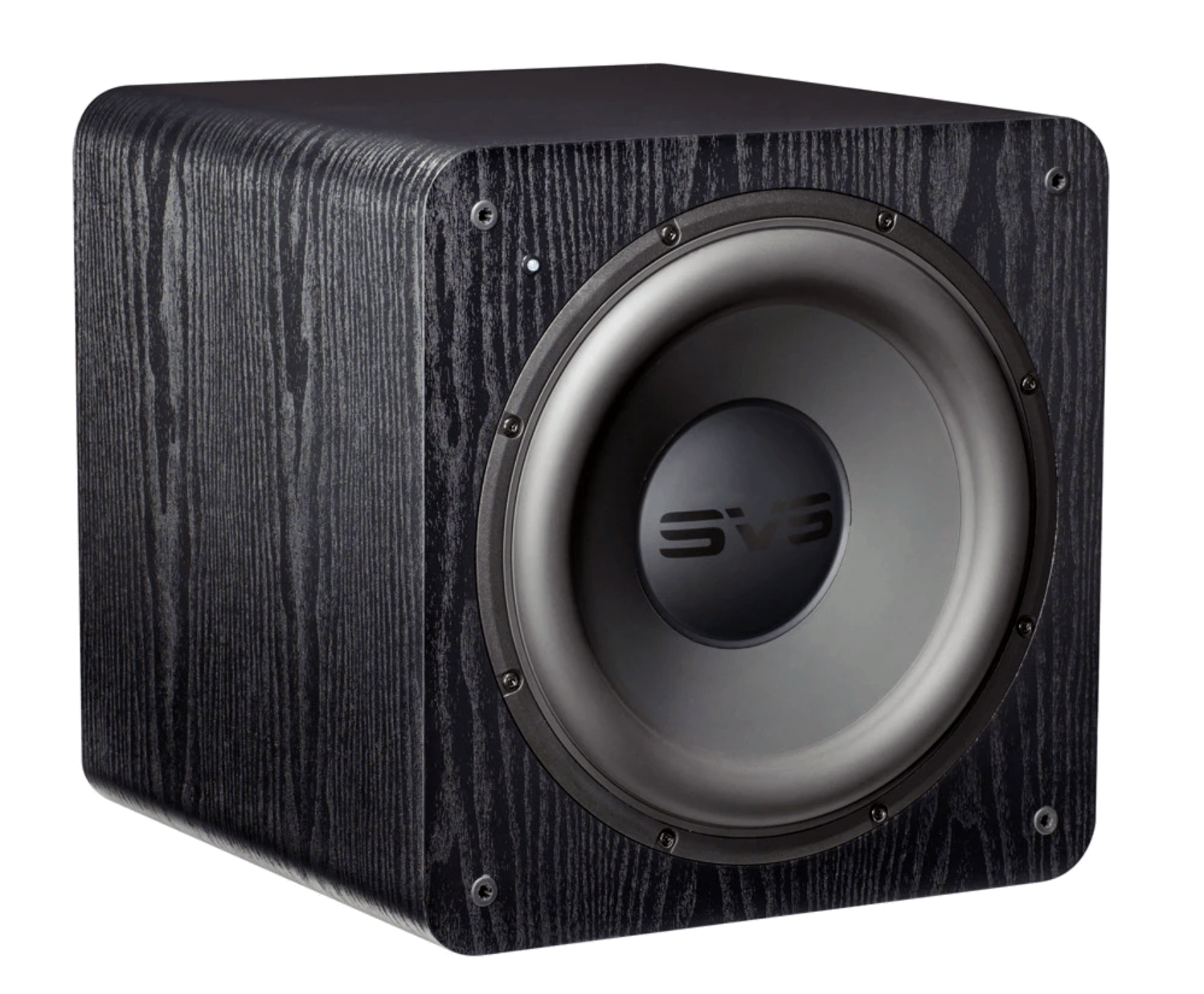 Powerful and melodious subwoofer with remarkable low-frequency extension down to 17 Hz. The PB-2000 is powered by a 12-inch driver and a 500 watt RMS/1100 watt peak Sledge STA-500D DSP amplifier.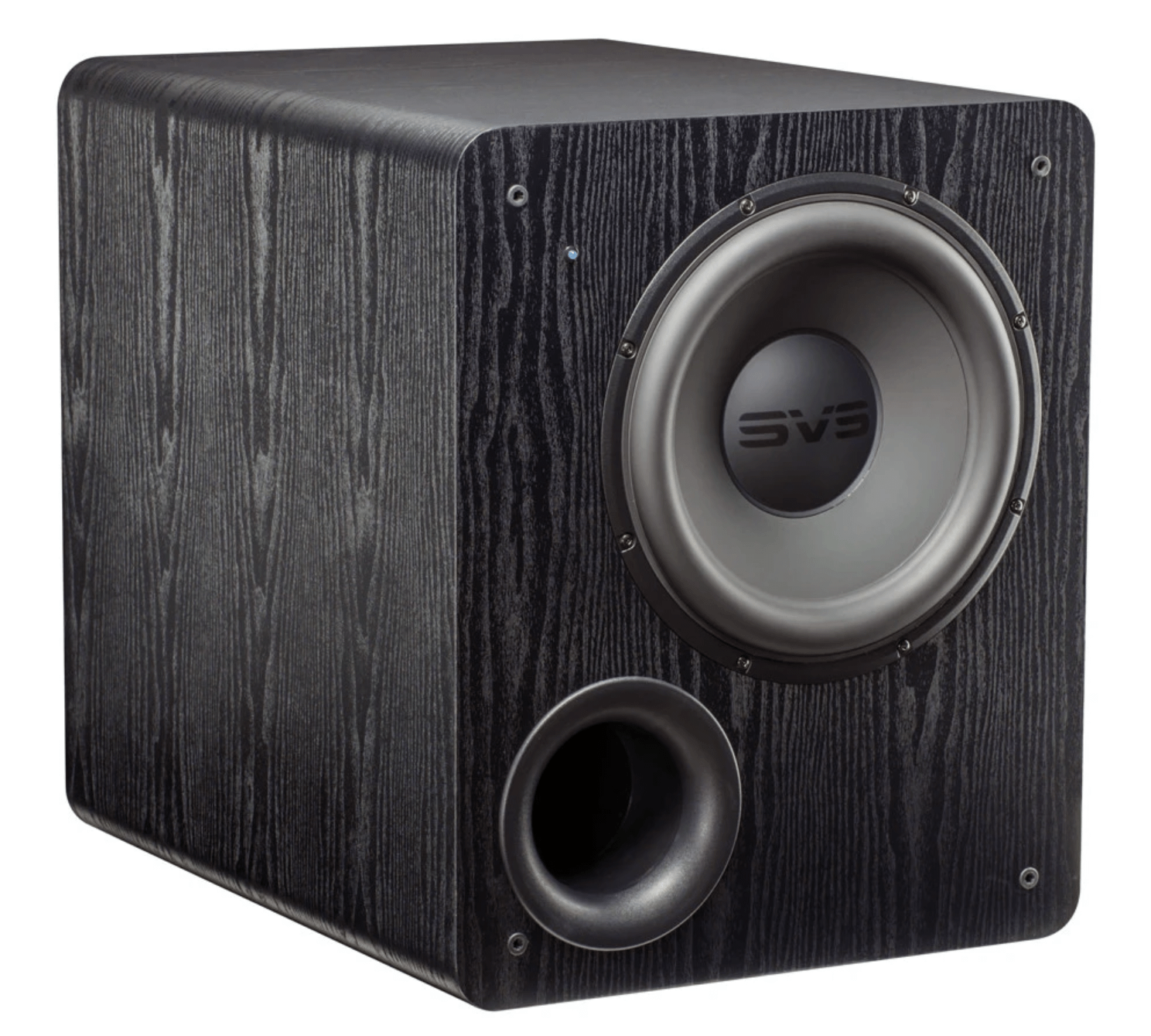 Black Friday shoppers can also receive an extra 5% off when they go dual with any SVS 1000 or 2000 Series subwoofers. Just use the discount code "GoDual21" when checking out to unleash the ultimate bass experience at a groundbreaking value.

Every SVS product comes with a 5-year unconditional warranty, a 45-day in-home trial, fast and free shipping and returns, lifetime Sound Experts support, and all of the SVS Customer Bill of Rights guarantees. Customers can shop with confidence knowing they are getting reference-quality speakers and subwoofers, as well as world-class support. However, act quickly because limited inventory means that the deals always sell out quickly!