Powered speakers are self-contained loudspeakers that have a built-in amplifier. This amplifier powers the speaker, making it easier to produce clear, distinct sound. Powered speakers are an excellent option for those who want to improve the sound quality of their home theater without having to purchase an external amplifier. There are a variety of powered speakers available on the market, so it is necessary that you do your research before purchasing. When deciding what kind of powered speakers you want to have, think about the room's size, room, the audio you would be using it for, and your budget.
A pair of powered speakers that will definitely suit your needs that we found on sale are the Klipsch Reference R-15PM Powered Bookshelf Speakers! These speakers are discounted as an end-of-the-year special, priced at $249.00 for the pair. Their original price was $250.99, so this is a 50% off deal you don't want to let pass you by!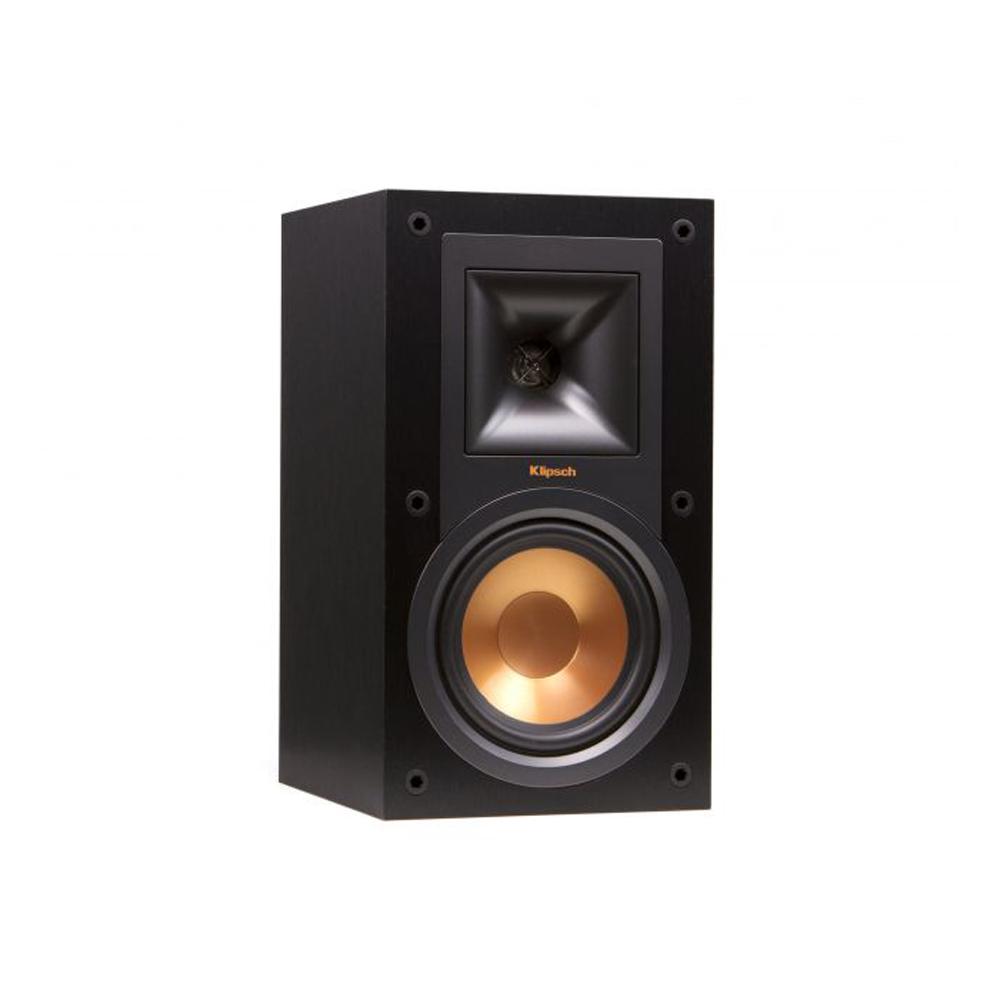 The Klipsch Reference R-15PM Powered Bookshelf Speakers are the perfect addition to any audio enthusiast's sound system. With a powerful 50 watts per channel, these compact monitors deliver richly detailed sound that can easily fill an entire room. Featuring tried-and-true Klipsch speaker technology, you can rely on these speakers for superior sound quality that will meet your exacting standards. And with built-in Bluetooth and a phono preamp, you can enjoy music from any source imaginable. Be prepared to experience unparalleled sound with this top-of-the-line speaker system. Check them out here!
Here are other great deals going on right now that you have to see!
The Jamo S 801 PM Powered Bookshelf Speakers are perfect for anyone looking for an easy-to-put-together system. With a simple plug-in-and-play setup, you can enjoy the crisp and clean sound of these powerful speakers in no time. Whether you're listening to your favorite tunes or watching movies with friends, the Jamo S 801 PM will provide a stunning audio experience. With their stylish look and simple design, these speakers are sure to become the centerpiece of any audio setup. Currently, there is a sale on this pair of speakers for $174.99! Previously, they were priced at $299.99 which takes $125 off, so don't miss out!
Discover the power of superior sound with PSB Alpha AM3 Powered Speakers. Combining advanced technology, small size, and a patented woofer-on-top/tweeter-underneath design, the Alpha AM3s bring you the highest quality audio without taking up too much space in your home or office. With both digital and analog connections, as well as Bluetooth streaming capabilities, these speakers are perfect for anyone who wants to enjoy their music with crystal clear clarity. Enjoy rich sound like never before with PSB Alpha AM3 Powered Speakers! At $399.00 for the pair, these could be yours today! They were cut down from $549.00 by $150 so hurry before they're gone!
Every home theater needs to be powered by a reliable set of high-quality speakers that will deliver top-notch sound. Unsure what is the right one for you? Don't worry, our experts can help you make the perfect choice by you checking out this article right here.