Black Friday 2020 has started – Almost every day during the month ahead, B&H will be offering up daily deals on a select number of products so you can save up to 60% on home theater and electronics, including televisions, speakers, headphones and more. The best part? B&H is holding daily sales that last for a limited time and offer even greater discounts.
Below that special category, there are the "Featured" items that were cherry-picked by the B&H agents based on their popularity. For example, there's the Philips SHP9500 headphones, a product that was already selling like hotcakes even without a discount, and the BenQ TK800M 4K projector that is offered at a whopping $450 below its standard price.
Home Theater enthusiasts might want to take a look at the latest Panasonic 4K UHD Network Blu-ray players: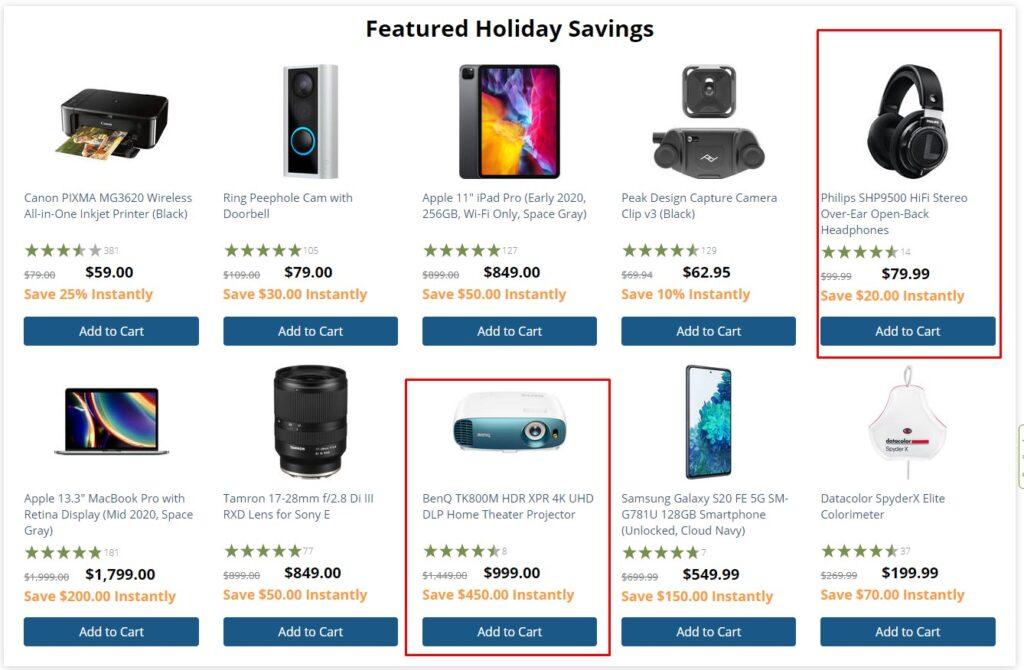 If none of the above is what you are looking for, you may dive into the full list of the holiday special deals available through B&H right now. There's a pretty extensive list to browse, but thankfully, the website offers a powerful search tool to filter the results by brand, price range, or product type.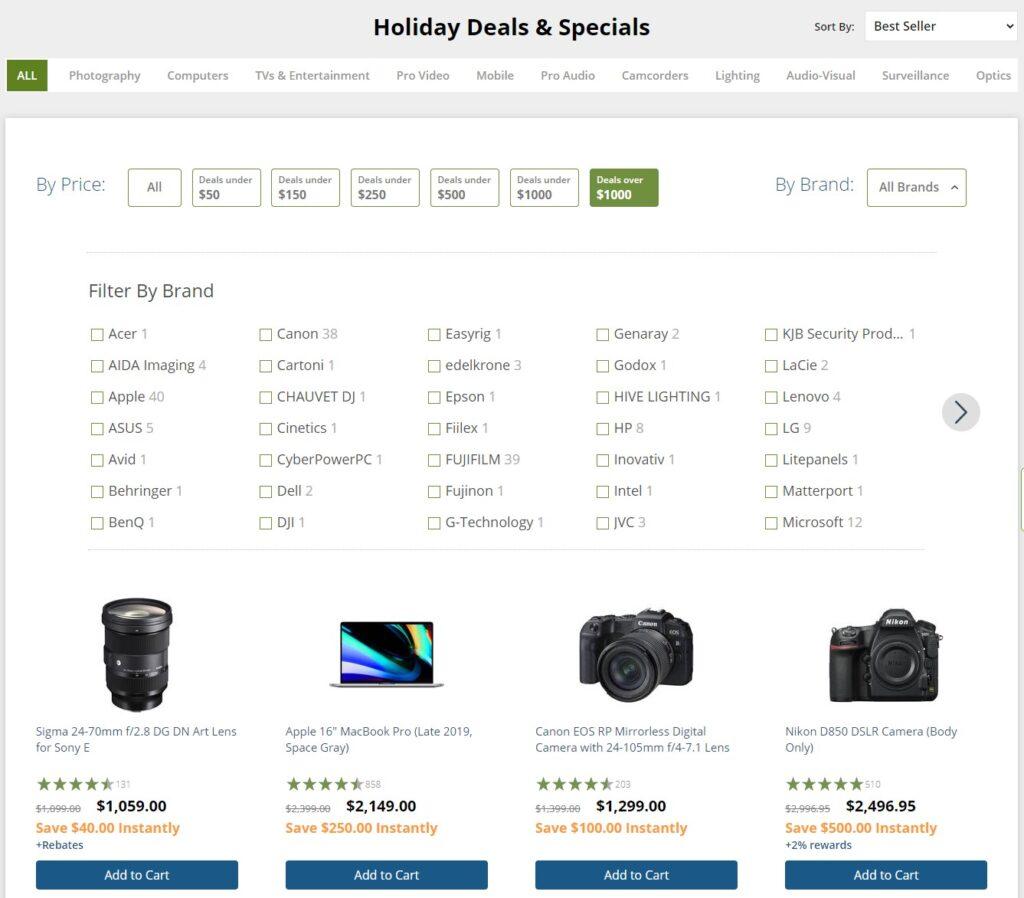 As expected, the items that come with the biggest money savings are expensive products like this 75-inch LG NANO99 8K TV that has had a price cut of $1,700!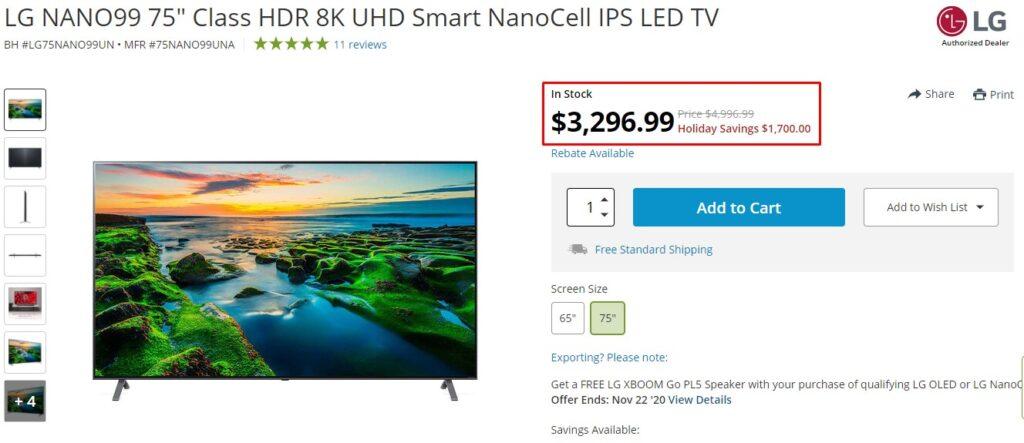 Other jaw-dropping $ savers include: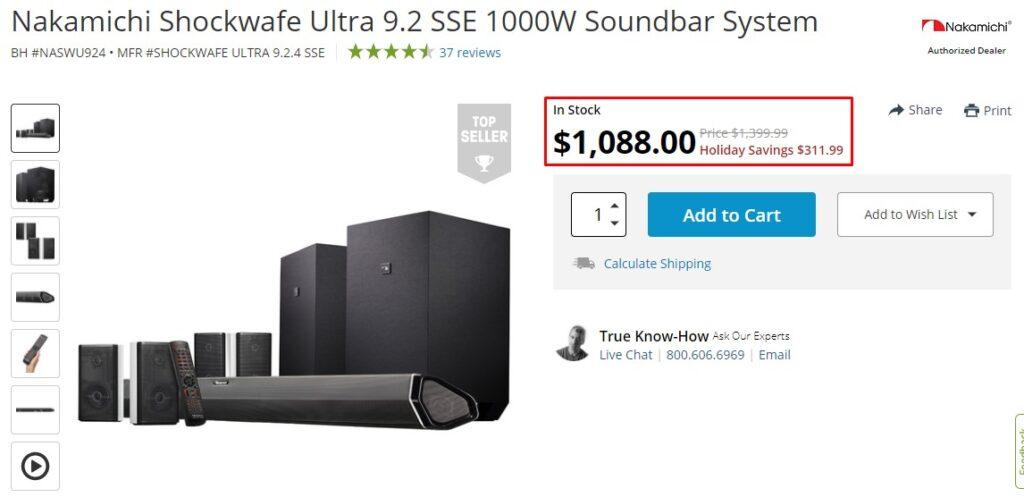 Take a look at these other great deals: