Now that the Big Game is almost here, there's a last-minute opportunity to grab a new OLED TV at the lowest prices yet. These LG TVs are just what you need get a state-of-the-art picture in your home. WIth OLED you'll marvel at the incredible contrast this technology achieves.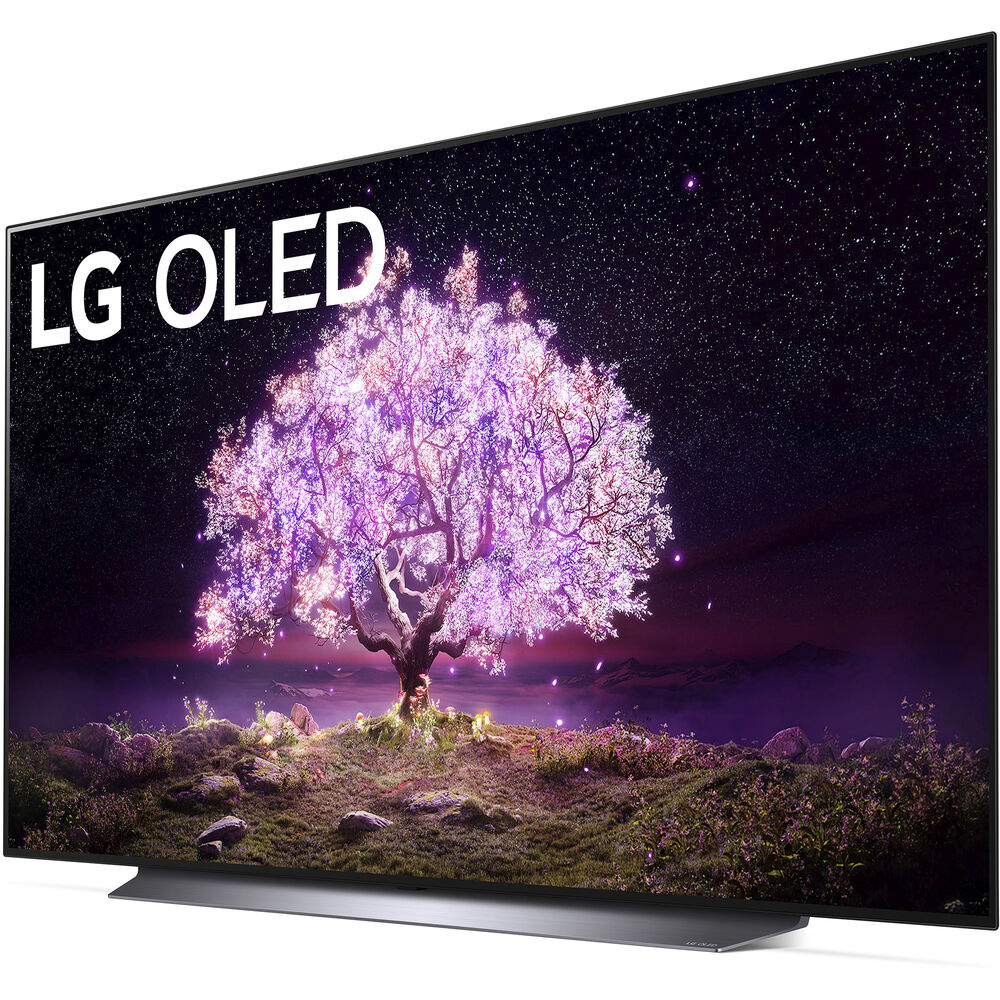 Why do you want an OLED for the matchup between the Cincinnati Bengals and the L.A. Rams in this 56th championship game? Because with OLED's wide viewing angles every seat is a great seat and thanks to the way the pixels work on OLEDs, where each one is individually lit and able to be shut off completely, you get a crisp image that practically "pops" off the screen.

When you are not enjoying sports an OLED offers an incredible viewing experience for movies and shows, plus come of these LGs (C1 and G1 series) are exceptionally good for video gaming with 120 Hz panels and ALLM (A1 has ALLM at 60 Hz).

Here's the full list of OLED TVs on sale this weekend only. These affiliate links will take you to B&H Photo and earn Home Theater Review a small commission, at no cost to you, that helps to keep the site running.
---