Are you looking to upgrade your TV sound with an affordable all-in-one that offers Dolby Atmos sound? The new Denon DHT-S217 says it's up to the task.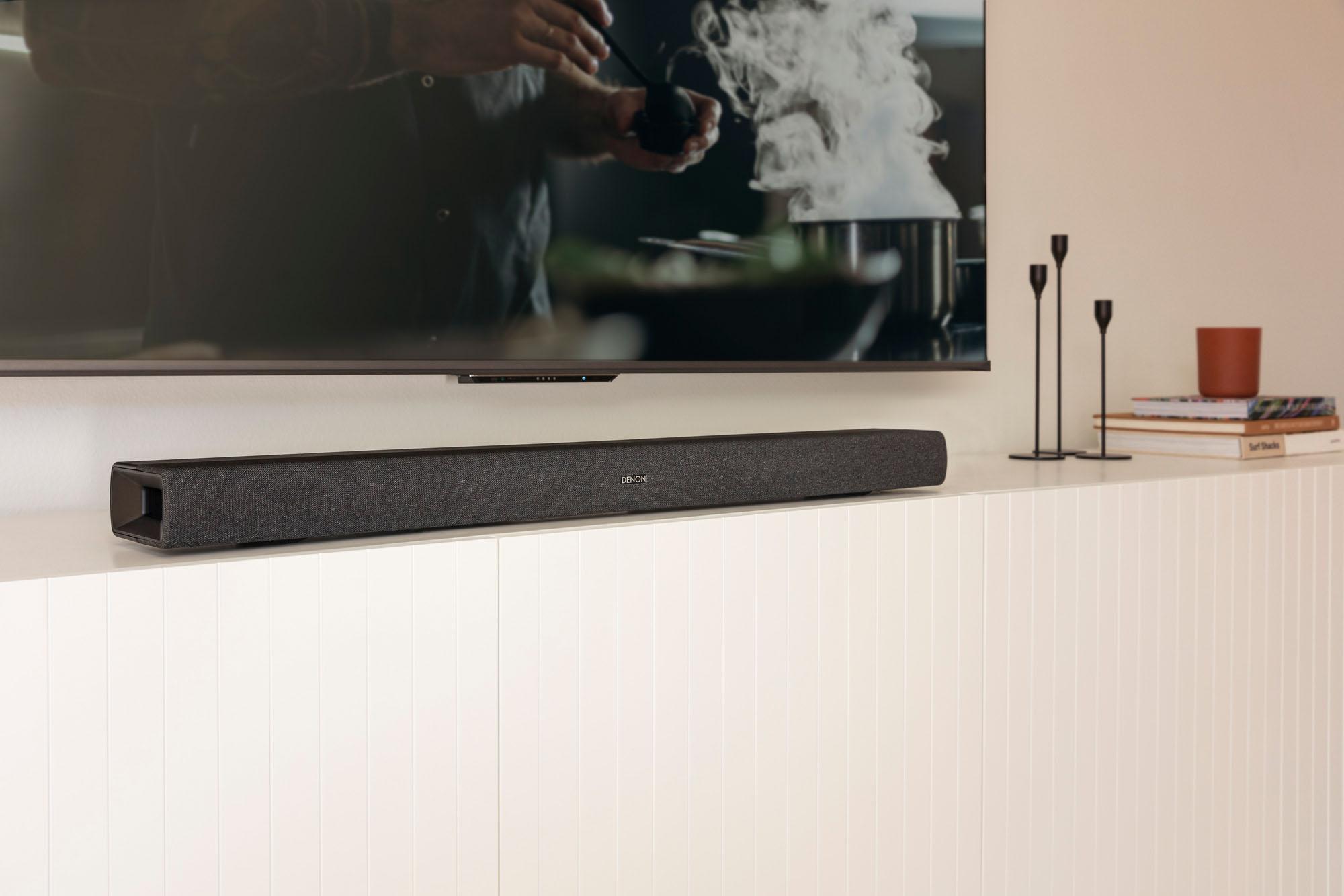 This new DHT-S217 soundbar ($249) is the successor to the DHT-S216 and offers similar functionality plus several improvements—namely the virtual Atmos capability—at the same price point. It also adds a pair of down-firing drivers dedicated just to bass.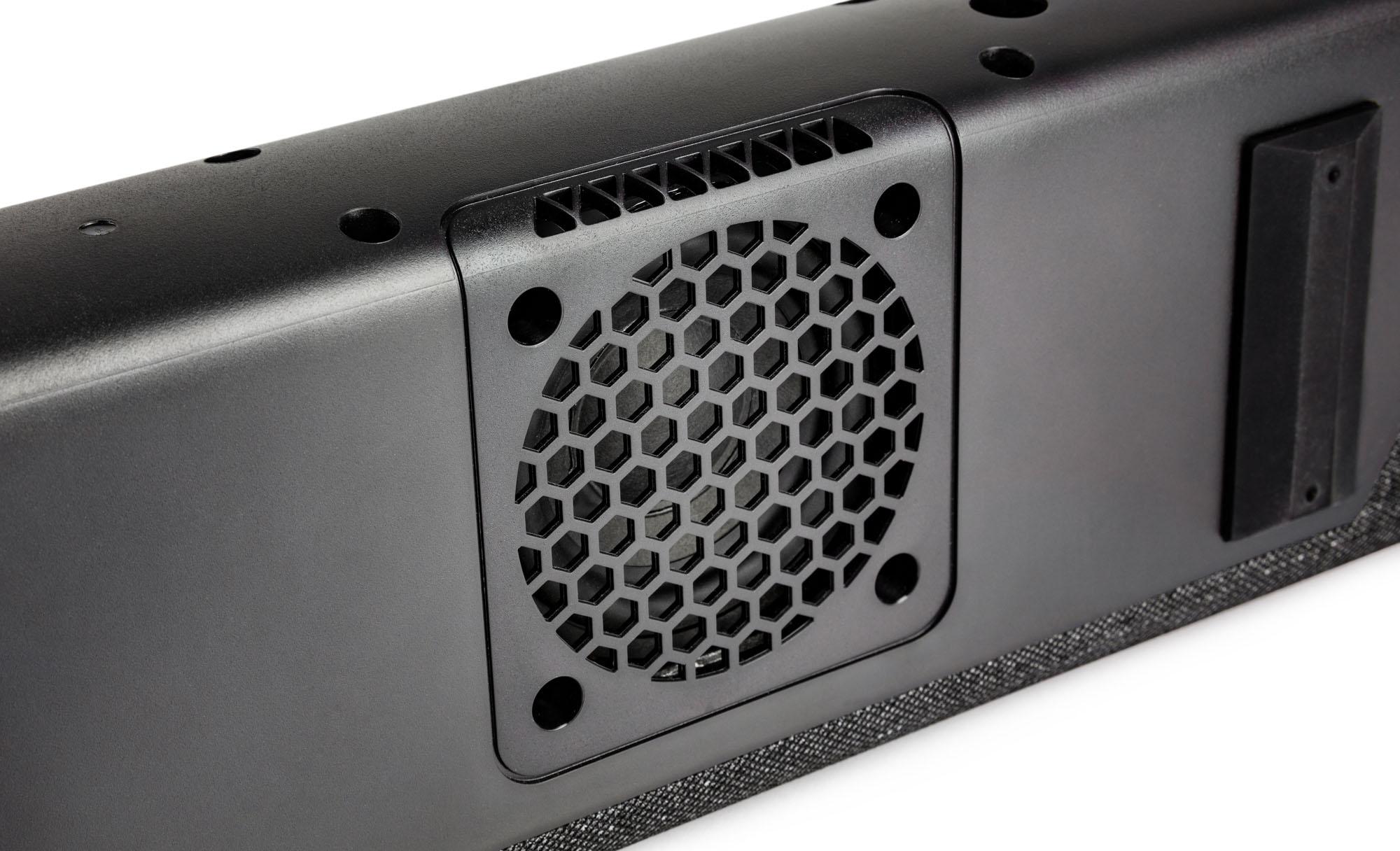 Most notably, by leveraging (virtual) Dolby Atmos 3D tech this soundbar offers an expansive and enveloping listening experience despite at its core being a 2.1 system with integrated (i.e. not separate) subwoofer capability. The main benefit is the absolute simplicity of the system, all you have to concern yourself with is finding a spot for the soundbar itself and plug it in.
---
"If you're looking to vastly improve your TV's built-in audio, look no further than our DHT-S217 soundbar. The DHT-S217 transforms any TV into a complete home entertainment system thanks to its built-in subwoofers that pack a deep punch and powerful 3D surround sound, all at an accessible price point."

Trip Randall, Denon brand President
---
Per Denon, there are four different sound modes available on this soundbar: Movie, Night, Music, and Pure. Pure mode offers the option to bypass all surround processing as well as any other alterations, for the listeners who desire unaltered sound. This Soundbar offers 4K HDMI connectivity including support for eARC, which supports high-quality audio from the built-in apps on smart TVs.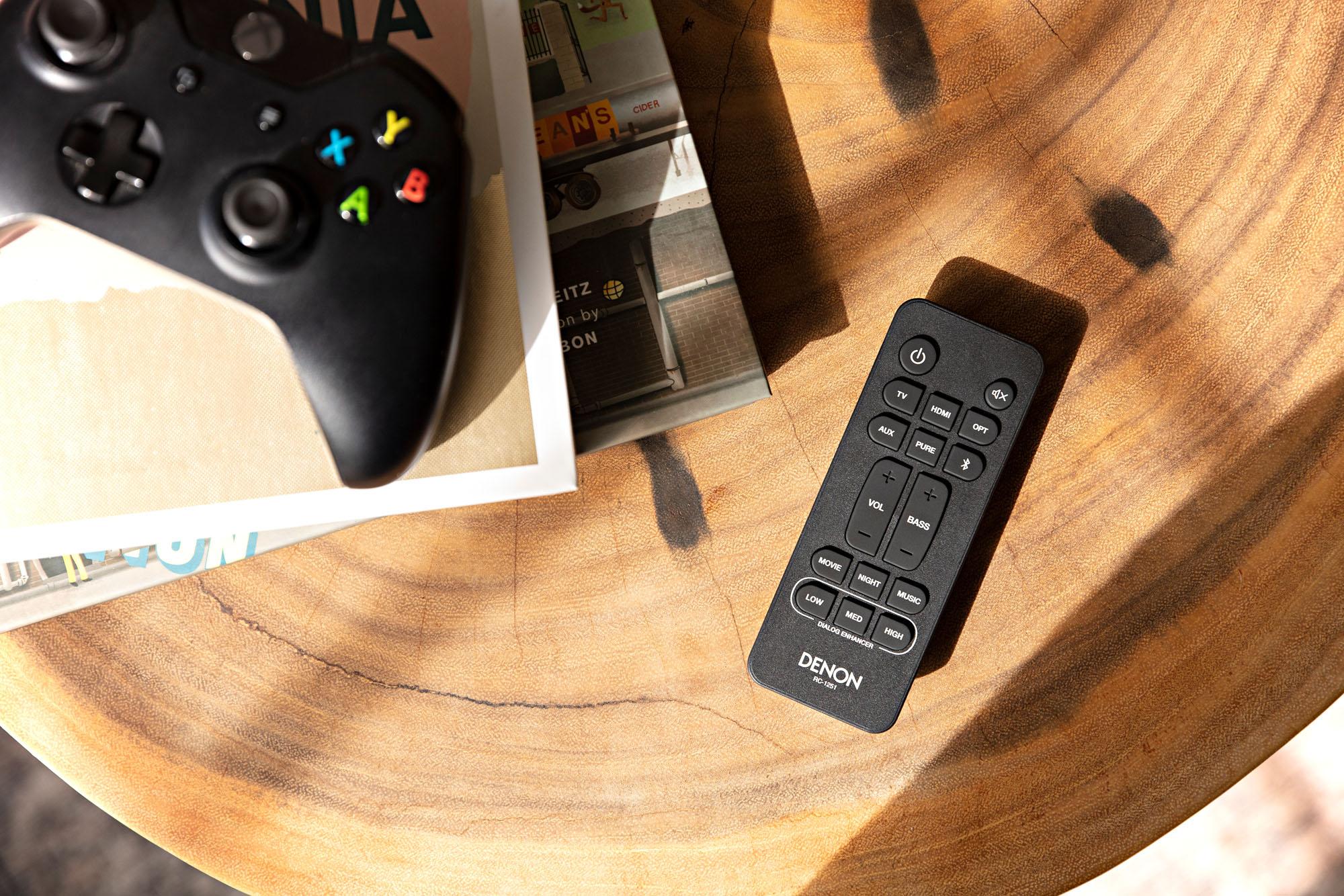 Of course, we're going to need to hear this new soundbar in-person to know if it sounds good or not. But it is a promising upgrade to what came before it, at no added cost. And so there's plenty of reason to be optimistic that the DHT-S217 will deliver a solid audio upgrade to any TV without eating up too much of your home entertainment budget.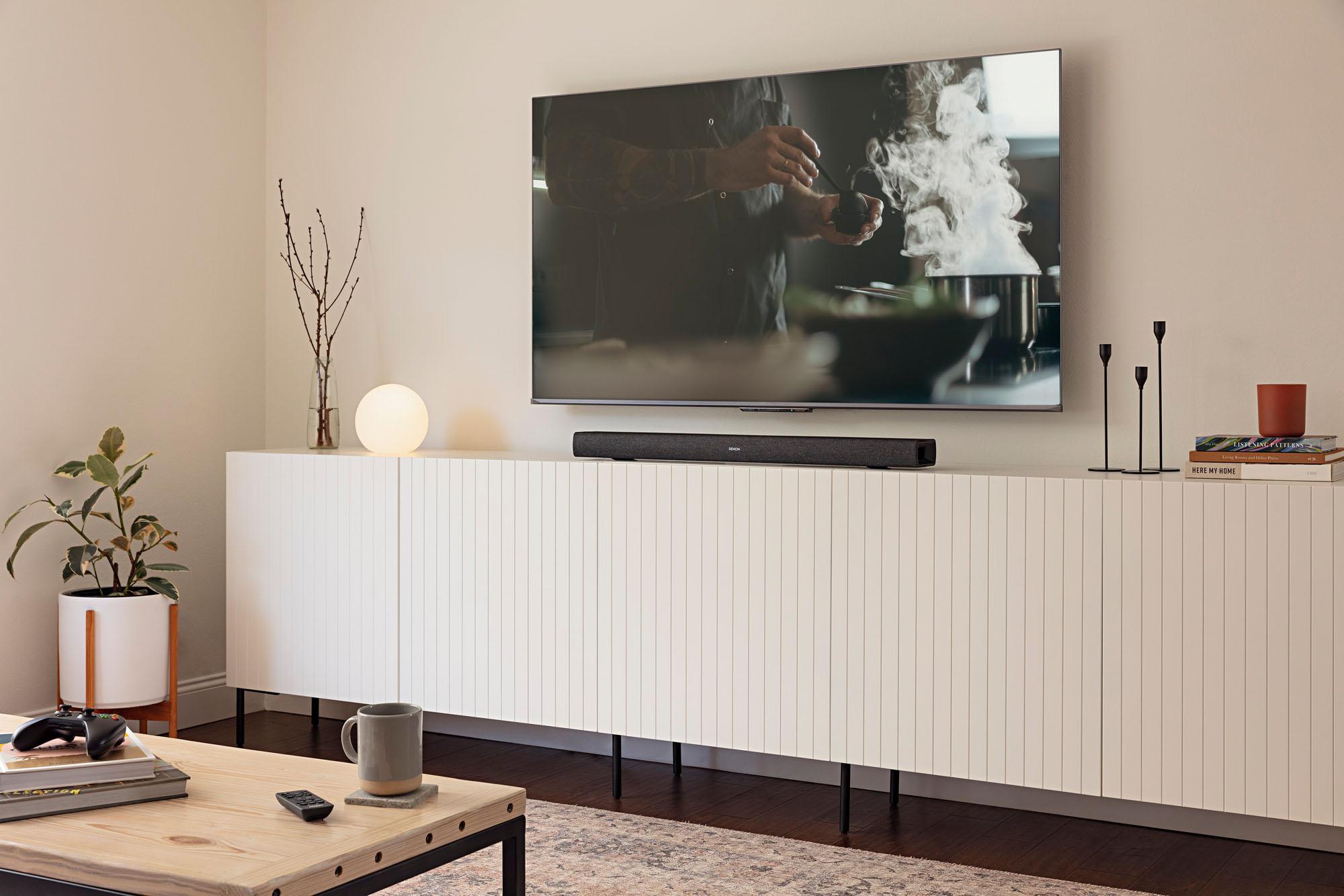 At just 2 inches in height, the Denon DHT-S217 can be placed in front of your TV without blocking the bottom edge of the display. Or, it can be wall-mounted and the installation is easy. Despite its low profile, Denon says the DHT-S217 offers excellent performance.