When listening to your favorite tunes or the latest podcast you're checking out, you want to take in what's playing clearly. Over-the-ear headphones are an excellent choice for those seeking just that. The design efficiently blocks out ambient noise, so you're less likely to be interrupted when in noisy environments. This also helps with not having to put the volume too high, which can be damaging to your hearing over time. Many of these headphones also feature padding and an adjustable headband for comfort.
Currently, there are fantastic specials on over-the-ear headphones for Cyber Week! One of the best deals that stood out to us is on the Sony WH-XB910N EXTRA BASS™ Wireless Noise Cancelling Headphones. Originally priced at $248.00, the price of the headphones has dropped to $123.00, which is over 50% OFF! This is an offer that you just can't beat and it could also make the perfect gift for a loved one this holiday season!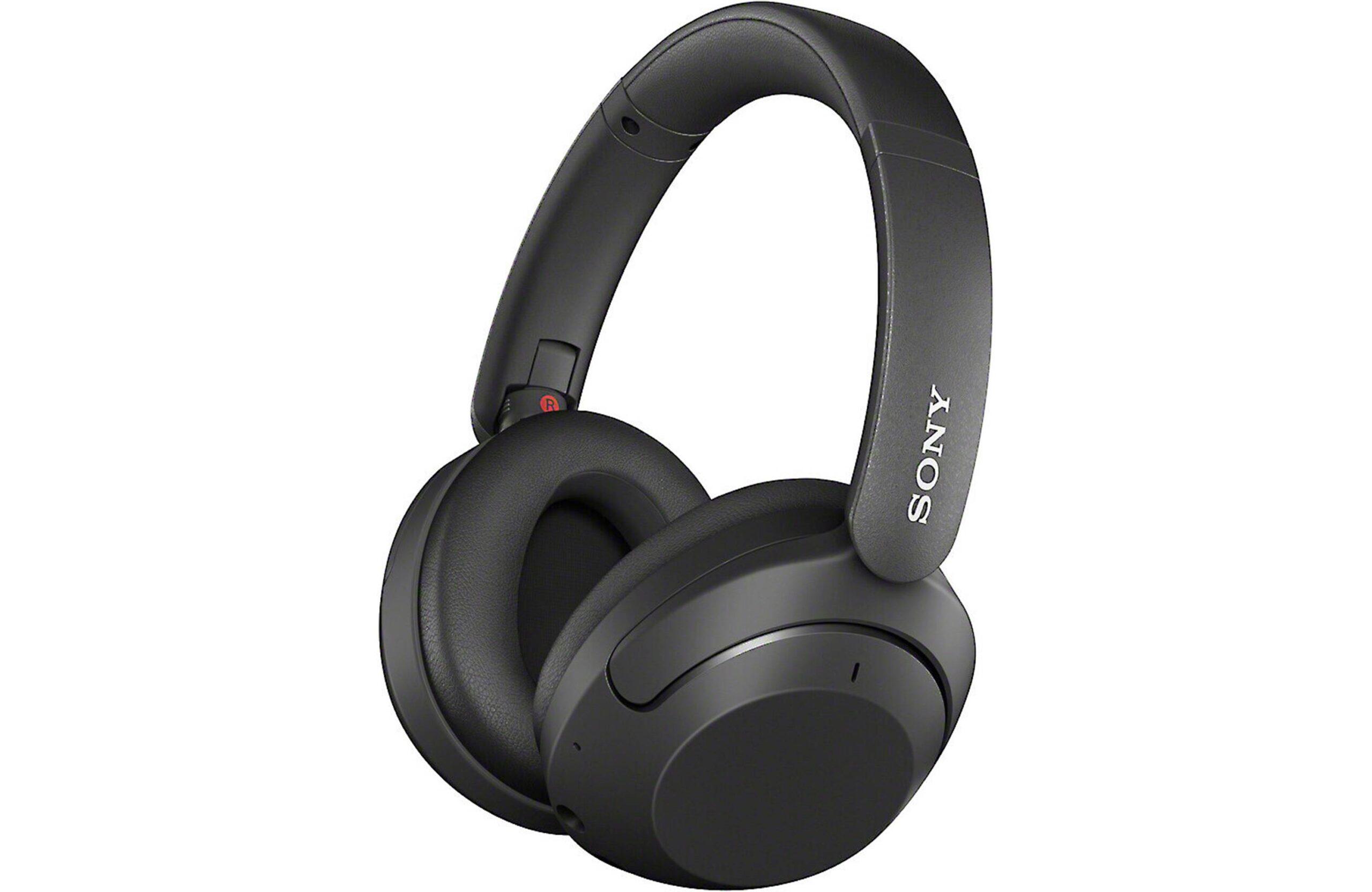 If you're a lover of bass when listening to music, these are the perfect fit for you! Providing you with powerful sound, deep bass, and heavy-hitting frequencies, you'll never want to put the Sony WH-XB910N down. These headphones use Bluetooth technology that smoothly connects to your devices to stream audio. A cool highlight of this feature is that it offers multi-point connection, allowing you to connect to multiple devices at the same time. With 30 hours of battery life, you can listen for hours on end. It also comes with an audio cable, for those times it may not be fully charged. Be sure to check these out before they're gone!
Take a look at some other great selections of this Cyber Week's headphones on sale!
Everybody wants headphones that are reliable in giving you what you purchased them for. The Sony MDR-Z7M2 are premium grade and made to ensure top-notch sound is consistent with every use. When you need to listen to some audio while focusing on important tasks, these are a pair that would be good to have on hand. They are constructed with earcups that are large in size and have smooth, soft padding that is comfy when worn. Discounted at $300 off, the price of these headphones have from $899.99 to $599.00! Don't miss out!
Take your Yamaha YH-E700A headphones everywhere you go to enjoy quality sound while on the move. These headphones come in a carrying case for easy transport and protection when not in use. It uses Bluetooth to connect to your phone and other devices, so you don't have to worry about feeling restricted while jamming out. They also feature noise cancellation so you can listen uninterrupted. They were first listed at $349.95, but are now $199.95, so catch them while they are $150 off!
Buying over-the-ear headphones for the first time and want to ensure you're making the right purchase? We have your back so have no fear! Our experts have prepared a buying guide where we help you see all the options available for you!