Focal has been a staple of the high-end headphone market since they launched their flagship lineup back in 2016. Since then, they've stuck to the formula that made their headphones so great, making only small changes to improve the experience. In 2020 the Focal Utopia was refreshed to include several accessories and improved packaging, but in 2022 we are looking at a rework of this classic design, which comes in the form of the 2022 version of the Focal Utopia headphones.
These headphones will be available to purchase begining 9/16/2022. According to Focal, the new 2022 version of these headphones include both sonic and material innovations. Here is everything you need to know about the new Focal Utopic headphones.
Price: $4,999
Product Page: Focal Website
Shop links: Crutchfield
Sonic Upgrades
New materials are used to improve the reliability of the voice coil. A mixture of copper and aluminum is used which results is a lighter coil. 30% of the material is copper, with 70% being the lighter aluminum material.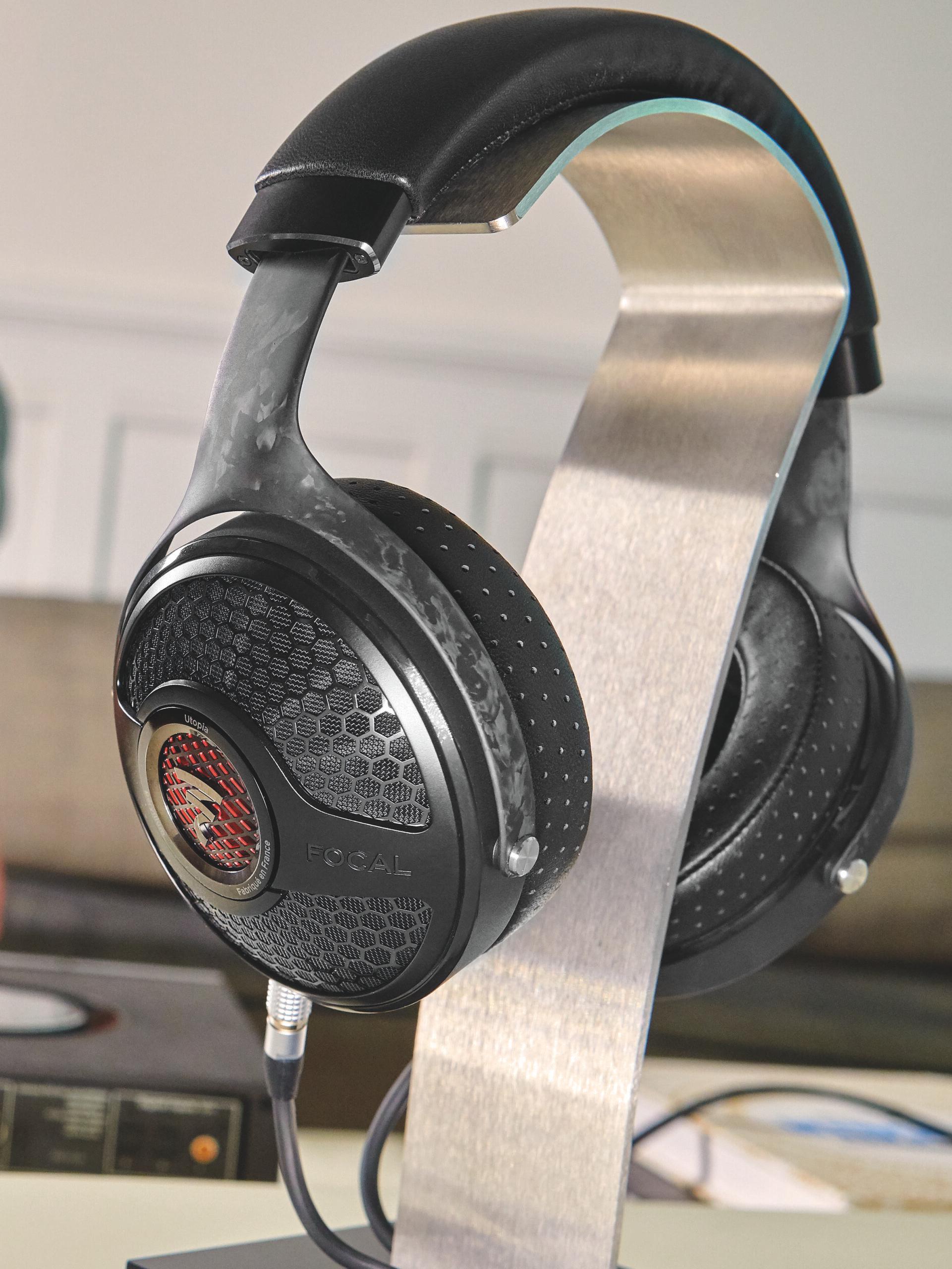 The driver grill has also received an upgrade with the 'M' shape grill (Pure Beryllium) that they developed with Clear Mg. This new grill has a better fit inside of the dome, perfectly following the shape of the dome and the driver. Because of this, the gap between the driver and the grill in reduced, which helps in the linearity of the frequency response. Overall, you can expect the M-shaped drivers and M-shaped grills to deliver an clearer and more accurate musical reproduction, thanks to these new upgrades.
Design Upgrades
Now featuring a new honeycomb design, the Focal Utopia has the look of Focal's flagship model. While the honeycomb surface brings a fresh and stylish redesign, it's not all about looks. This design also has a practical use, by enabling more driver movement and creating a more open sound.
Several efforts are made to create a lighter and more comfortable design, one of them being the newly designed yokes. These are forged from recycled carbon fiber in the 2022 version. Every pair of these headphones are handcrafted in France in Focal's specialist headphone atelier, which has received significant investment since Focal launched the original Utopia.
With both audio and design upgrades, these high-end headphones continue to offer the experience you'd expect from a $4,999 product.