Focal Naim America has kicked off its highly anticipated Black Friday and Cyber Monday sale for 2023. The sale features an enticing 20% discount on a range of their top-tier products, making Focal Naim Black Friday and Cyber Monday sales an excellent opportunity for audiophiles and music enthusiasts to enhance their home audio experience.
The Focal Naim brands have enjoyed a year of remarkable productivity, introducing a wide array of new loudspeakers, components, and enhancements to Focal's acclaimed headphone lineup. This Black Friday sale is a fitting culmination of their successful year, offering customers substantial savings on select products until the end of the month.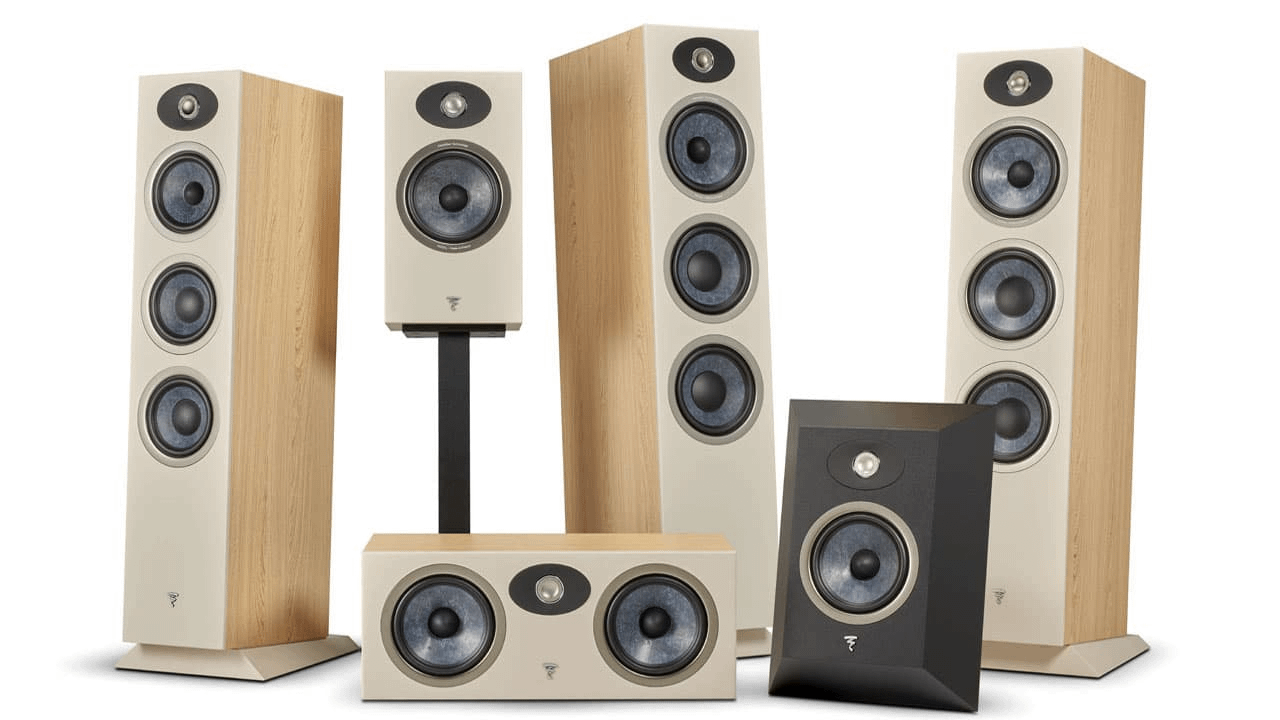 Among the standout products included in this promotion are the Focal Theva, as well as Vestia, and Kanta loudspeakers. These speakers have earned critical acclaim for their impeccable sound quality, making them a coveted addition to any audiophile's collection. With a 20% discount applied, these premium speakers become even more attractive.
For those seeking high-quality audio components, the Naim Uniti Series takes center stage in this Focal Naim Black Friday extravaganza. The Uniti Atom Network Amplifier and Uniti Atom Headphone Edition, both renowned for their performance and versatility, are now available at a significant 20% discount ($3,039). These components are widely regarded as the cream of the crop in their respective categories, making them a wise investment for audio enthusiasts.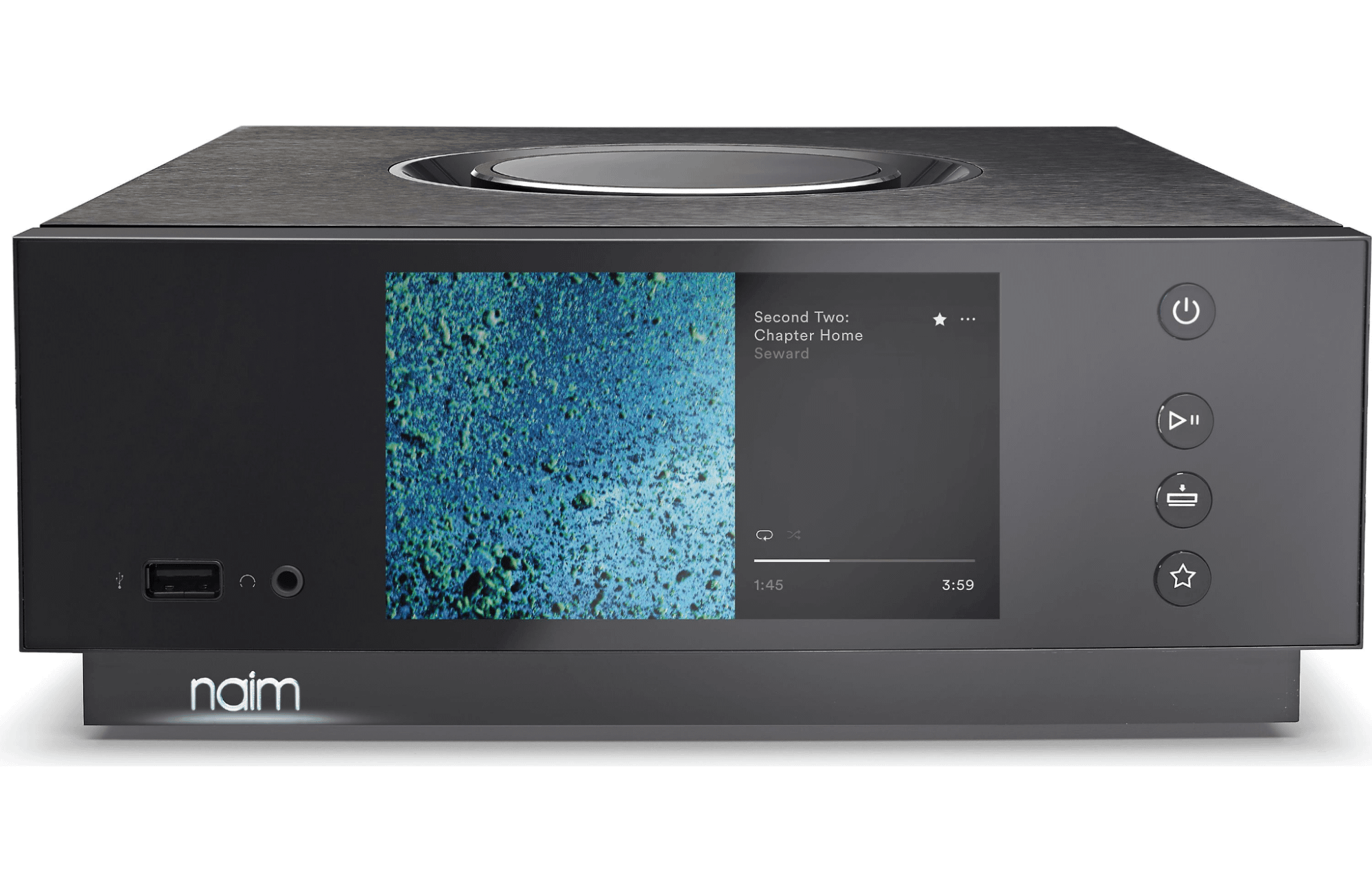 In addition to the speakers and components, the sale extends to Focal's impressive headphone lineup. One notable highlight is the Focal Bathys Wireless Headphones (available at $629), a benchmark in the high-end headphone category. These headphones are highly sought after at their regular retail price, so a discount of up to 20% is indeed a major win for those seeking the ultimate audio experience.
Furthermore, the Naim Mu-so 2nd Generation and the Naim Mu-so Qb 2nd Generation, known for their exceptional sound quality and design, are available at reduced prices during this Focal Naim Black Friday sale. Music lovers can enhance their home audio setup with these premium offerings.
Quick overview of Focal Naim Black Friday and Cyber Monday Sale: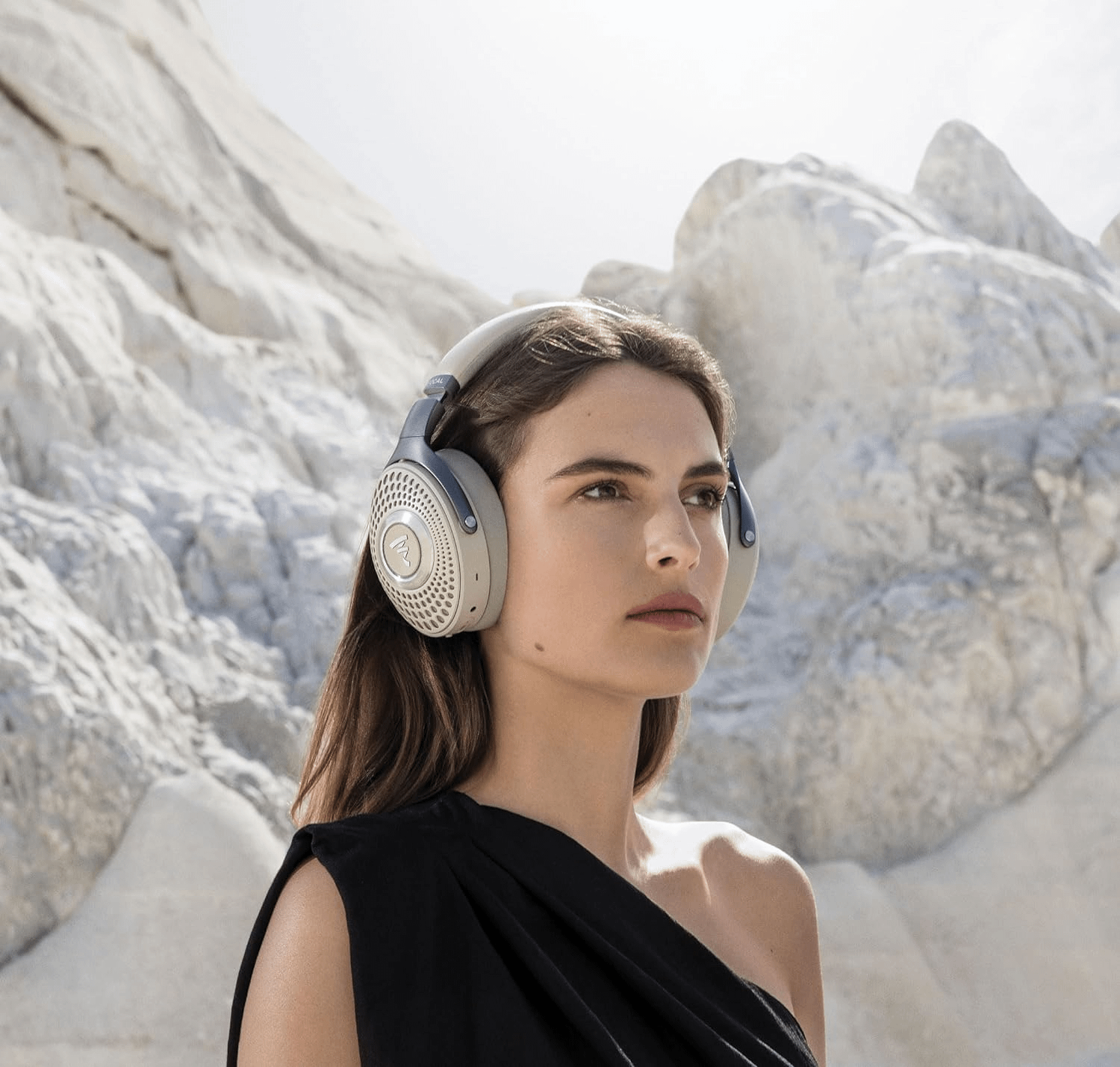 To provide flexibility in shopping, the Focal Naim Black Friday deals can be found at various retailers, including Crutchfield and Amazon. Additionally, Focal headphones and Naim Audio products are available at Headphones.com and Amazon.ca. It's important to note that the promotion does not cover select Focal speakers (Utopia, Sopra, and Aria), Naim speakers (Statement and Naim 200 Series, 300 Series, and 500 Series).
The Focal Naim Black Friday sale offers consumers a unique opportunity to acquire premium audio equipment at substantial discounts. Whether you are an audiophile in pursuit of the finest sound quality or a music lover looking to elevate your listening experience, Focal Naim's 20% off Black Friday sale is an event that should not be missed.