After launching six successful retail spaces in the United States, Focal Powered by Naim has opened another shop near South Coast Plaza in Newport Beach, inside Brilliant AV. Brilliant AV is a well-respected retailer that specializes in audio/video, lighting, and security. The area within the store focuses on providing consumers with a range of exceptional audio equipment by Focal and Naim. These products vary from headphones, amplifiers, a range of speaker types, and more. Focal Powered by Naim is continuously growing, presenting the opportunity for customized experiences with their leading audio brands in dedicated listening rooms and additional spaces. Moreover, Brilliant AV is exhibiting a Focal Utopia 1000 Series with Astral for a 7.0.4 system in their newly constructed theater.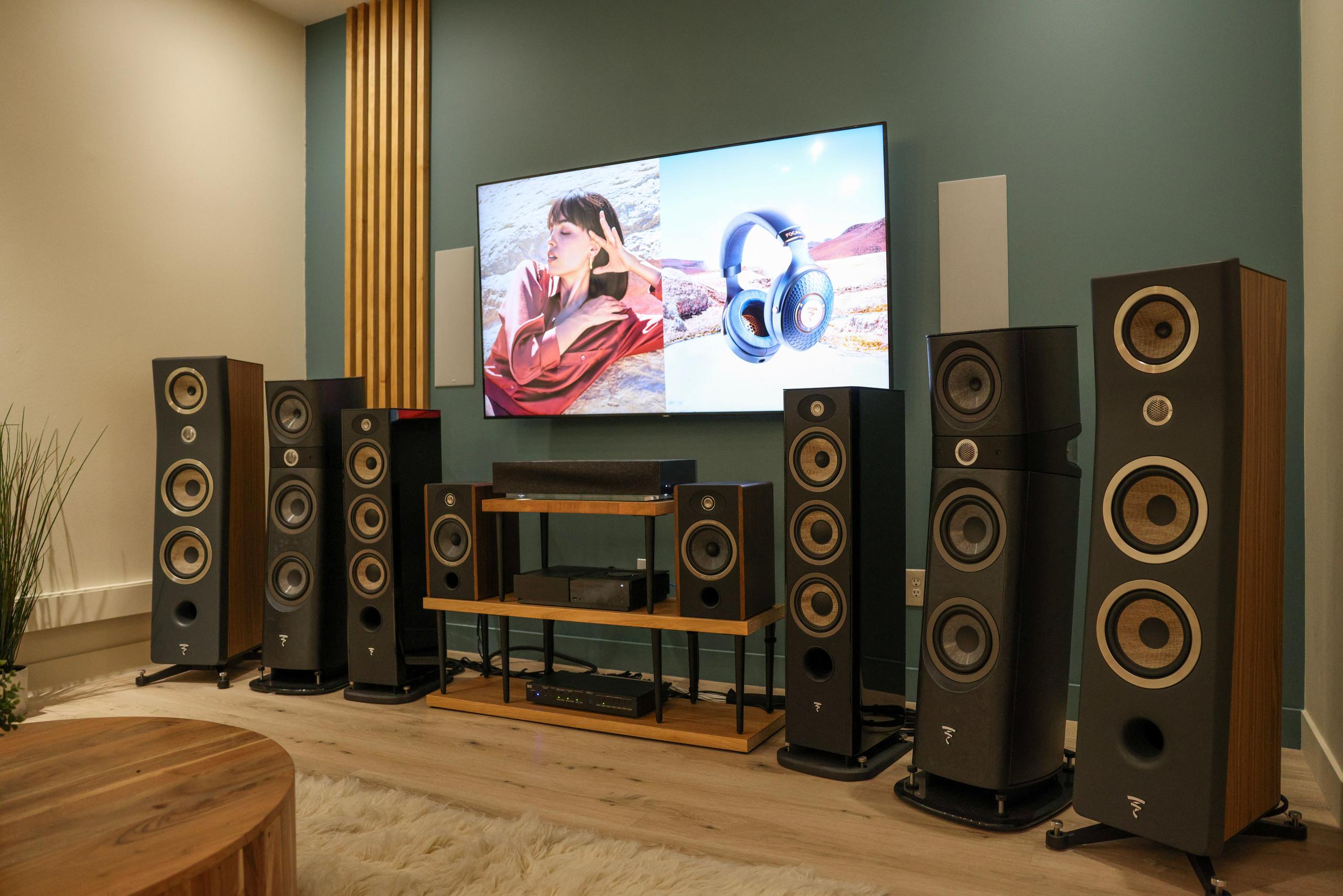 The team in Newport Beach is being directed by Matt Walin, who is a qualified expert with 30+ years of knowledge about audio/video installations and residential technology. A primary focus of the team is to deliver top-notch support and service to their clients, as well as give them an experience that is tailored to them specifically. Brilliant AV's comprehension of their clients' requirements for remarkable customer service and products establishes them as an excellent partner for Focal Powered by Naim's development in the US.
From Focal:
Newport Beach, CA – March 16, 2023 - A Focal Powered by Naim retail space opened in Newport Beach near South Coast Plaza, a luxury shopping mall. The shop-in-shop, dedicated to Focal and Naim's audio brands, is located inside Brilliant AV, a leading retailer in audio/video, security and lighting. Focal Powered by Naim Newport Beach is the seventh space to open in the United States, after Houston, Miami, Austin, Dallas, Scottsdale and Las Vegas.
Focal Powered by Naim continues its expansion in the US with exceptional personalized experiences in modern spaces and listening rooms with these two world-leading audio brands. The Brilliant AV space includes a vast array of Focal and Naim products including bookshelf, floorstanding and in-wall/in-ceiling loudspeakers, hi-fi and noise-cancelling headphones, streaming music players, amplifiers and more. In addition to this dedicated room Brilliant AV is demonstrating Focal Utopia 1000 Series with Astral for a 7.0.4 system in its new Theater.
The Focal Powered by Naim Newport Beach team is led by Matt Walin who has over 30 years of experience in residential technology and audio/video installations. Brilliant AV is the pinnacle of his understanding of his client's need for world-class products as well as world-class service and support.
Focal Powered by Naim Newport Beach
1117 Baker Street, Suite A
Costa Mesa, CA 92626
(949) 799-2900
https://www.focal.com/en/focal-powered-by-naim-newport-beach