This is a repost of last week's Future Vision newsletter. Home Theater Review's newsletters will now feature original content in the form of an original article woven within the newsletter links.

While this is assuredly not the first newsletter to be called Future Vision, our editorial vision here at HTS is decidedly forward-looking, we fully understand and embrace a digital home entertainment future that's accessible to everyone, and delivers experiences that transcend what's available today.

Of course, we'll also cover ground on what's hot right now, in the form of news, hands-on experiences, and full reviews. So, without further ado, Future Vision #1...

The future is hard to predict, as evidenced by science fiction's failure to envision precisely how profoundly wireless communications and the Internet would become humanity's focus, not interplanetary space travel. But technology does some comfort and predictability; take Moore's Law as an example. Another certainty? 8K is not the end-all when it comes to displays and resolution.
Before we get into the resolution discussion, we've got an exciting new giveaway for December: A fully active SVS 2.1 system featuring Prime Wireless speakers and the SB-1000 Pro subwoofer. That's a killer self-contained Hi-Fi stereo system with an MSRP of $1199.98.
Enter to win here, the winner is chosen at random. The sweepstakes runs from December 1 through December 31, 2021.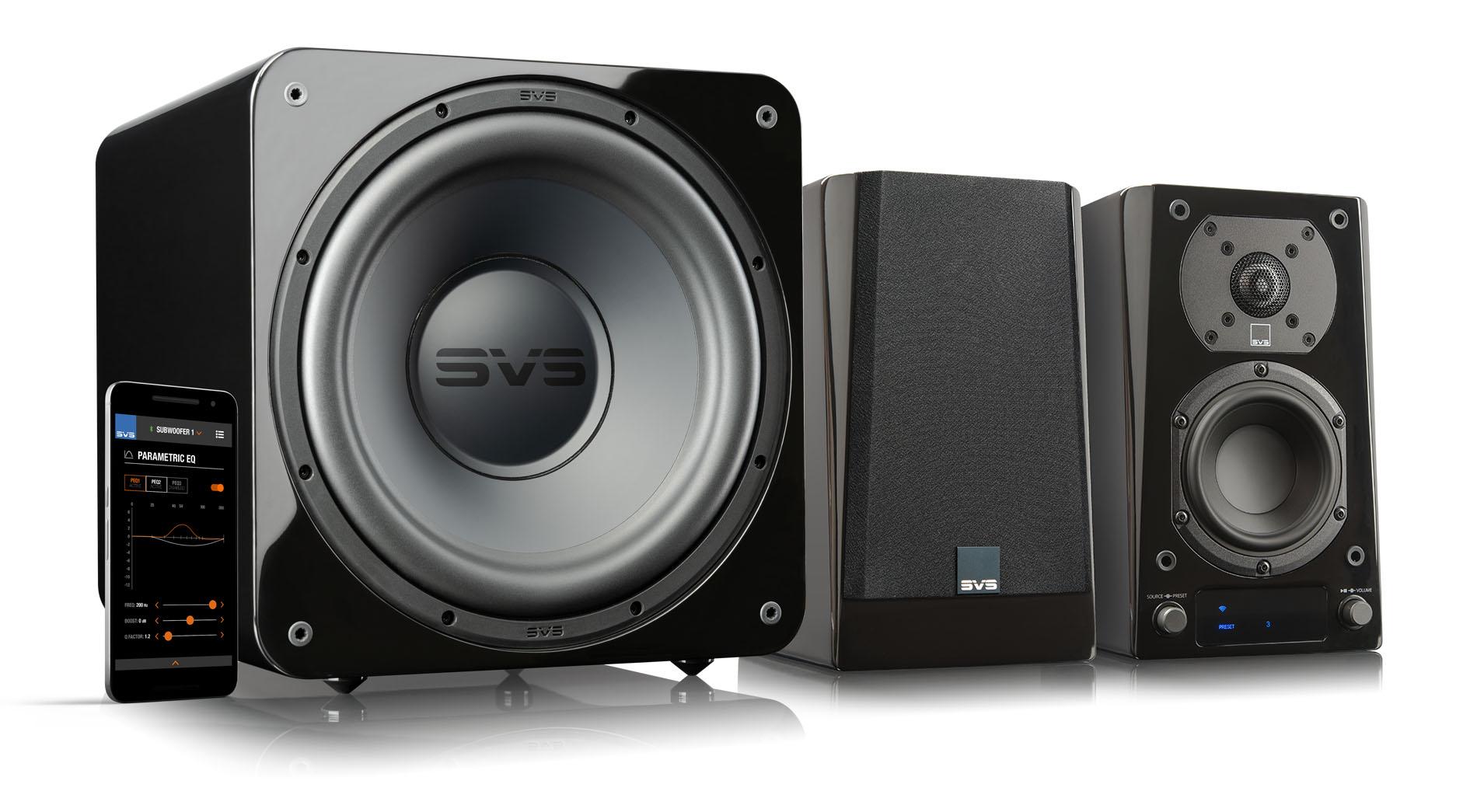 The world's biggest trade show, CES, is returning in 2022. While it's impossible to predict everything that'll be announced, here at Home Theater Review we're betting that VR will get a big push, both because of Facebooks desire to market the Metaverse, and the fact that Avatar 2 is coming out on December 16, 2022, and if you recall, the first Avatar made 3D into a big thing for a few years. Expect the same for VR.
Home Theater Review will cover audio and AV-related news during CES so be sure to visit the homepage every day this January 5-8.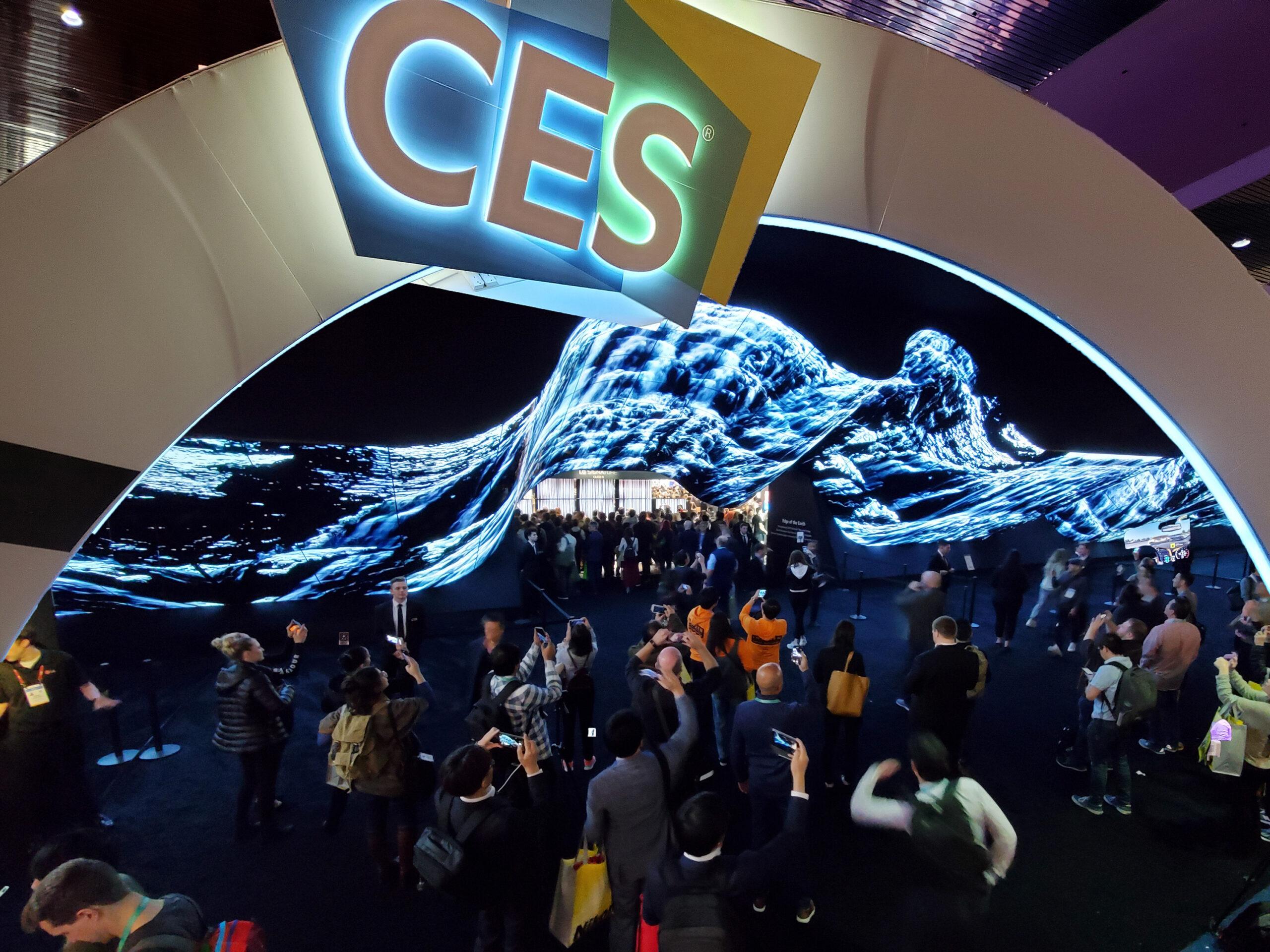 Future Vision: Resolution is a Container
by Mark Henninger
Speaking of VR, did you know that to simulate reality, you need 8K per eye, at 120 Hz, with 15 f/stops of dynamic range? That's a lot of data, but it's also within reach given current technological advances!
There is a common misconception that resolution defines the quality of an image, at least in terms of detail rendition. In reality, this is entirely untrue. The only thing resolution does is place a cap, a limit, on how much detail you can squeeze into a frame. At its most basic, it means that if you have blurry footage, it'll look just as blurry on an 8K display as on a lower resolution display.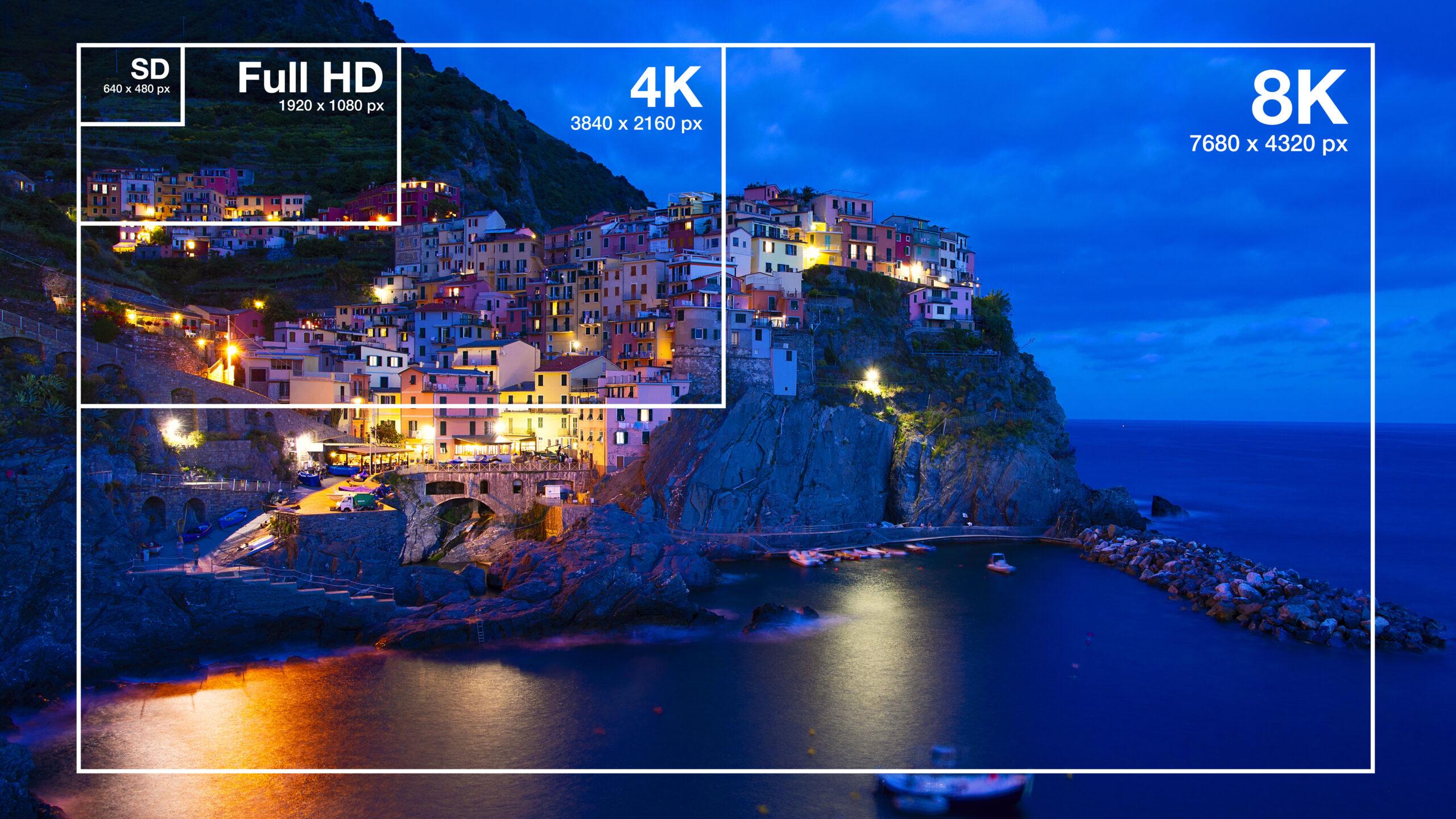 But per-frame sharpness is not the only ingredient in a high-resolution image. Other factors come into play, elements that complicate making any absolute statements about resolution.
First things first: It's super hard to take full advantage of a given resolution, even 720p or 1080p, and for sure 4K and 8K. The reasons for this are multiple but start with the camera and the lens. If you have a 4K camera, there's a good chance the lens does not provide perfect edge-to-edge sharpness. So right out of the gate, you're getting less than full 4K. From there, the footage gets edited and rendered with suitable amounts of compression for digital delivery. This takes another bite out of the detail on screen.
One way to get near-perfect video at a given resolution is to shoot at a higher resolution and downscale. When you watch a modern HD Blu-ray, that's exactly what you see. The CGI is usually rendered at 2K anyhow, and what's filmed comes off cameras shooting 4K or higher. A well-made Blu-ray can look excellent on a well-tuned display, and I can state beyond any reasonable doubt that a lot of what's labeled 4K these days is more like "ideal" 2K, and what's shown as 8K in demos is akin to "ideal" 4K.
It's incredible how elastic the notion of resolution is. Upscaling also plays a role in maximizing resolution. Not all upscaling is created equal, but the best algorithms are temporal and able to use information from preceding and following frames to "fill in the blanks," so to speak, and put more visible detail on screen. This is not the same as making up information that is not there because the information gathered from multiple frames is real. The result of good upscaling is improved texture rendition as well as an enhanced perception of sharpness.
And now, I'm going to ruin it for everybody. Today's displays, unlike plasma TVs, are comparatively terrible at rendering resolution when there's a lot of motion/action on screen. That's even if the source material is "perfect", it'll lose detail. But it gets worse! Because high motion also stresses the video compression, so there's a loss of detail. And even upscaling suffers an impact because when things move too quickly, there's not enough info from the adjacent frames to boost the detail—that trick only works with slow-moving or static scenes.
As an aside, while consumer DLP projectors all use some type of pixel-shift technique to achieve 4K, they look super sharp, sometimes sharper than native 4K projectors. Why? It's the combination of the lens and the motion resolution capabilities of the projection technology: DLP generally handles motion well.
The good news when it comes to resolution is things are getting better on all fronts. Ever-better cameras are available for less money, making 8K production viable for independent filmmakers and even hobbyists. TVs are improving the hardware to handle motion better, especially with higher refresh rates like 120 Hz panels. Also, TVs have not possessed sophisticated processing for very long.
It was only a few years ago that the competition among the big TV makers started shifting from panel technologies to touting the processors. And now, it's a focus of the engineers and the marketers. Moreover, the delivery of content is improving, with 4K streaming making gains in terms of bandwidth and adding HDR to the mix, and 8K streaming coming soon (another thing to look out for at CES 2022).

Looking for a fast and easy way to add Dolby Atmos to a TV? Soundbars offer a simple, elegant, and aesthetically pleasing solution. Check out these three great options.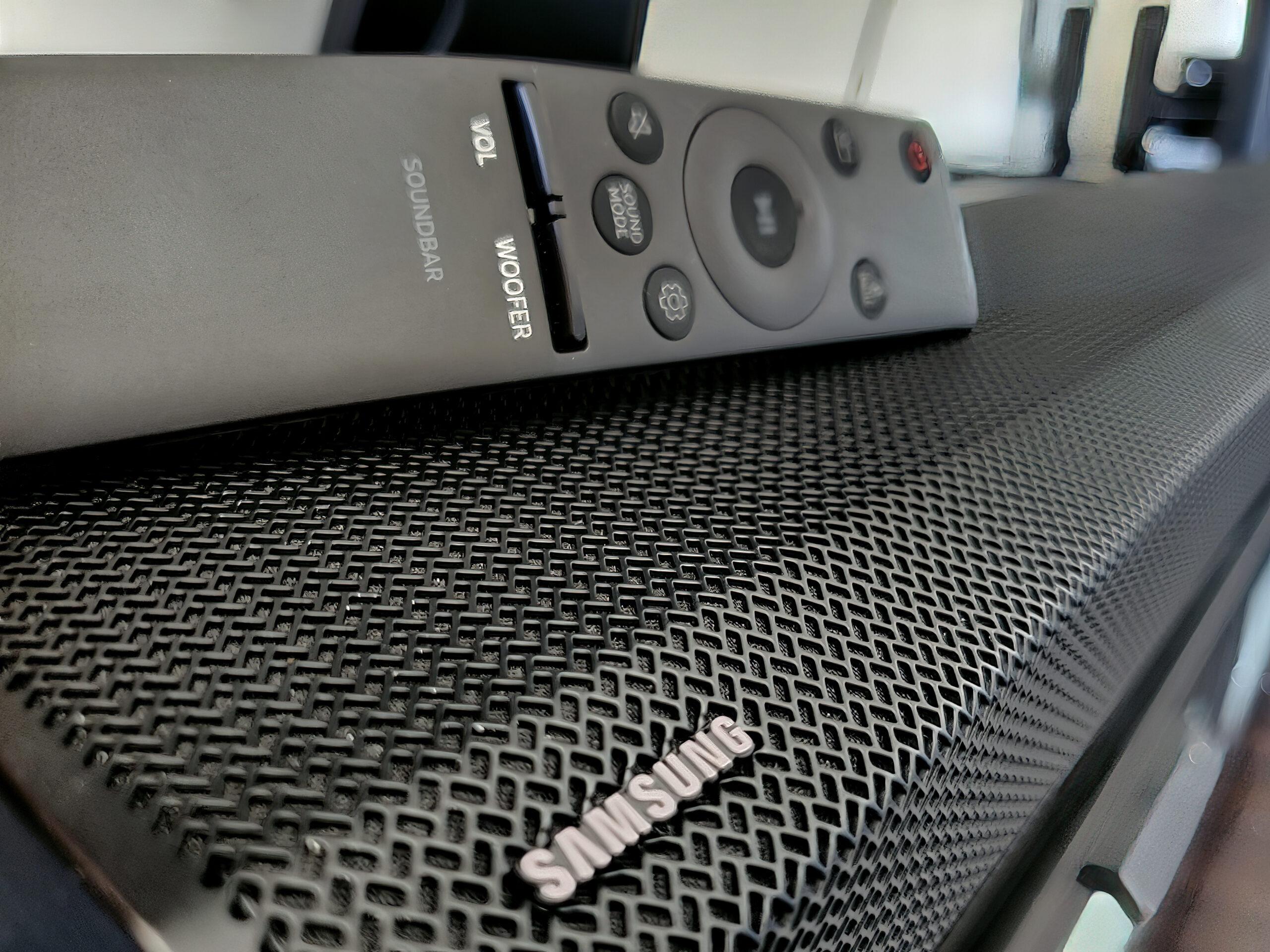 Finally, we answer the often-asked question "Are AVRs any Good for Music?" and the answer is yes. Very much, yes! Want to know more?