Seasons Greetings! Happy Holidays! Merry Christmas! Enjoy the Solstice! We hope for Peace & Love and send our best wishes to everybody.
(This is a repost of the Friday, December 2021 edition of the HTR Future Vision newsletter)

It's that time of year, the holiday season has arrived and we know what you are thinking "what if I could sneak in a nice pair of speakers under the Christmas tree, and say it's from Santa?"
We all know who Santa really is, it's you! So don't be shy, window shop if that's all you wish to do, it's another holiday tradition. And if the impulse to self-gift strikes, no need to feel guilt, that's why it's called a gift. If you want the gift of great sound or upgraded AV, you'll need to take the initiative is all we're sayin'.
We're now a bit more than halfway through the latest sweepstakes, which is an awesome 2.1 SVS Prime Wireless system (valued at $1199.98), which enhances the already excellent Prime Wireless speakers with the SB-1000 Pro sub. Your jaw will drop when you hear what this surprisingly compact system is capable of, so why not see if you can win it for free.
Ever wonder what's behind the tech in spatial audio headphones like the new AirPods Gen 3, Pro, and MAX models? Head tracking is part of it, but how is the 3D holographic sound achieved with just earbuds? Mark Waldrep explains how.
Speaking of immersive headphone audio, these new ALPHA headphones from Cleer include Dirac Virtuo immersive tech, which is able to convert standard stereo into high-precision and transparent spatial audio." says the company. Read more here.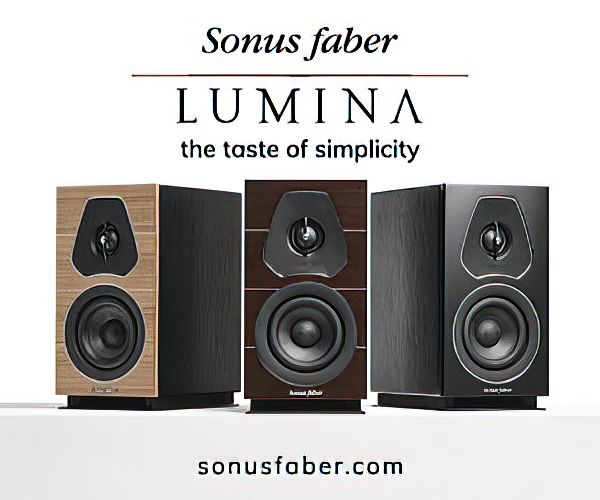 Perhaps the biggest pre-CES news of the week is the new MultEQ-X PC app from Audyssey. It's $199 and tied to the serial number of a single device, making it a premium investment. But, it unlocks new capabilities for Audyssey users so that room correction on compatible Denon and Marantz AVRs can get more out of their gear and really fine-tune the room correction configuration. (any model that runs the MultEQ Editor smartphone app can run the MultEQ-X PC app).
Our latest TV review looks at the VIzio M55Q6 Quantum TV. It looks like a good choice if you don't need to overcome too much ambient light and if retina-tingling HDR brightness is not a huge priority. It's a good TV but it simply does not get all that bright, says reviewer John Higgins.
There's more pre-CES 2022 news this week. It's still a trickle, soon enough that'll become a stream and then a flood. One surprise: The first-ever Dolby Atmos soundbar from Polk Audio. Polk makes great, yet affordable soundbars and it's really a surprise the company has yet to dabble in 3D immersive sound, but the Signa S4 ($399) comes equipped with dual up-firing speakers, for a 3.1.2 Dolby Atmos effect.

The HTR Future Vision newsletter will be back next week with two new issues. Please like and follow Home Theater Review on Facebook.