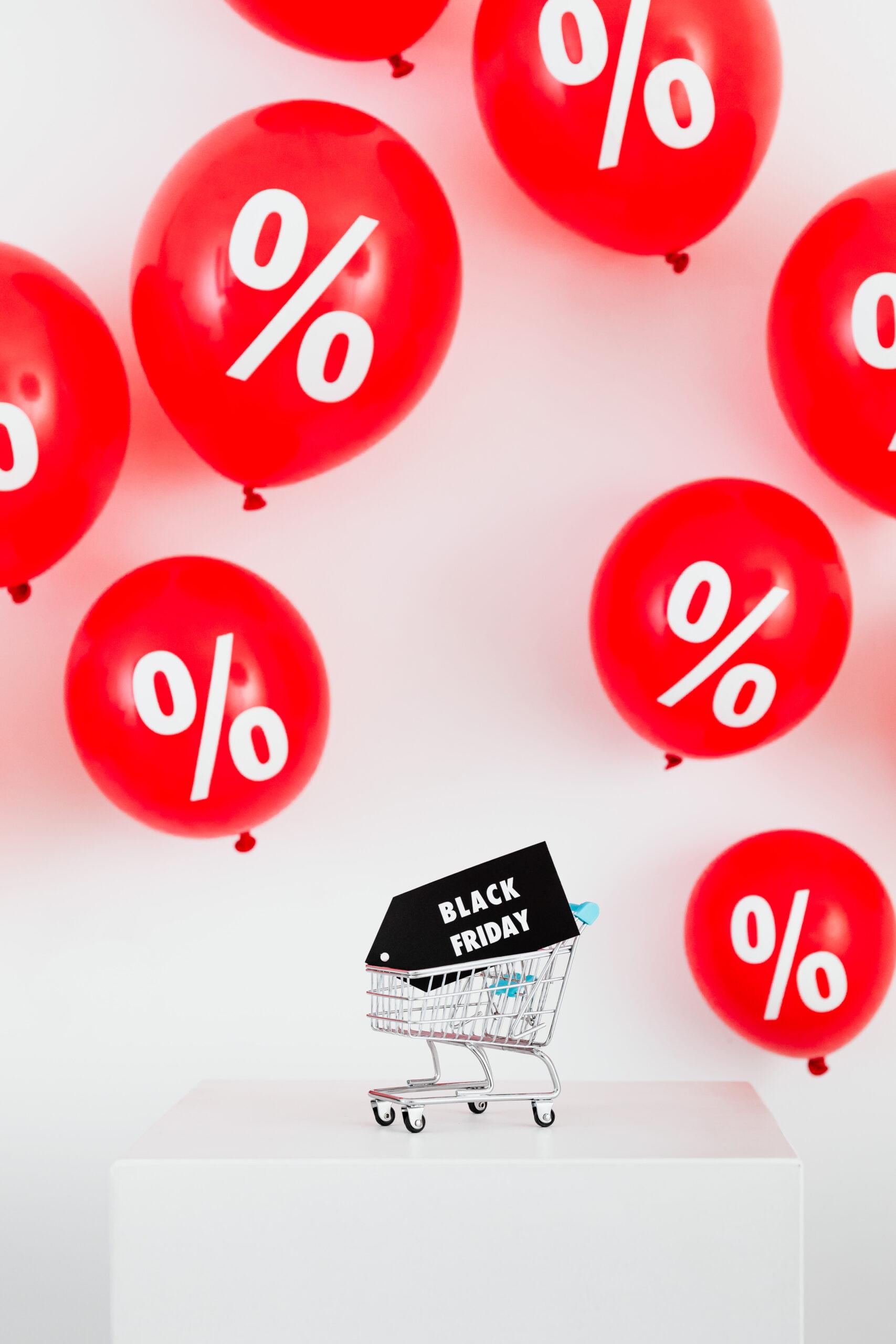 The COVID-19 pandemic has changed nearly every aspect of American life, including one of our most predictable milestones of the year: Black Friday shopping.
Keeping customers safe is a big priority for retailers, and Walmart is leading the way by splitting its Black Friday sales into three separate events throughout the month of November. Other retailers will almost certainly follow suit.
What does this mean for consumers? You're in luck – it means your opportunities for saving money on holiday gifts are expanded. You also won't have to stand in line or work your way through crowds at the store.
Here are a few gift ideas for your Black Friday shopping:
Don't rush
As you're shopping for Black Friday deals, remember that you'll have multiple opportunities to save money and delight your family with the hottest electronics of the year.
Plan your purchases to avoid impulse buying
Deals will be abundant throughout the holiday shopping season. Avoid the temptation of jumping on the first deal you see - this year, you have the luxury of waiting and shopping around for the best deals on the products you want.
Shop online
Brick-and-mortar retailers will be planning big online sales to keep people shopping throughout the season. You may run into inventory shortages if you go to the store vs. shopping online, where everything ships from a warehouse stocked with products.
Set up alerts
You can set up Google alerts for the brands and products you want to buy, so you can keep on top of the latest deals and promotions from your favorite retailers and track prices to get the best value for your money.