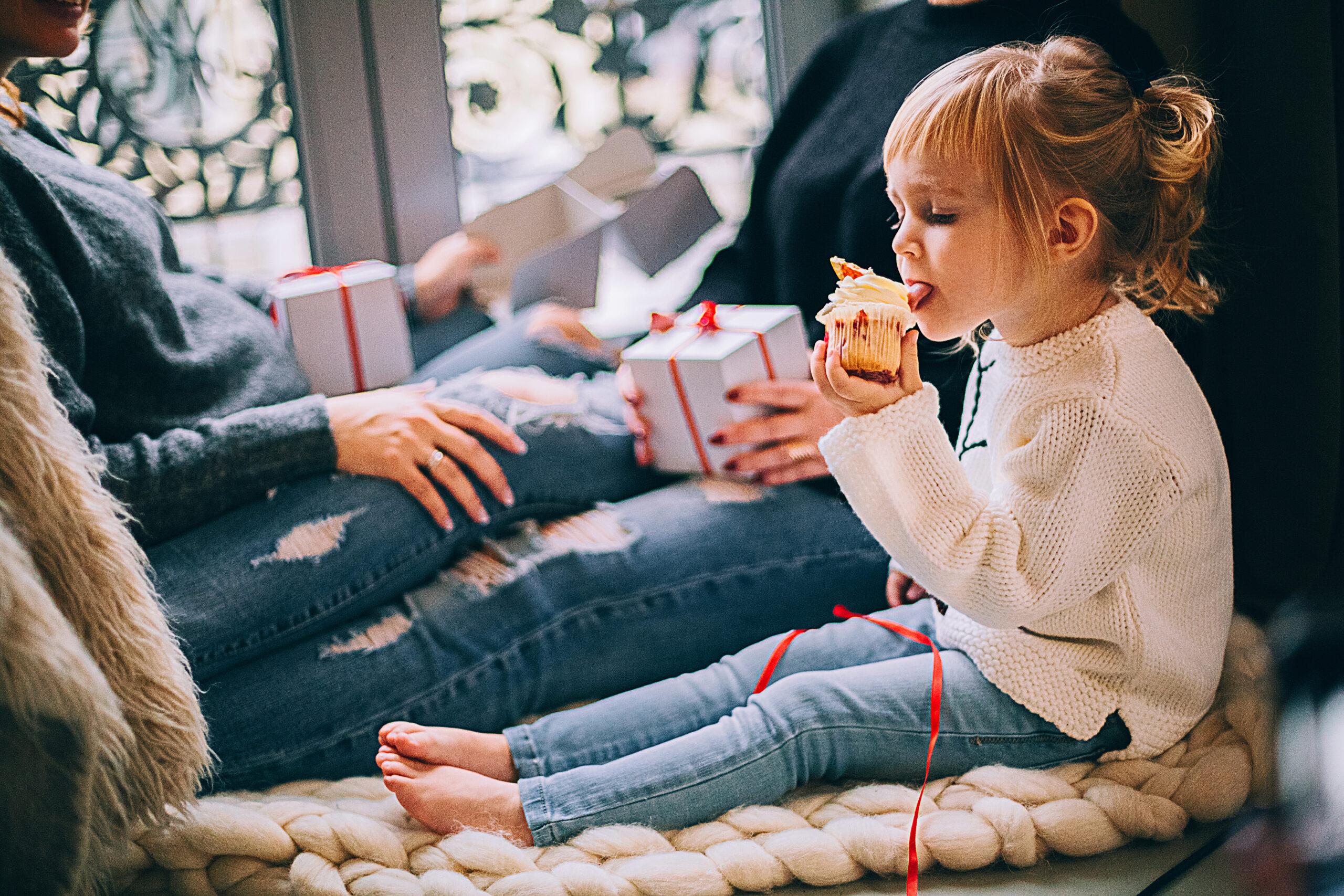 Today's kids are tech-savvy and want the latest features for gaming, chatting and more. Here are some tips for holiday shopping for kids of all ages.
Look for durability
Kids can be rough on electronics. Make sure your purchases are durable and consider purchasing an extended warranty - it may be worth it.
Stay budget-conscious
There's nothing worse than a kid losing or breaking an expensive piece of technology. Depending on the child's age and level of comfort with electronics, consider a less expensive model of the gift you plan to buy.
Ask about the features they want
Most of the time, kids don't need all the product bells and whistles an adult would find useful. Talk to your gift recipients and get a sense of why they're "wishing" for a certain gift, and then plan your shopping list accordingly.