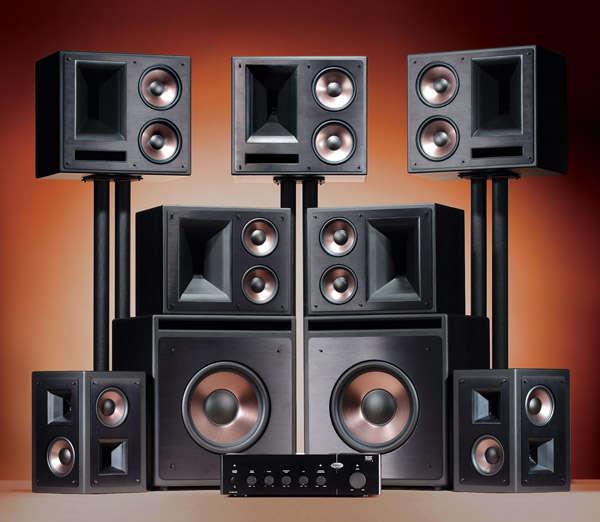 What do you buy for someone who seems to have all the latest gadgets and tech? Sometimes, you have to get creative. Here's what we recommend:
Focus on uniqueness, not the "latest"
Some products simply have a "cool factor" that has nothing to do with features or benefits. A middle-of-the-road Bluetooth speaker, for instance, could come in an enticing design or color that says "wow, would you look at THAT?!?"
Get a little silly
A waterproof speaker for the shower? A Bluetooth-enabled smart mirror? There are plenty of gifts that serve few other purposes than to show the world "hey, I've got everything."
Bluetooth sunglasses?
Utility still matters
Think about what will get used vs. put in a drawer. Heated, rechargeable gloves? A UV sanitizer for electronics? Just because something is useful doesn't mean it can't be showstopping.