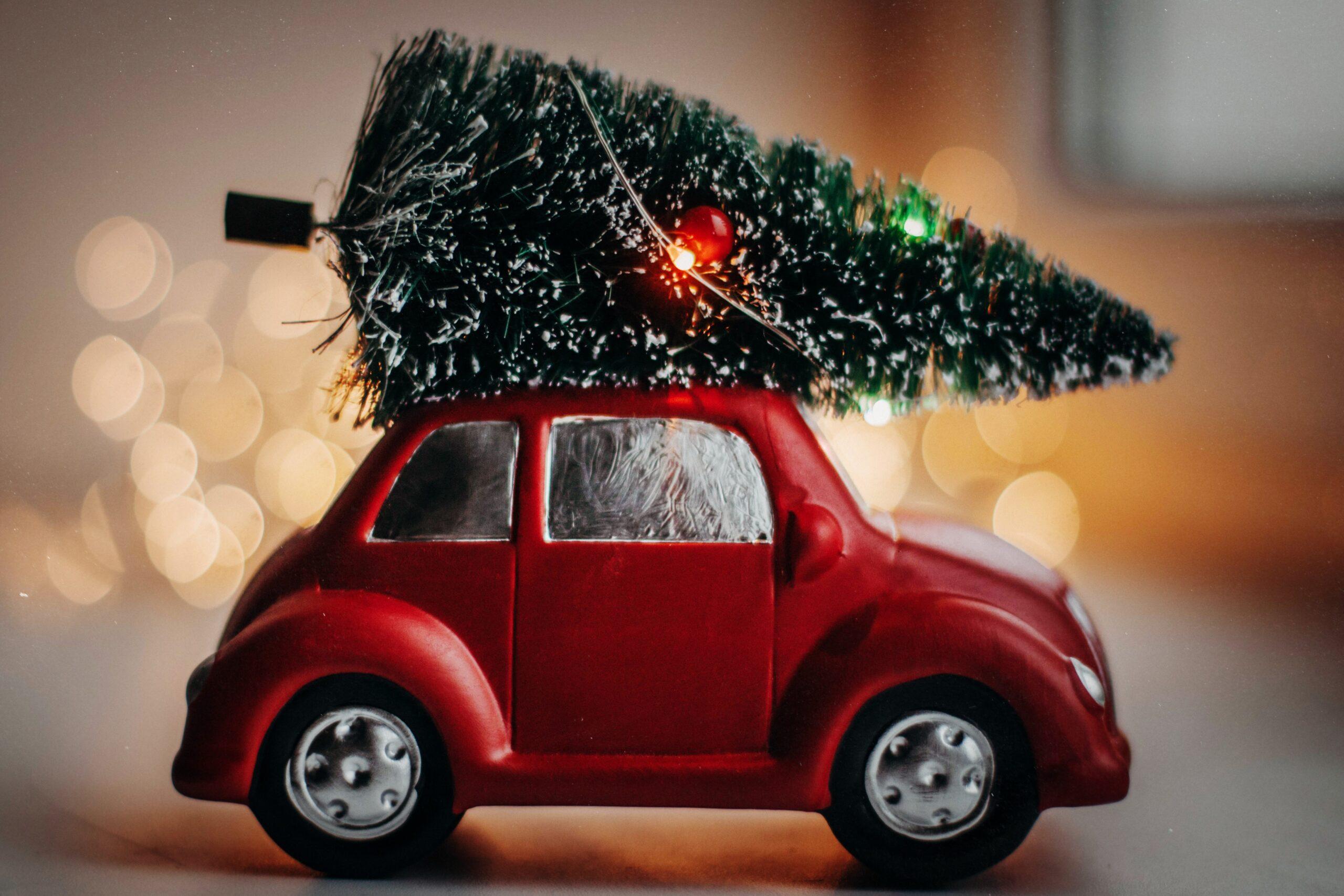 Nothing says "home for the holidays" like entertainment with the whole family. Whether you're gathered around the television for the big game, listening to your favorite holiday music or streaming your favorite holiday movies on your tablet, entertainment equals holiday celebration.
While this year may look a little different from past holidays, we know that the traditions of the season will continue. And we'd like to help you and your families carry on the traditions you love.
Our experts at Home Theater Review have selected the best home entertainment products for our inaugural Holiday Gift Guide, and we have collected the best deals on the hottest electronics for holiday gift-giving to help save you time and money.
To kick off the season, we're offering our readers amazing deals on Focal and Naim audio bundles, starting a weekly sweepstakes and sharing exclusive weekly deals from your favorite brands.
From all of us at Home Theater Review, we wish you the very happiest of holidays, filled with all of the people you love and all the gifts you'll be sharing together. Now let's celebrate!
Sincerely yours,
The entire team at Home Theater Review