The A6GX Series from Hisense is a new line of TVs that runs Xfinity X1 and Flex (in the U.S.) as well as Sky Glass and Sky Q (for the British market). These TVs are about providing an all-in-one viewing experience with 4K HDR support, in an affordable and compact size, and all without the need for a cable TV subscription.
A New Smart Platform
Hisense XClass TVs run on Comcast's proprietary operating system, instead of Android TV, Google TV, Amazon Fire TV, Roku TV, or the in-house smart TV platforms employed by LG and Samsung. This 4K HDR TV supports Dolby Vision as well as the industry standard HDR10 format, and comes in two sizes, the 43" 43A6GX and 50" 50A6GX.
Interestingly, the A6GX is very much a cord-cutter-friendly TV from Comcast (the largest cable TV provider in the U.S.). This TV offers many popular free plus paid apps, ranging from Netflix to HBO Max to Hulu and more. It only needs broadband Internet to deliver a comprehensive entertainment experience. Plus, you can add an antenna and use the built-in tuner to pull in local channels and achieve true cord-cutter nirvana.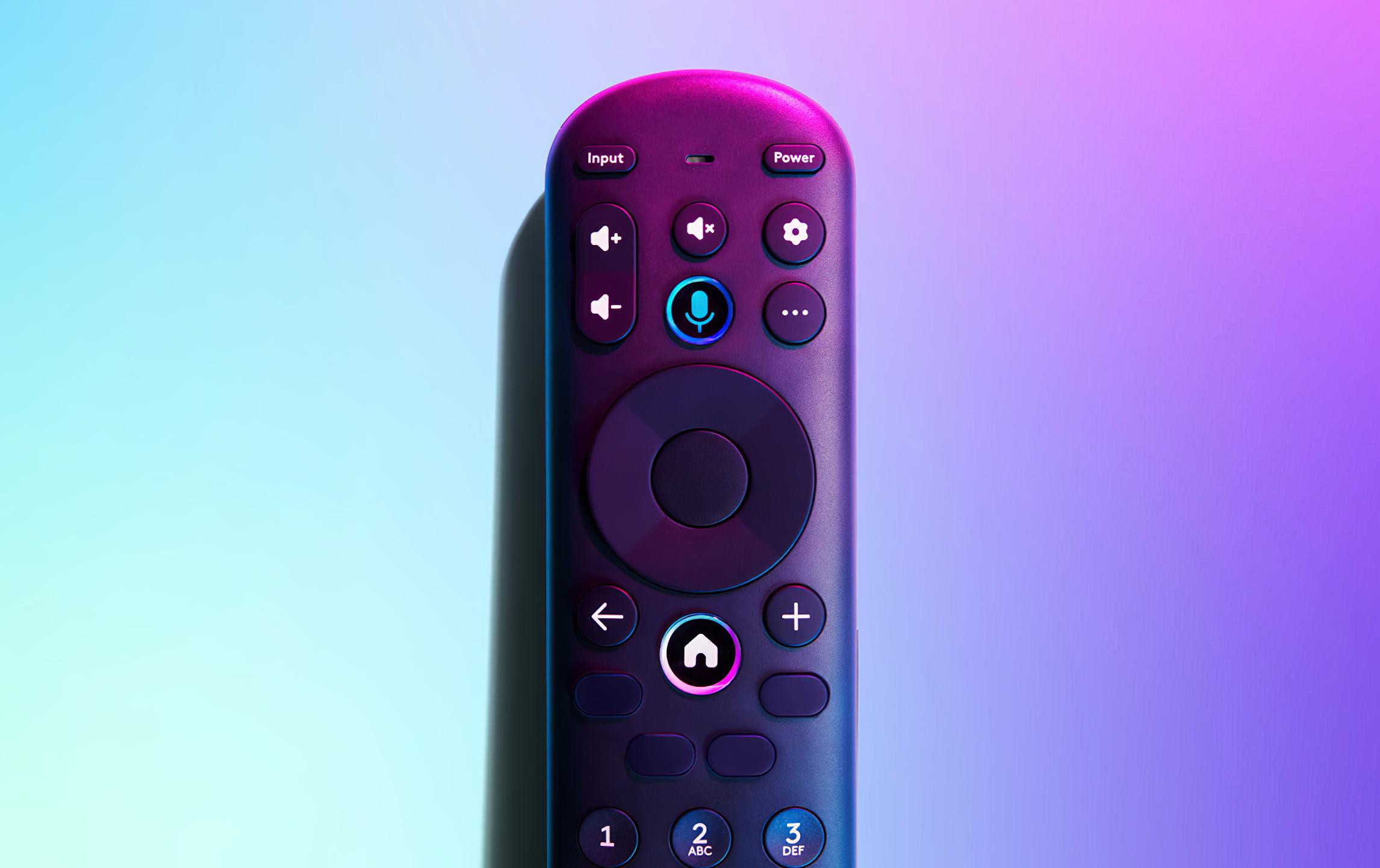 Comcast offers potential buyers a TV built on its Xfinity X1 platform, including universal voice search capability that functions both within apps and in the XClass smart TV environment. You can search for a movie or show, or actor and get results from multiple apps.
As an inducement to buyers, Comcast is offering one year of free subscription (worth $59.88) to Peacock, NBC/Universal's streaming entertainment portal. It does require creating a XClass TV account.
Smart Features but Modest Picture Quality?
These are not TVs for home theaters and picture quality-obsessed AV enthusiasts. XClass are smaller, affordable TVs that fit great in a bedroom, den, or even in a small apartment's living room. The A6GX is derived from the Hisense A6G, a TV that has only demonstrated modest performance in rtings.com testing (except for use as a PC monitor, where it scores quite high).

The issue is, despite the HDR support, these TVs rely on Direct LED backlighting, which is to say they lack the full-array local dimming that can help boost contrast. Still, the lack of FALD should not be considered a deal-breaker at this price point and screen size. At least this TV can ingest UHD content so you can get the extra detail 4K offers, and enjoy the overall better quality of UHD streaming (versus HD) that is largely attributable to the higher bitrates and bandwidth granted to UHD content.

The main question for TV shoppers is whether XClass TVs from Hisense presents a value proposition that elevates them above alternative TV offerings in this range, including Hisense's own A6G offerings that run on Android TV. It'll take hands-on reviews and user feedback to know the answer, but considering Comcast's outsize role in the world of TV, this is a product debut that is worth watching and seeing which direction it goes.

Will XClass join the ranks of Google, Amazon and Roku as a go-to system for TVs made by multiple manufacturers? Is this a platform we'll see on larger, more premium TVs? It's something to keep an eye on.