British audio technology company iFi Audio has launched the iFi iDSD Diablo 2, the latest addition to its portable DAC/headphone amp series. Positioned as the flagship model in the company's mobile device lineup, the Diablo 2 boasts innovative features and technical advancements that set it apart from its predecessor and competitors in the market.
Maintaining the compact form factor of its predecessor, the iDSD Diablo 2 measures 166x85x28.5mm, making it more 'transportable' than 'pocket-size.' The redesigned crimson aluminum enclosure not only adds a touch of style but also incorporates 22 grooves for improved thermal dissipation, ensuring optimal performance during extended use.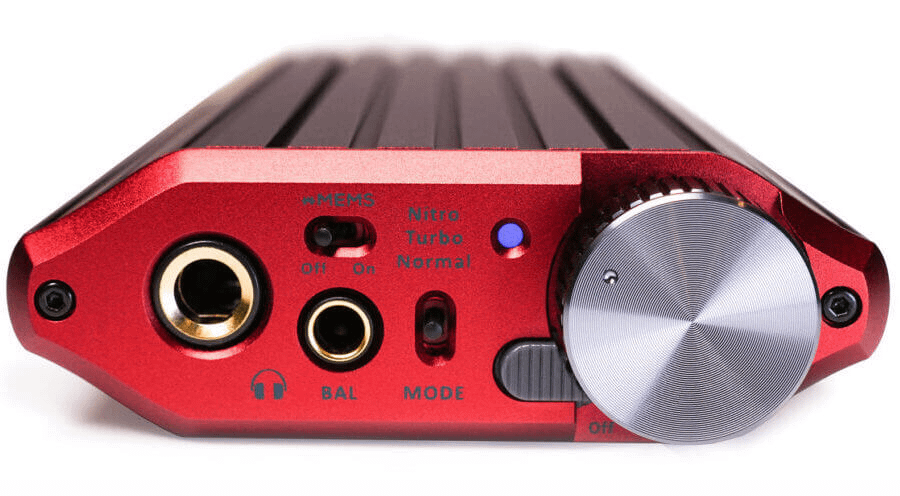 A standout feature of the Diablo 2 is its incorporation of iFi's latest Bluetooth engine, making it the world's first portable DAC/headphone amp capable of processing lossless Bluetooth audio.
With support for aptX Lossless, the device aims to deliver high-quality wireless connectivity without compromising on sound fidelity. The Bluetooth module, redesigned by iFi, introduces aptX Lossless, considered the first 'lossless' Bluetooth audio format.
The digital stage of the iDSD Diablo 2 features a Burr-Brown DAC chip in a custom 'interleaved' configuration, supporting high-resolution audio formats with PCM data up to 32-bit/768kHz and all levels of DSD up to 22.5792MHz. The device's analog circuitry incorporates iFi's PureWave design, delivering an output of 5,180mW/12.9V into 32 ohms, making it compatible with a wide range of headphones.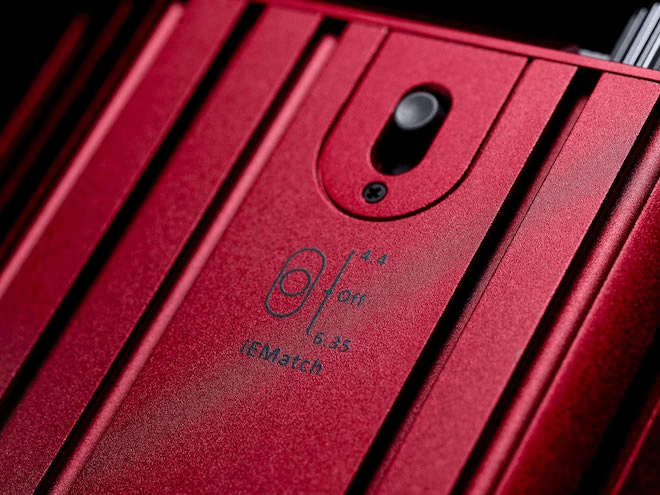 To accommodate various headphone requirements, the Diablo 2 offers three gain settings: Normal, Turbo, and Nitro. It also includes an IEMatch attenuation mode to eliminate background noise for super-sensitive in-ear monitors. The device supports multiple Bluetooth formats, including aptX Adaptive, LDAC, HWA/LHDC, AAC, and SBC, providing flexibility for different audio sources.
Equipped with a 4800mAh lithium-ion battery, the iDSD Diablo 2 ensures extended use, with a battery life ranging from 6 to 12 hours depending on usage factors. The device comes with a comprehensive accessories pack, featuring various cables, adapters, and a premium travel case, enhancing its portability and user convenience.
The iFi iDSD Diablo 2 is currently available at a suggested retail price of £1,299 / $1,299 at Audio46.