JLab, renowned for its budget-friendly audio products, ventures into the premium market with the launch of the Epic Lab Edition earbuds. Priced at $199, these wireless earbuds mark a significant departure from JLab's usual offerings, promising a superior listening experience with innovative features.
The key highlight of the Epic Lab Edition earbuds is their incorporation of a hybrid dual-driver system. Utilizing a dynamic driver in tandem with a Knowles balanced armature driver, these earbuds introduce an exceptional level of audio fidelity, according to JLab. The balanced armature driver, often found in hearing aids for its precision in producing treble frequencies, teams up with the dynamic driver to deliver rich bass and detailed high frequencies.
What distinguishes these earbuds is their integration of the Knowles Preferred Listening Response Curve, a sound signature designed based on extensive consumer feedback. This curve accentuates treble frequencies beyond 10 kHz, enhancing the overall listening experience for a wide spectrum of music enthusiasts, as per Knowles Corporation's research.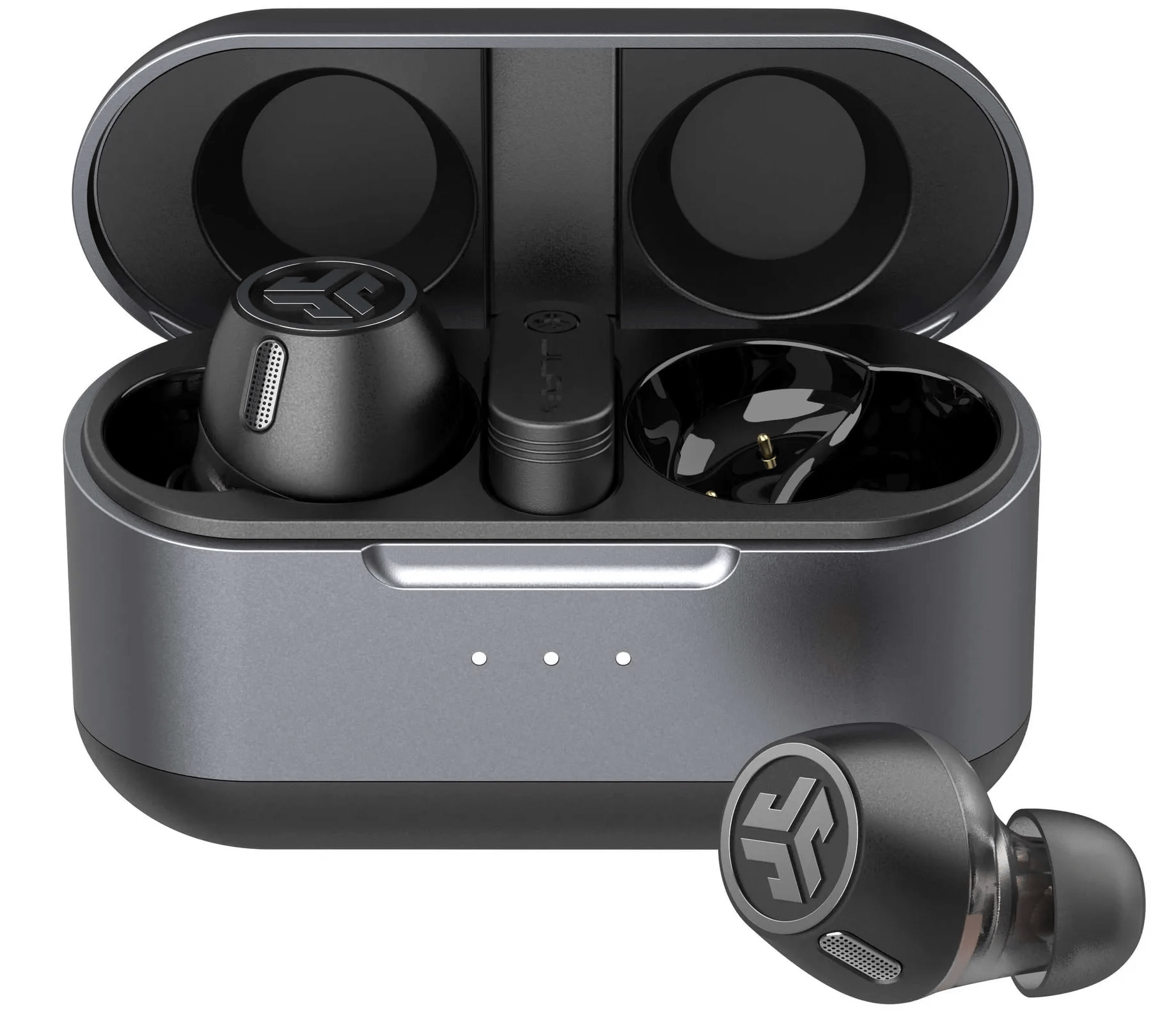 "For the Epic Lab Edition, I tasked our engineering team with creating something that brought exceptional sound quality to market and still offered an incredible value compared to similarly priced earbuds. We've shown the world the amazing things that can be done in the under $100 category, and now we're going full throttle with our most premium sound experience yet," commented JLab CEO Win Cramer.
"JLab's Epic Lab Edition elevates our portfolio of audio products with new technologies, including specialized balanced armature drivers to match the Knowles Preferred Listening Response Curve, something no other brand has right now."
JLab's collaboration with Knowles Corporation, a prominent supplier of high-performance electronic components, has enabled the Epic Lab Edition earbuds to offer an expanded treble response that caters to various age ranges and hearing abilities. This approach intends to provide a more engaging and less fatiguing listening experience for users.
Moreover, these earbuds come packed with a range of premium features. Compatibility with hi-res audio through Sony's LDAC Bluetooth codec (for Android users) and AAC codec (for iOS users) elevates the audio quality, providing a sharper and more convincing soundstage. The Epic Lab Edition also supports Bluetooth LE Audio, ensuring lower latency for gaming applications and enhanced sound quality.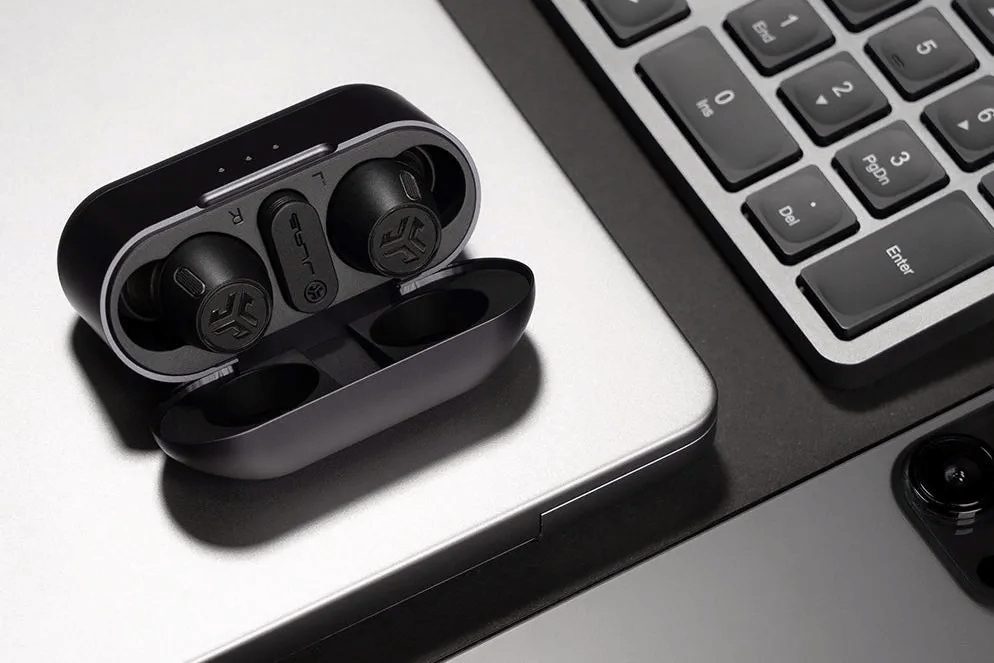 Smart active noise cancellation (ANC) integrated into the earbuds automatically adjusts to the user's environment, with customization options available through the JLab app. The app also grants users control over the equalizer settings, offering preset sound profiles such as JLab signature, Knowles Preferred Response Curve, Bass Boost, and the option for custom EQ settings.
The design of the earbuds further emphasizes comfort without compromising audio quality, as the balanced armature drivers fit seamlessly into the ear tips. With an exceptional treble performance of up to 40 kHz, the Epic Lab Edition secures JAS Hi-Res Audio certification.
Boasting an extended playtime of over 13 hours per charge and a total of 56+ hours when considering the charging case, these earbuds stand out for their durability and long-lasting performance.
The JLab Epic Lab Edition earbuds are available for pre-order at JLab's official website and retail at $199.