Home theater encompasses a wide variety of experiences, but it is the dedicated premium home theater that captures the imagination. These rooms are the AV equivalent of a supercar, where every component is chosen for performance, but there is also careful attention to aesthetics, materials, and design. And if you want the best of the best, you'll eventually hear about the work of Keith Yates Design (KYD) as well as using a Kaleidescape as a source.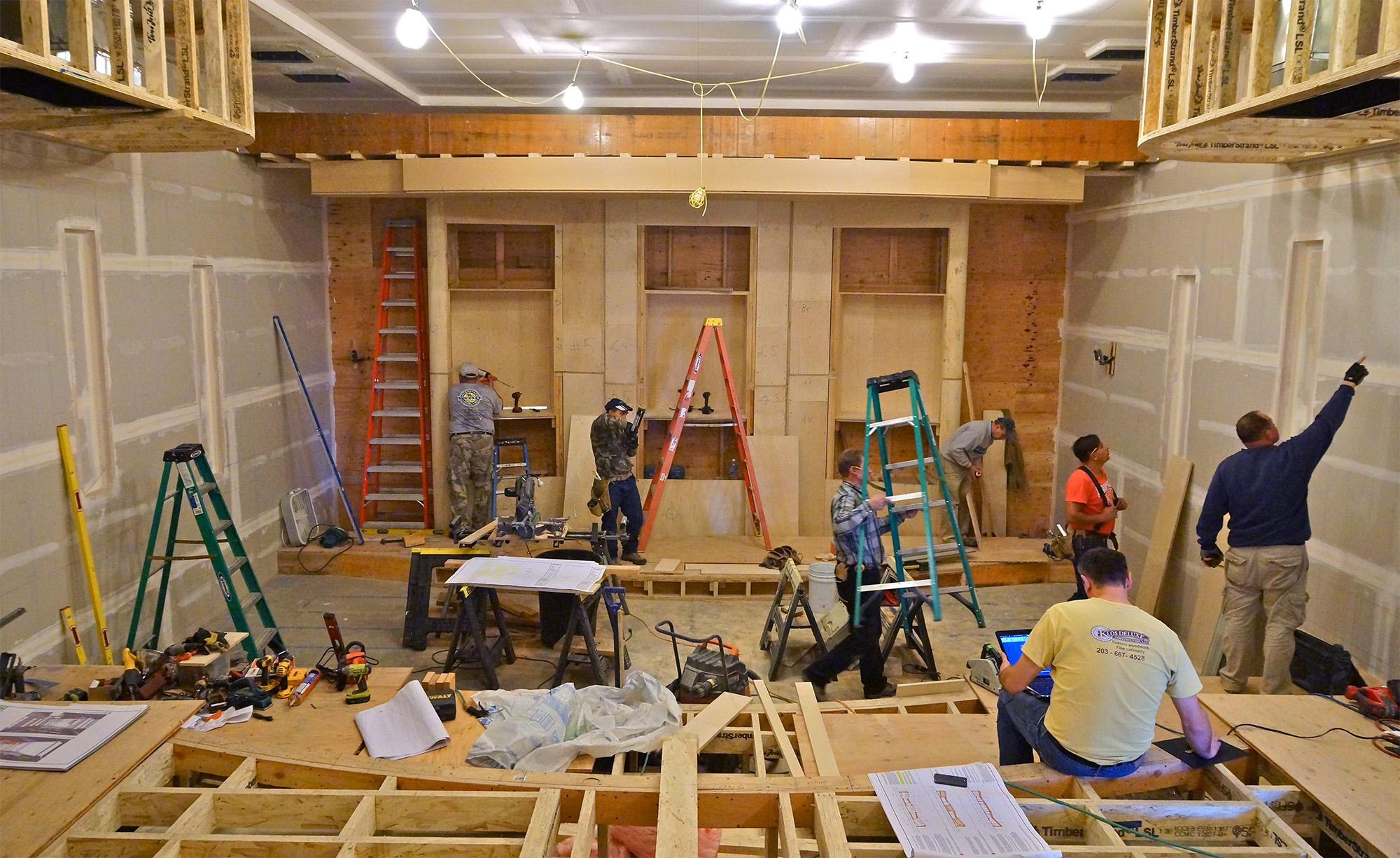 Keith's work is known to the top creators in Hollywood, who contract him to create their home theaters. A perfect example is a theater built for cinematographer Rob Hahn, which I named Home Theater of the Decade when I was Editor of AVS Forum.

What Keith and Kaleidescape have got cooking is the Kaleidescape Movie Lab, a screening room that Keith is working with the company to design. It will be located at Kaleidescape's headquarters.
"Kaleidescape makes the industry'sbest movie servers and players, and we use the system for all our calibrations when we do quality control on a commissioned KYD home theater. A KYD designed and engineered cinema experience is enhanced and further resolved with the performance advantages only available with Kaleidescape's higher fidelity video source material and lossless audio, making everything in the theater optimized to deliver the best performance."

Keith Yates, president and chief creative officer, Keith Yates Design
To commemorate this collaboration, each KYD theater equipped with a Kaleidescape system will get a one-of-a-kind bound book on the design and engineering of the KYD theater.