KEF has expanded its Extreme Home Theater lineup with the introduction of two new in-wall speakers in the KEF Ci-R Series. The Ci5160RLM-THX and Ci3160RLM-THX are the latest additions to the company's THX-certified line, promising an immersive audio experience for home theaters.
This expansion brings a more budget-friendly option to the Extreme Home Theatre range, which already boasts high-end solutions such as the Ci-Reference Series and Ci-Q Series. The new models from the KEF Ci-R Series inherit their configurations from their flagship counterparts but at a more accessible price point, priced at $2,000 and $3,000 each for the Ci3160RLM-THX and Ci5160RLM-THX, respectively.
Compared to the premium Ci-Reference Series Ci3160REFM-THX and Ci5160REFM-THX models, priced at $8,000 and $11,000, the new KEF Ci-R Series entry-level models provide a cost-effective alternative while maintaining THX Ultra certification standards. THX certification involves rigorous testing of parameters such as frequency response, output capability, and distortion to ensure adherence to specifications.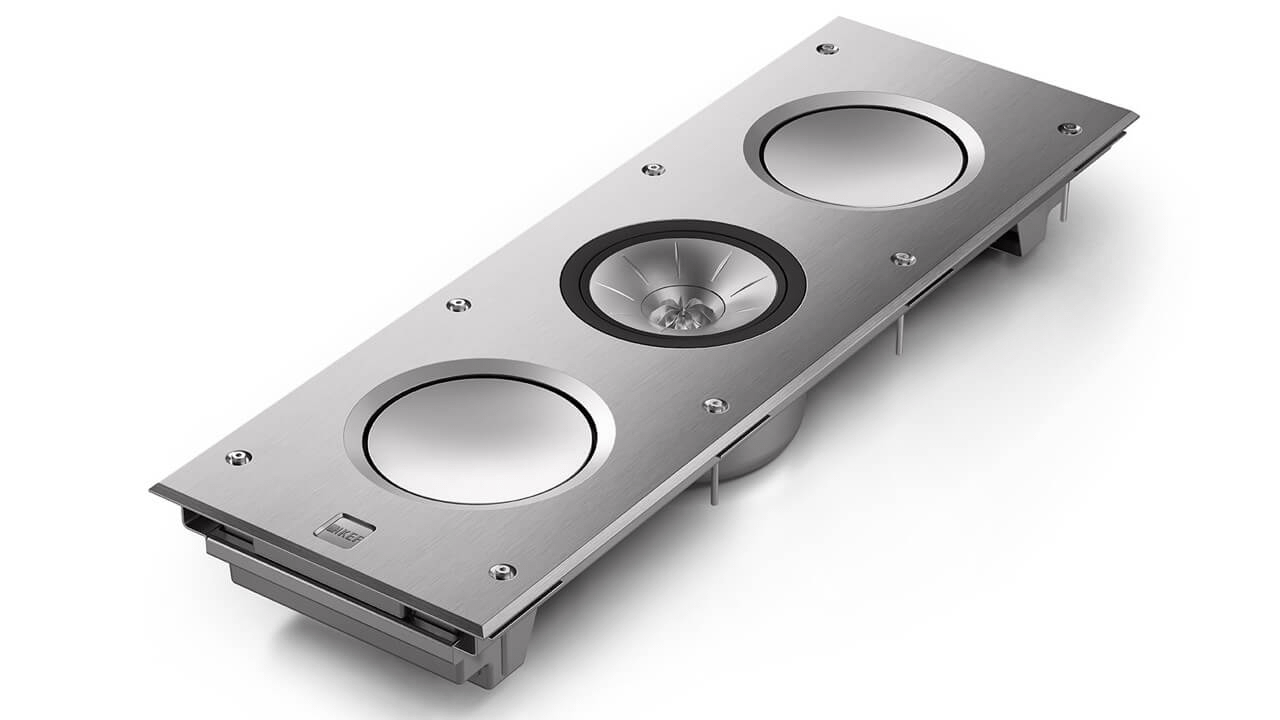 Both the Ci3160RLM-THX and Ci5160RLM-THX feature the 12th generation of KEF's signature Uni-Q coincident driver array, incorporating Metamaterial Absorption Technology (MAT). This proprietary technology employs a maze-like structure to absorb 99% of unwanted sound from the rear of the tweeter, enhancing treble performance.
The speaker structure includes a 1-inch aluminum-dome driver at the center of a 6.5-inch midrange driver, complemented by two (Ci3160RLM-THX) or four (Ci5160RLM-THX) 6.5-inch woofers above and below. The entire assembly is mounted in a 0.2-inch-thick machined-aluminum baffle, measuring 42 or 27 inches long for Ci3160RLM-THX and Ci5160RLM-THX, respectively.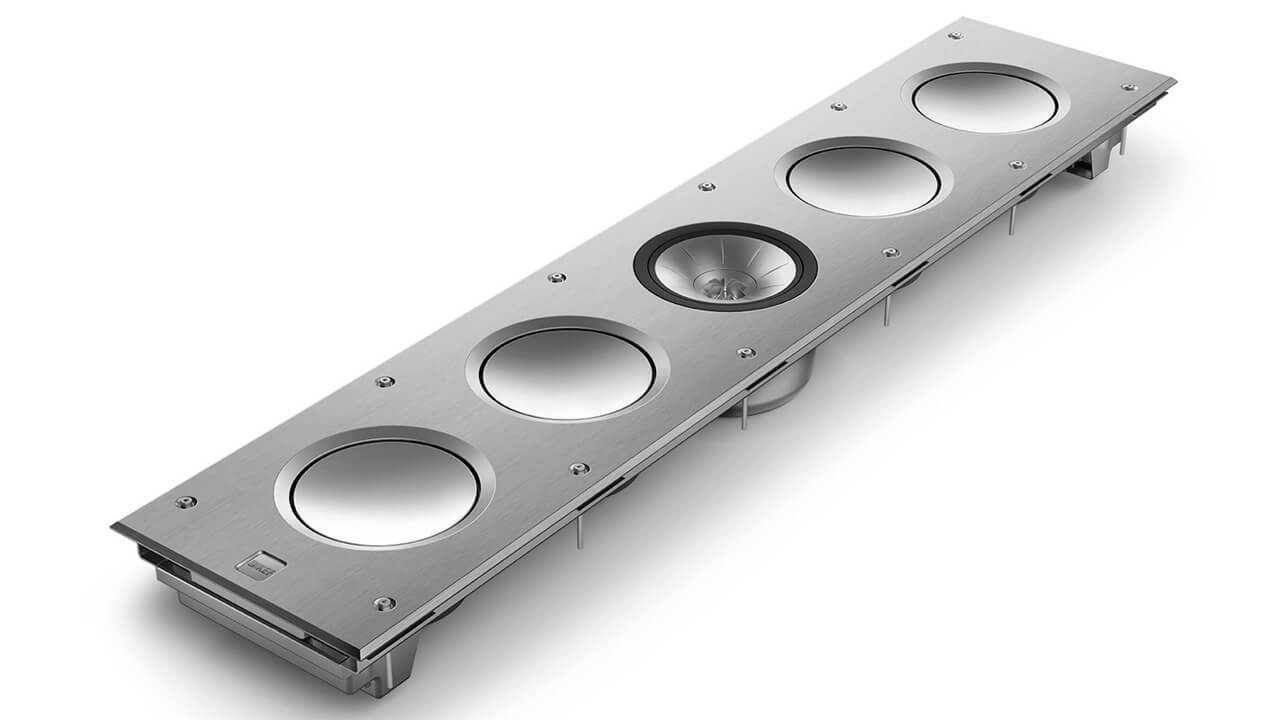 In comparison, the premium Dominus models feature a 5.25-inch Uni-Q driver with 6.5-inch woofers, mounted in a machined-aluminum baffle nearly twice as thick.
The Ci3160RLM-THX and Ci5160RLM-THX are rated down to 43 and 40 Hz (±6 dB), respectively, with a sensitivity of 89 dB (1w/1m) and a max SPL of 110 dB. Each speaker is recommended for a power range of 50-350 watts.
Both new models from the KEF Ci-R Series will ship with a metallic grille that can be painted to blend seamlessly into any décor. Additionally, KEF offers a black cloth grille as an optional extra-cost accessory, providing further customization for users seeking a discreet and tailored installation. For more details, interested consumers can find additional information about the Ci3160RLM-THX and Ci5160RLM-THX on KEF's official website.