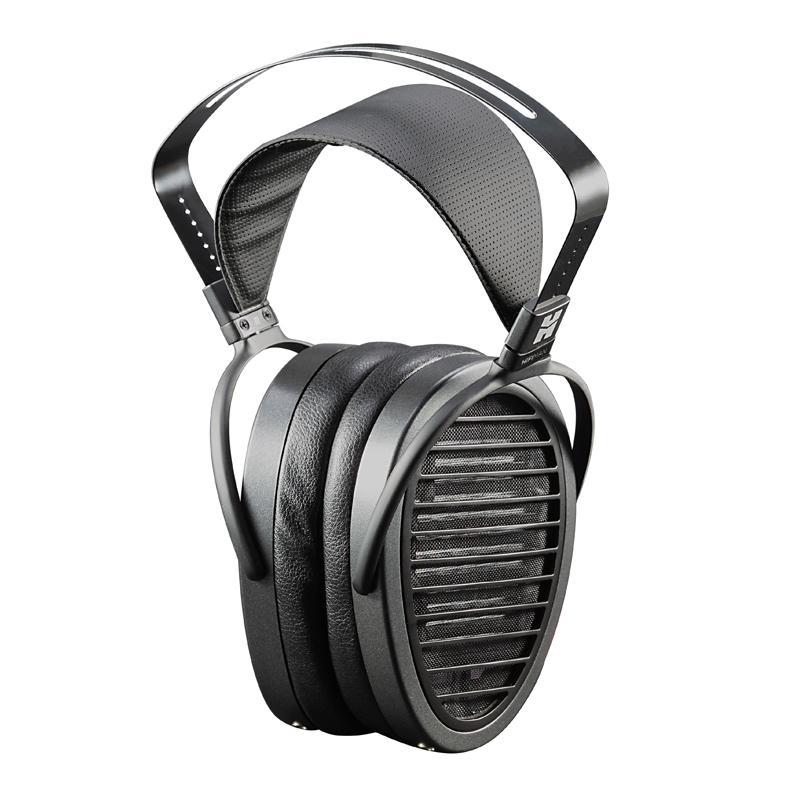 Introducing the HIFIMAN Arya, a masterpiece in open-back planar magnetic headphones. Crafted with meticulous precision, the Arya is designed to deliver a truly extraordinary audio experience. With its nanometer-thick diaphragm, innovative "window shade" grill, and acoustically invisible stealth magnets, this headphone is the epitome of audiophile perfection. Prepare to be immersed in a world of unrivaled sound quality and discover the true essence of music with the HIFIMAN Arya. This sale is exciting news for audio enthusiasts! Now is the perfect time to indulge yourself in the world of audiophile bliss without breaking the bank.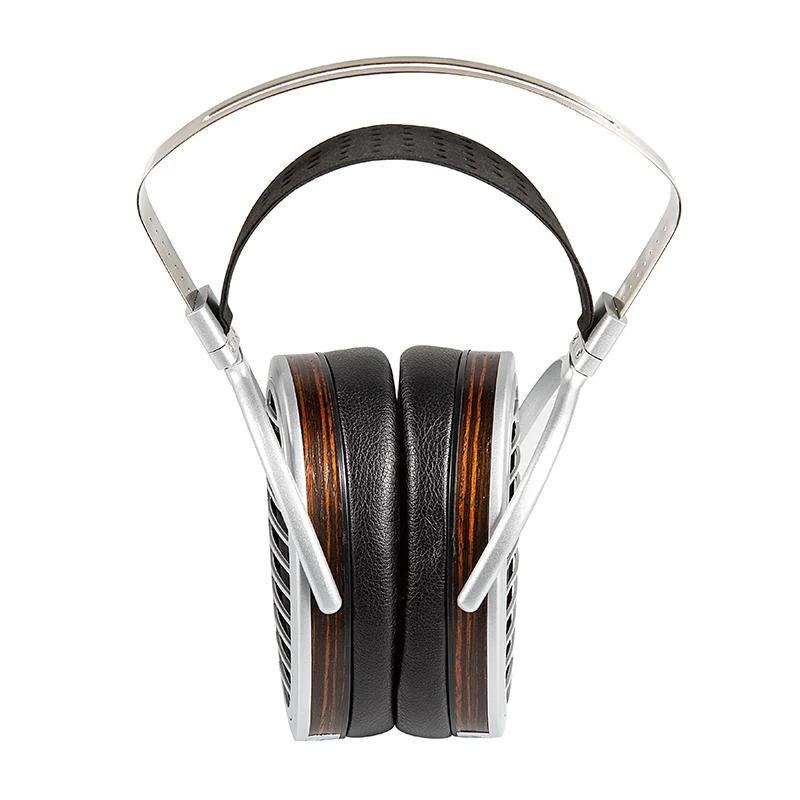 When it comes to capturing intricate details in your audio, nothing is more critical than the diaphragm itself. Most diaphragms, typically made of plastic or cardboard, struggle to overcome their own inertia and reproduce lifelike detail, limiting the immersive experience. However, the HE1000se sets a new standard with its revolutionary diaphragm, measuring less than a millionth of a meter in thickness.
Prepare to be blown away by this incredible offer! For a limited time, the highly acclaimed HE1000se headphones are available at a jaw-dropping discount of over 40% off the original price. Now is your chance! And don't wait, these deals end on June 18th!