What's the best-kept secret in high-performance home theater speakers and subwoofers? It's easy to make an argument for the Monolith series from Monoprice. For those unfamiliar, Monoprice offers a vast array of AV products and accessories—and much, much more—through its website. You'll also find Monoprice on Amazon. Today's subwoofer, speaker, and headphones deals are from a sub-brand under the Monoprice umbrella, Monolith.

Monolith directly targets the high-performance audio and AV enthusiast with a complete line of premium products spanning speakers, subs, pre/pros, amps, headphones, cables, and even equipment racks and stands. What's on sale for Black Friday are the mighty Monolith subwoofers, THX-certified speakers, in-ear, Planar and even AMT headphones, and several powered speaker/multimedia systems. It's everything you need to enjoy the superior sound of modern movies, shows, games, and lossless streaming.

Unlike some brands that talk the talk on specification, but are afraid to walk the walk, Monolith subs offer verified performance through standardized, CEA-2010 third-party measurements.. And the speakers are verified to deliver high output and low distortion, qualifying for THX Select or THX Ultra certification (depending on the model).

This Black Friday, don't overspend on high-performance gear. Go with Monolith by Monoprice, it's the best-kept secret in affordable high fidelity sound.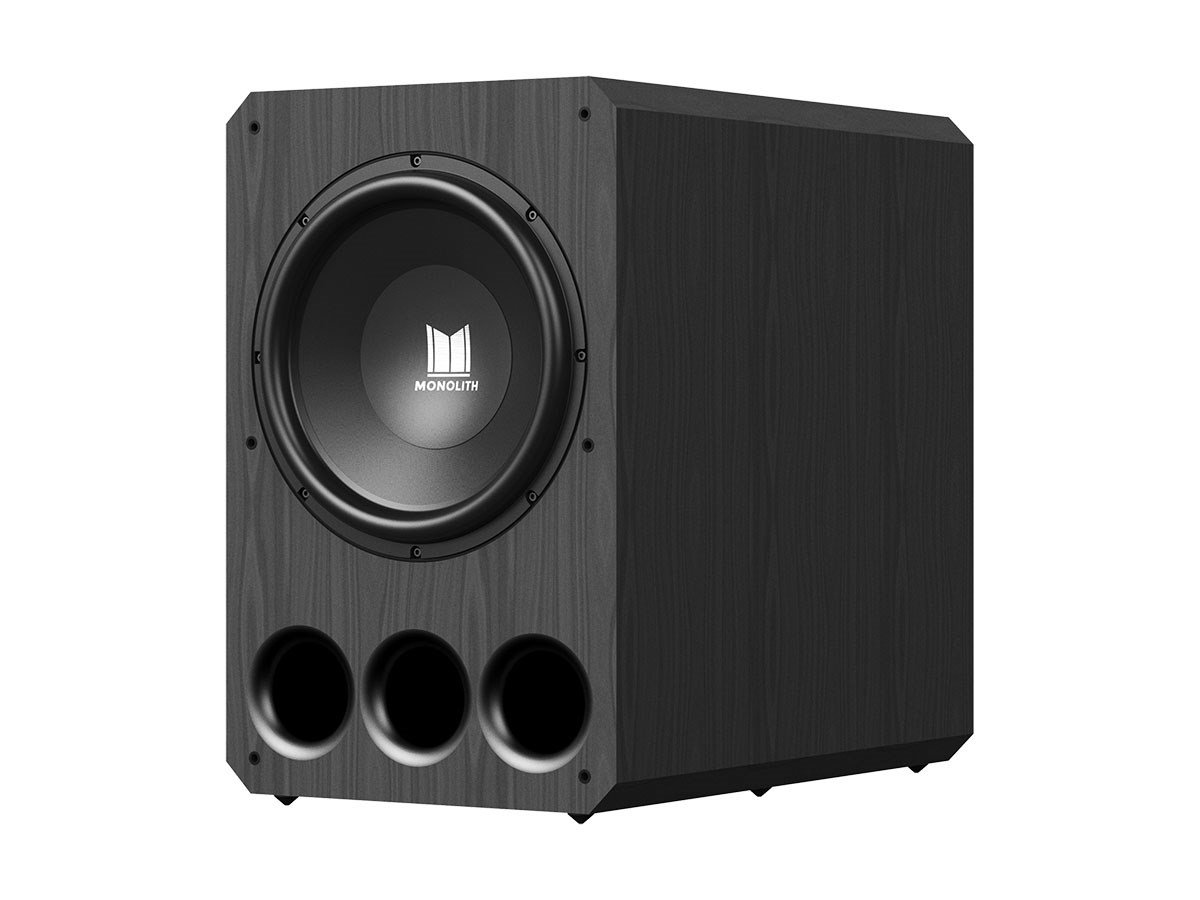 Click into any product to see the product page with full description and specifications at Monoprice.com

Monolith Subwoofers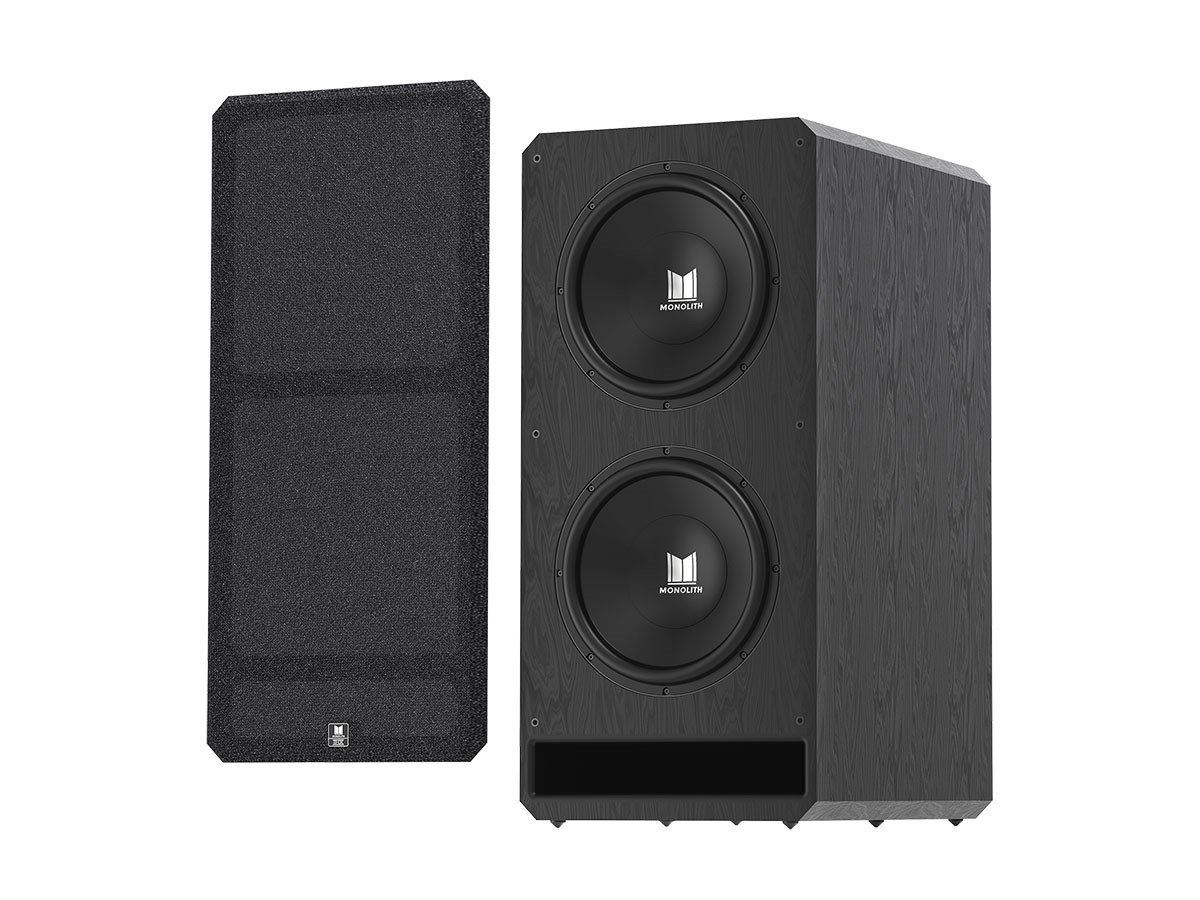 Monolith THX Certified Speakers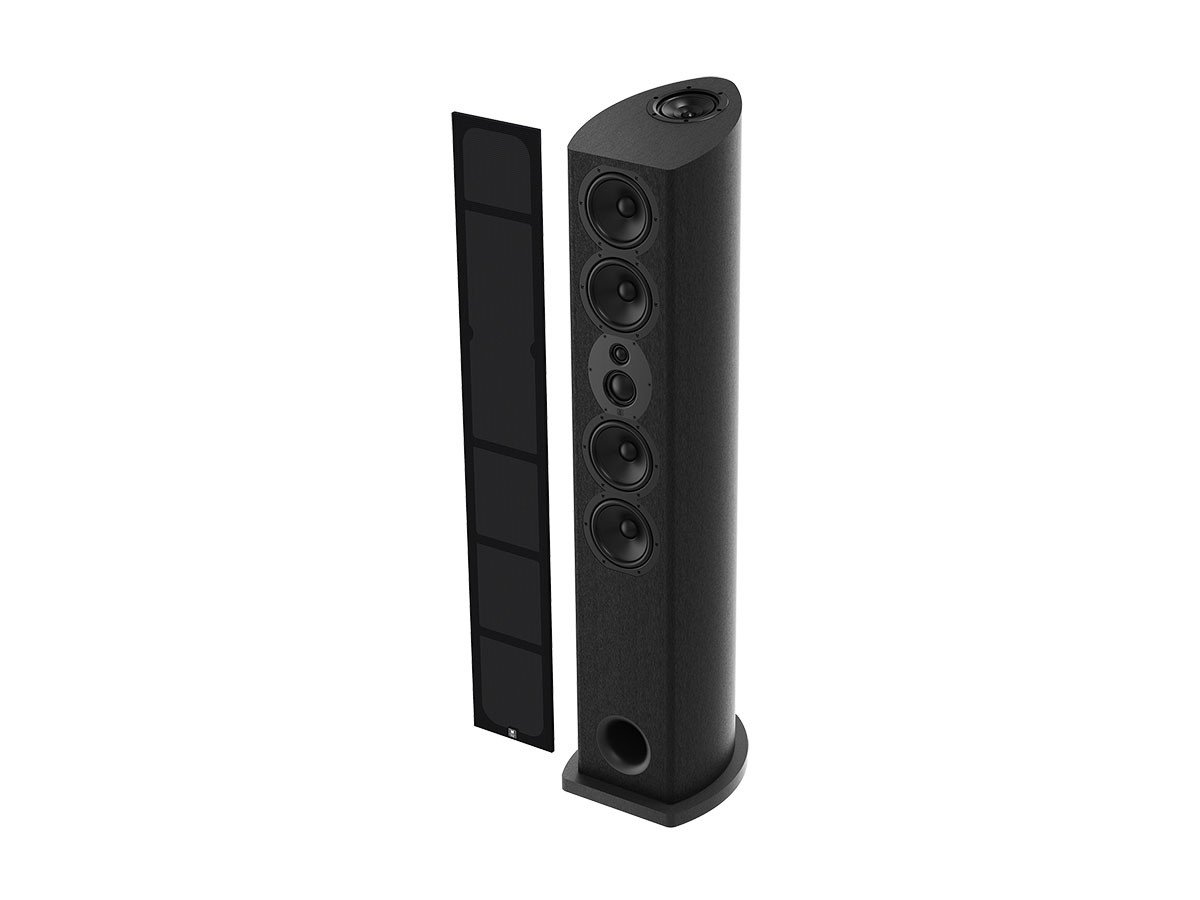 Monolith Powered Speakers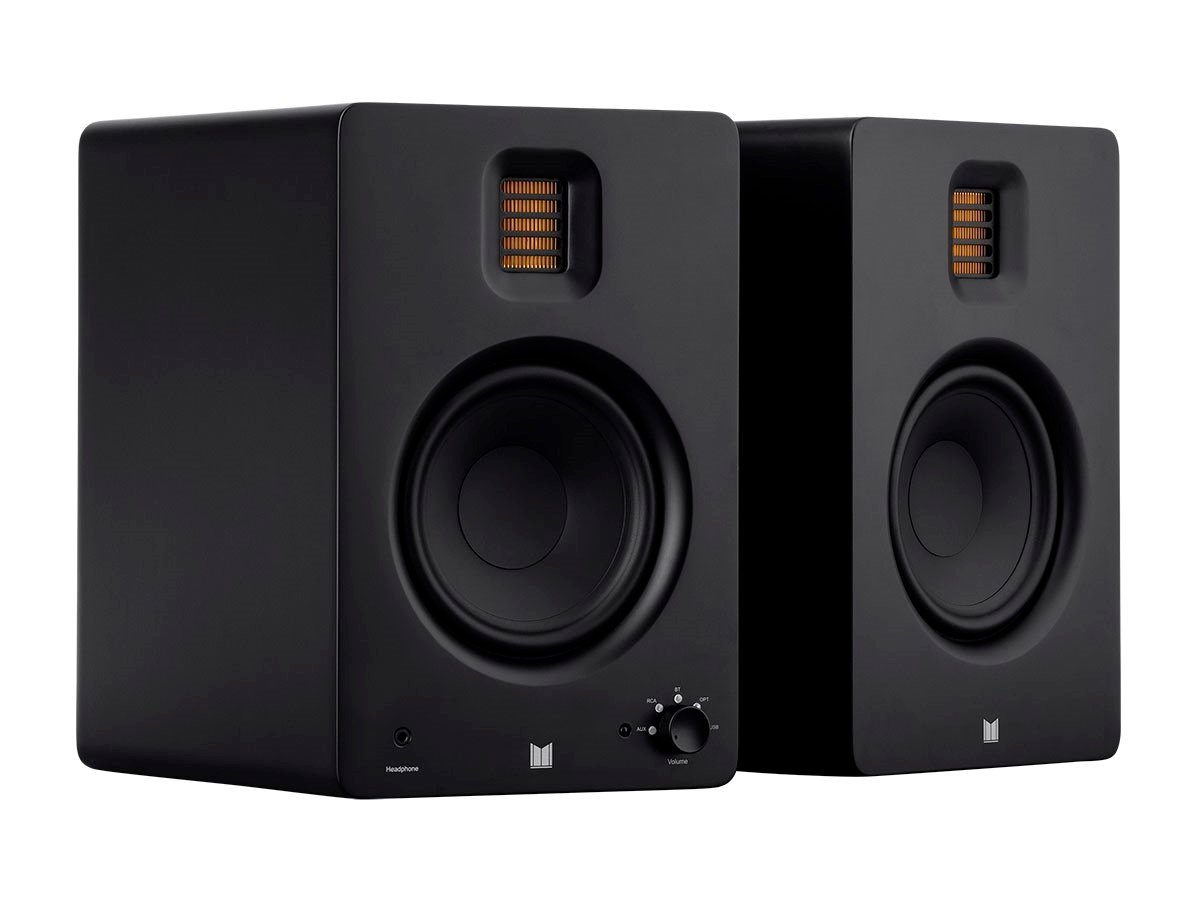 Monolith Headphones & Headphone Amp