Because discounts are rare on the Monolith THX-certified speakers and subs, so I thought it was worth highlighting this particular sale, which ends tomorrow (April 30). The THX-456T THX Certified Ultra tower is on sale for $799.99 each, usually $999.99. And the M-215 dual 15" THX Certified Ultra sub is on sale for $2199.99, it normally goes for $2499.99.

These are system building blocks that will achieve verified reference-level performance. I have reviewed the towers in this line and can attest to the fidelity.
---
Monolith THX-465T THX Certified speakers are very serious high-performers with high fidelity that will please picky music listeners, not just home theater enthusiasts. These 3-way speakers use a 1" dome tweeter and a 2" dome midrange plus four 6.5" woofers. Each speaker can handle up to 250 watts of power and has a rated frequency response of 29 Hz to 24 kHz. Impedance is 4 ohms nominal with 89 dB sensitivity.

But that's not all! The THE-465T is a Dolby Atmos speaker and includes an up-firing component, a concentric 2-way driver with a 5.25" woofer and 0.6" dome tweeter. It is also rated at 4 ohms impedance but with 86 dB sensitivity and 120 Hz to 20 kHz response.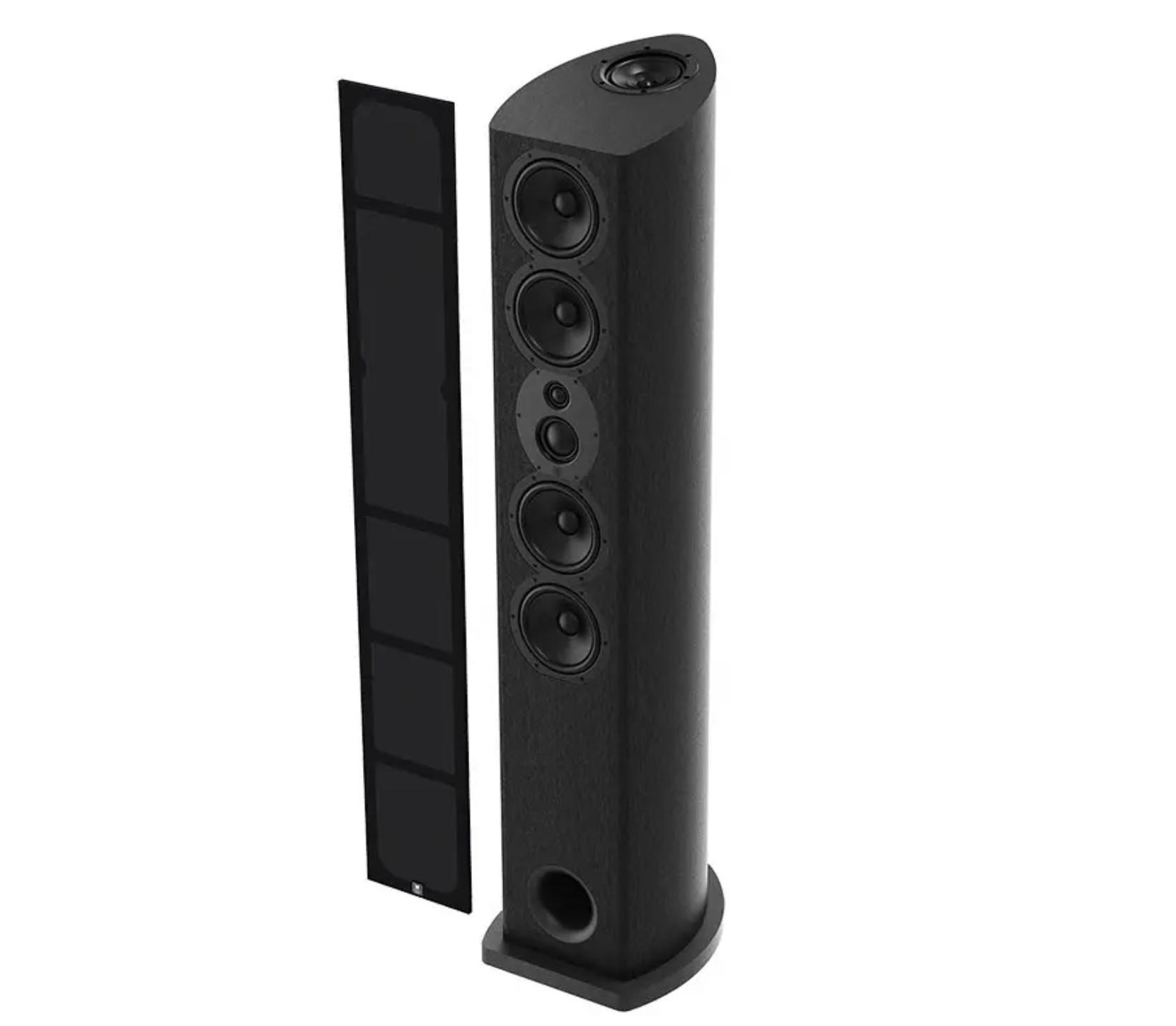 ---
Speakers as powerful as the THX-465T need a subwoofer that can keep up. And home theater demands extreme power and an ability to play deeper than what music typically demands. The only way to achieve this is brute power and displacement. In other words, you need to move a lot of air to get the pressure levels needed for highly impactful deep bass.

Well, with its twin 15" drivers and 2000 watts of power the M-215 is a great choice to add super serious bass to a system. In its THX-certified mode, it delivers 16 Hz to 200 Hz response, or in its extended mode, it can dig down to 14 Hz, but with less overall output. Either way, that's super-deep.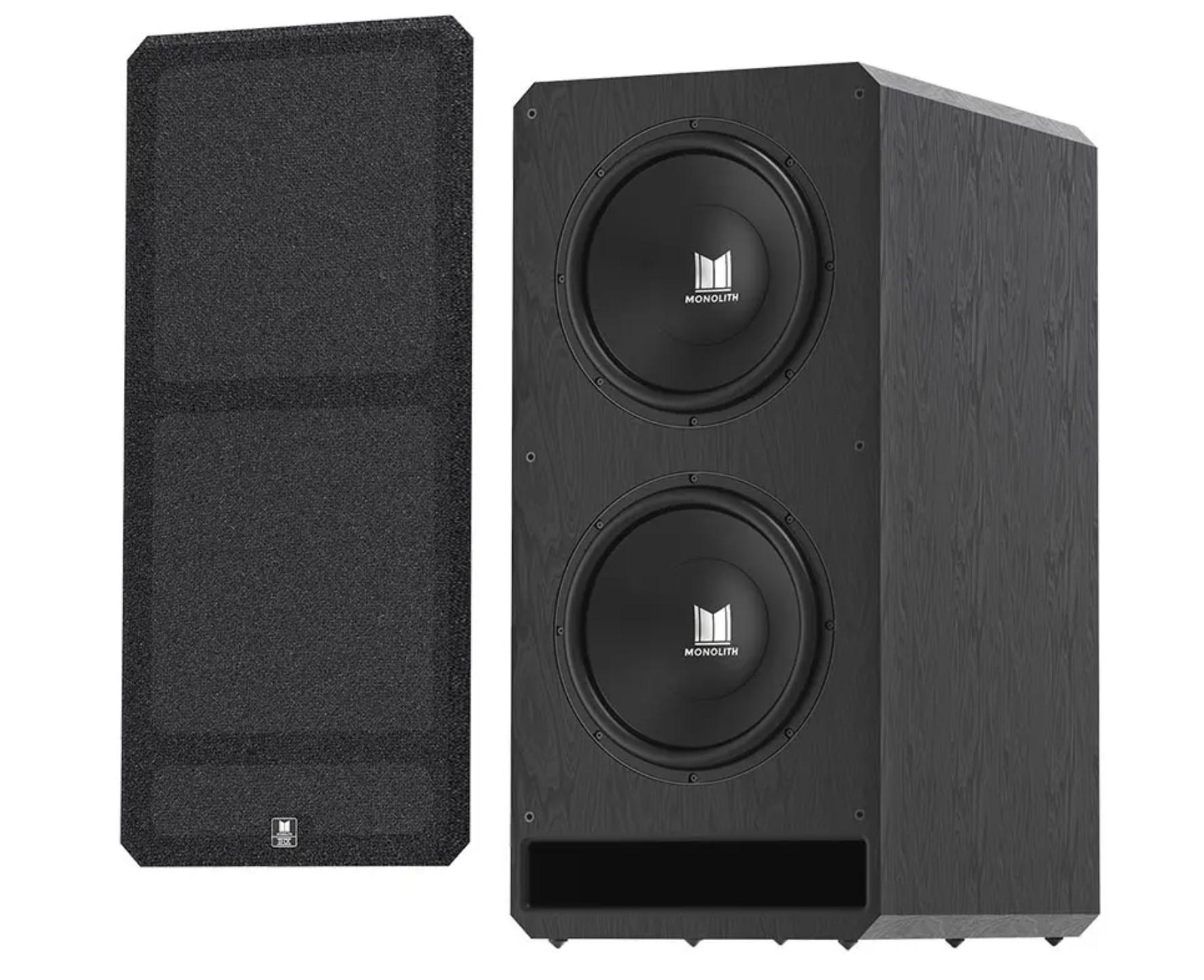 ---
The point of this post is simply to highlight the savings offered by this sale. There are other Monolith items that are also on sale through tomorrow, but these are the two that impress me the most. They offer unapologetic performance and the savings are significant.