In the world of high-end audio equipment, precision, innovation, and craftsmanship often come at a steep price. The Nagra HD PHONO Preamplifier is no exception, with a suggested price of $87,500, but it aims to mark a significant leap in high-fidelity analog sound reproduction.
The Nagra HD PHONO Preamplifier is the result of more than four years of research and development by Nagra, a company that has been at the forefront of audio technology for almost 75 years. This latest addition to the Nagra lineup marks a significant step in the evolution of their analog playback systems.
The HD PHONO is designed to complement Nagra's Reference turntable and Reference MC cartridge, creating what can be regarded as the paramount analog source for astute vinyl aficionados. It joins the ranks of other high-end components in Nagra's HD family, including the HD PREAMP, HD DAC X, and HD AMP monoblocks.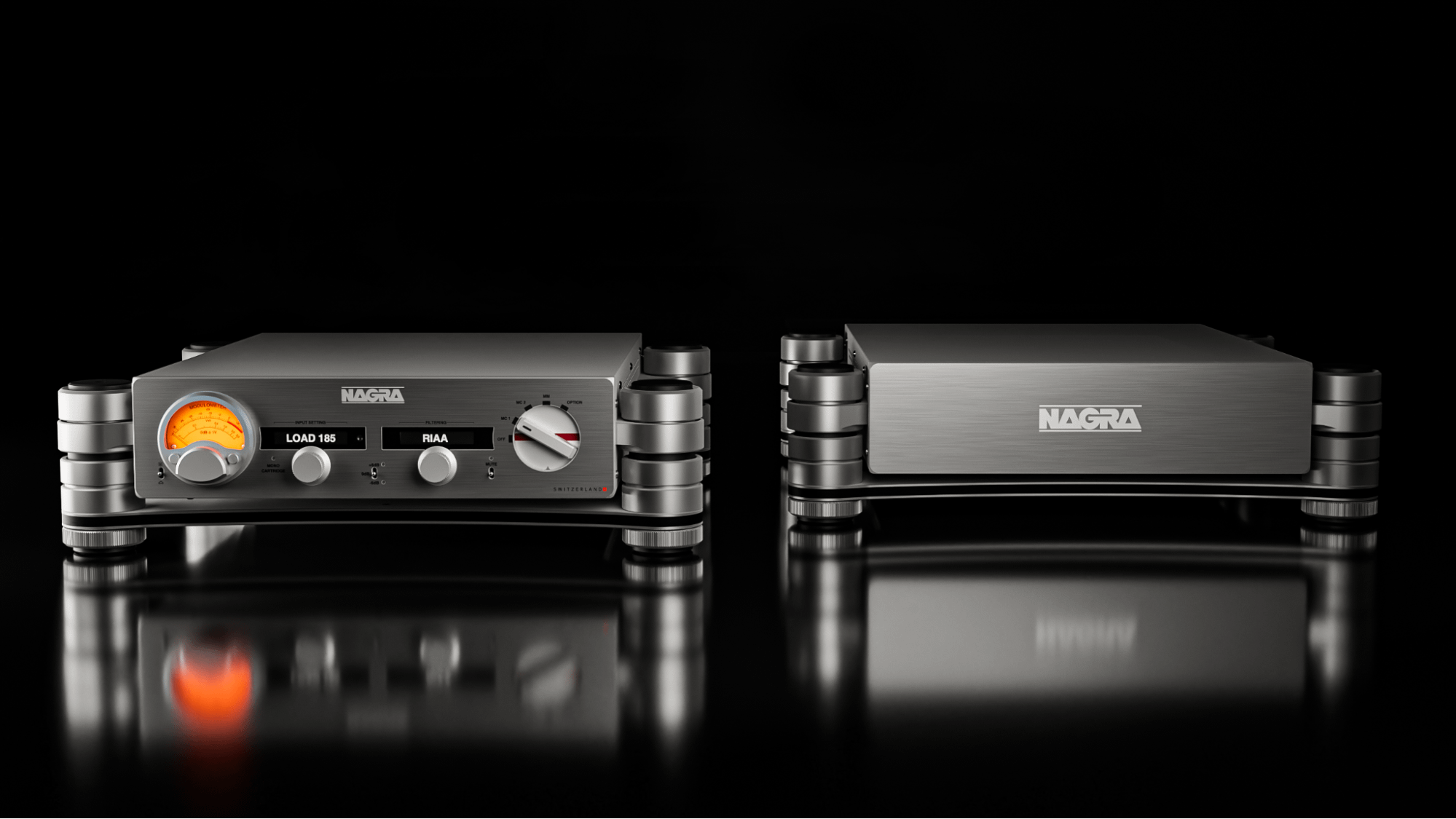 One of the key features of the Nagra HD PHONO is its two-chassis design. The delicate phono stage circuitry is housed in a separate CNC-machined aluminum chassis. This isolation ensures that the audio signal remains free from interference and distortion, resulting in a pure and faithful reproduction of your vinyl records.
Inside the HD PHONO, audiophiles will find a dual-mono, pure Class A design with 100% tube stages, featuring four EF806S and two E88CC tubes. This combination promises to deliver a warm and natural sound that captures the nuances of analog recordings.
A standout feature of the HD PHONO is its new generation of input transformers, which offer 26 dB of gain. These transformers are meticulously crafted with a core made from Cobalt and undergo cryogenic treatment to enhance their performance. Hand-wound with precision, they require the skills of a watchmaker to create.
A second chassis houses a massive supercapacitor-based external power supply. Supercapacitors offer the advantages of battery-based power supplies, with faster charge acceptance and higher current load capabilities. This innovative power supply, derived from Nagra's HD PREAMP and HD DAC X, enhances performance and reduces noise.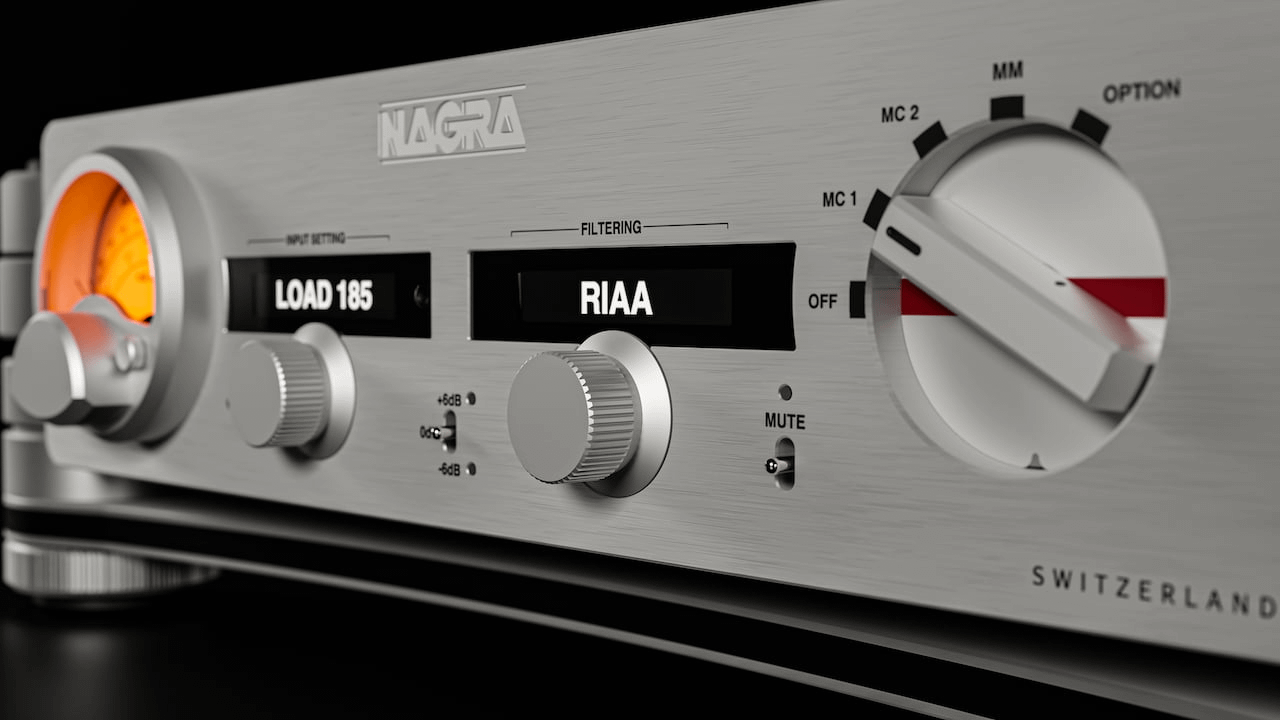 To further ensure the optimal listening experience, the HD PHONO includes remote control cartridge load adjustability, allowing users to fine-tune the load from 5 to 390 Ohms, with 5 Ohm steps for more precise adjustments. This level of customization allows for perfect matching between your cartridge and the HD PHONO stage.
Users can also choose from various filters, including RIAA, TELDEC, NAB 100µS, VICTOR EUR, and VICTOR USA, catering to individual preferences and vinyl recordings.
The attention to detail doesn't end with the components; the physical suspension system of the HD PHONO is designed to minimize vibrations. The chassis is supported by a damped, constrained layer platform and four isolator-damped towers, ensuring superior vibration resistance.
Nagra HD Phono Features:
Dual mono / class A tubes
4xEF806S, 2x E88CC
Custom-made input transformers with 26 dB gain featuring cryogenically treated Cobalt cores
Overall gain of up to 68.5 dB adjustable by +/- 6dB so 62.5 and 56.5 dB
RIAA,TELDEC, NAB 100µS, VICTOR EUR, VICTOR USA
2x MC inputs on RCA
1x MM input on RCA
1x option input for future custom transformers
Remote controlled loading system from no load to 390 Ohms by 5 Ohm steps
Separate power supply with supercapacitor module ensuring silent power
The Nagra HD PHONO Preamplifier is made available to the world from Romanel, Switzerland, and can be purchased through most of Nagra's authorized retailers.