If getting a new set of speakers is your top priority this season, then you don't want to miss out on the ongoing BestBuy Black Friday speaker deals.
The entire MartinLogan Motion series of speakers is at Black Friday prices. From the 2-Way Bookshelf Speaker at $112.50 off its regular $337.49 price tag, to the full size MartinLogan - Motion Dual 6-1/2" at $325 off, don't miss these deals.
These beauties are going for a huge bargain that you can only fully appreciate once you've got them in your home. Check out the full review Dylan did here, and the review of the Motion 20i that Greg did here. Greg wrote: "The broad imaging characteristic of the Motion 20i provides a wide soundstage, which translates into a large listening sweet spot."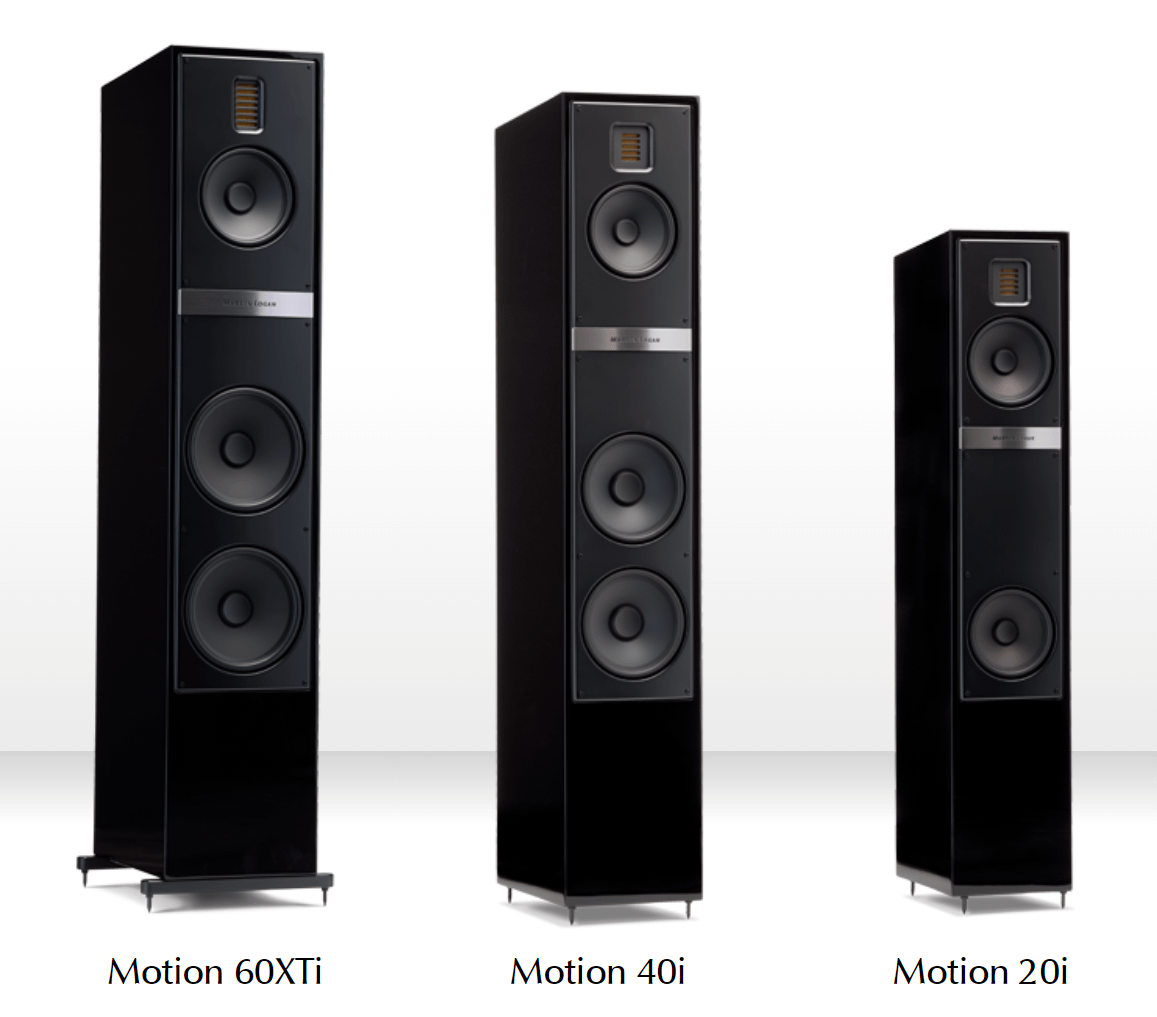 The speakers are impressive, coming in three colors: gloss black, red walnut, and matte white. The bookshelf speakers would sit pretty on your bookshelf and wouldn't look out of place on an office desk or either side of a turntable.
All MartinLogan Motion speakers have various size folded motion tweeters that deliver signature sound that's detailed and clear.
The bookshelves have a 5.25-inch aluminum cone woofer's powerful, reverberant bass and rear-firing bass port make it easier to feel the beat and enjoy wholesome audio clarity. Furthermore, the shelf speaker's frequency response of 60 Hz- 25 kHz ensures a wide range of audibly reproduced sound, not to mention the high and pleasant listening sounds produced by its 92dB sensitivity.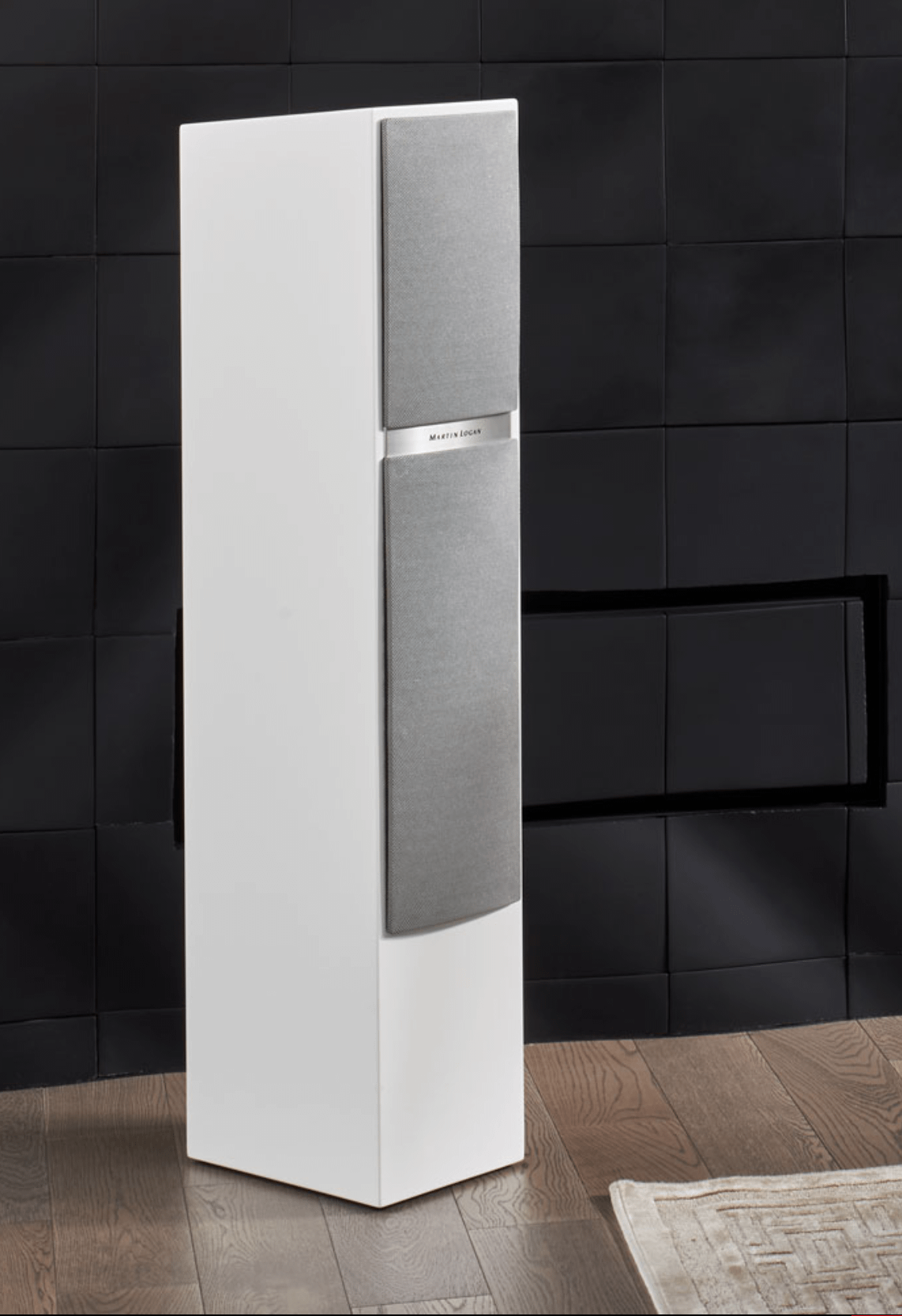 The speakers come with removable grilles and offer lasting quality. Grilles protect the driver elements and internal components of your speaker from foreign particles and damage without compromising the sound.
You can grab the MartinLogan's Motion Speakers at BestBuy here.