With the new Automat A1 ($499), Pro-Ject debuts a new line and offers its take on an "entry-level" model with fully automatic operation. Of course, by "entry-level" what Pro-Ject means is handmade in Germany by an established and experienced manufacturer. According to the company, 98% of this turntable's individual components are made or produced in Germany.

The Automat A1 offers fully automated, mechanical start-stop operation—a first for Pro-Ject, which has been in business since 1991. A key design feature is that the automation is designed so that the entire mechanism is 100% "disengaged and decoupled" from the playback components when the record is playing.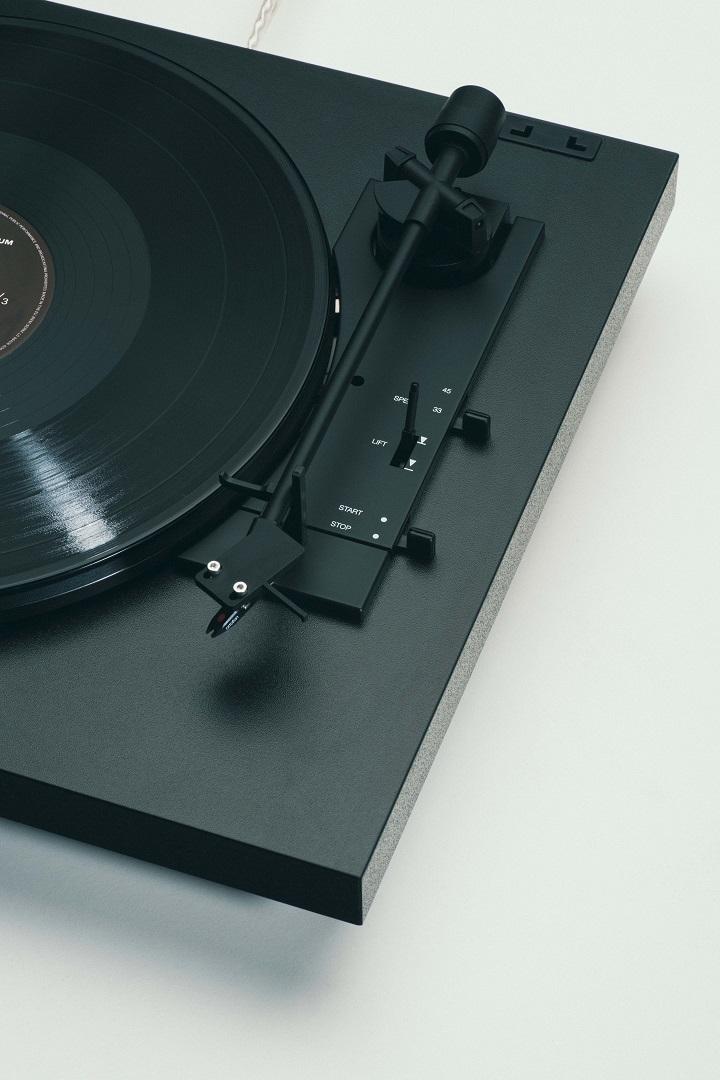 Equipped with Ortofon OM10
Pro-Jext's Automat A1 is good to go right out of the box. Don't mistake ease-of-use and accessibility for a lack of audiophile features or fidelity. This turntable has a solid wood (MDF) chassis and a damped platter, as well as a carbon-fiber-reinforced polymer headshell. It ships with an Ortofon OM10 and it has a ULM (ultra-light-mass) tonearm that's an intentional perfect match, with pre-adjusted tracking force and anti-skating.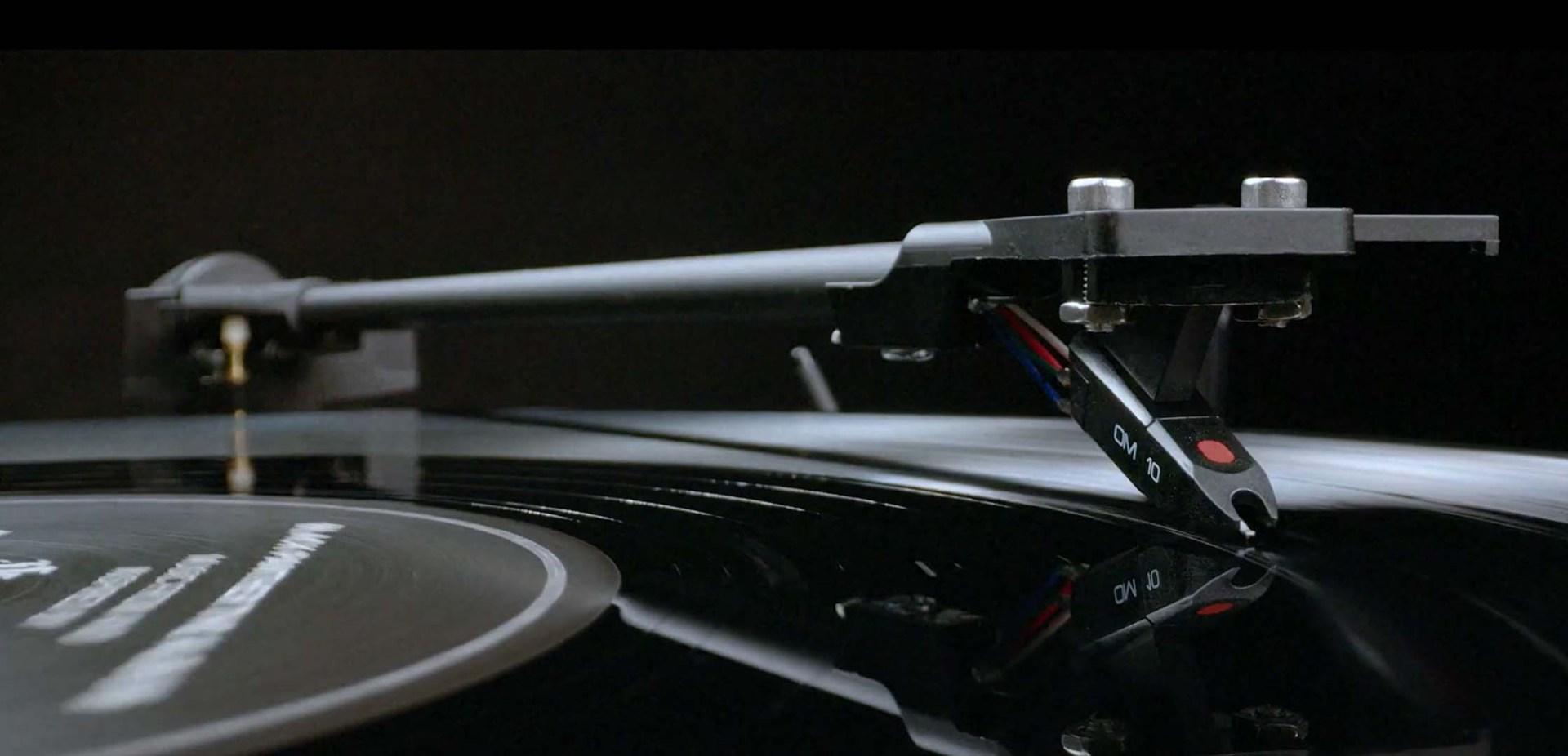 It is a plug-and-play turntable designed to get new owners up and running in a matter of minutes. That means it comes with all the necessary components, from a semi-balanced RCA cable with low capacitance and effective shielding, to a built-in phono preamp that you can bypass, and dual speeds (33/45 RPM) that don't require changing the position of a belt, just push a button.

If you are turntable specifications savvy, the nitty-gritty details are:


| | |
| --- | --- |
| Speed: | 33, 45 (electronic speed change) |
| Drive principle: | belt drive, fully automatic |
| Platter: | damped aluminum platter |
| Wow & flutter: | 33: +/-0,27%; 45: +/-0,25% |
| Speed drift: | 33: +/-0,75%; 45: +/-0,65% |
| Signal to noise: | 65dB |
| Tonearm: | ultra-light-mass 8,3" aluminium tonearm |
| Effective arm length: | 211mm |
| Overhang: | 19,5mm |
| Included accessories: | 15V DC / 0,8A power supply, dust cover, 7'' single adapter, felt mat, phono cable |
| Power consumption: | 1.5W |
| Dimensions: | 430 x 130 x 365 mm (WxHxD) |
| Weight: | 5.6 kg net |