Roon is a powerful software solution for music cataloging and playback. It costs $12.99 per month or $120/year billed annually and a free trial is available. The complete ecosystem consists of the Roon App, Roon Core software (which runs on a PC/Mac/Linux machine, or dedicated hardware) and the many compatible audio devices you can connect to Roon Core.

Today Roon announced the addition of new partners and devices. the partners include the venerable British loudspeaker manufacturer Mission, as well as Argon Audio, Avik, Silent Angel and Zidoo. It also announced the following new Roon Ready devices: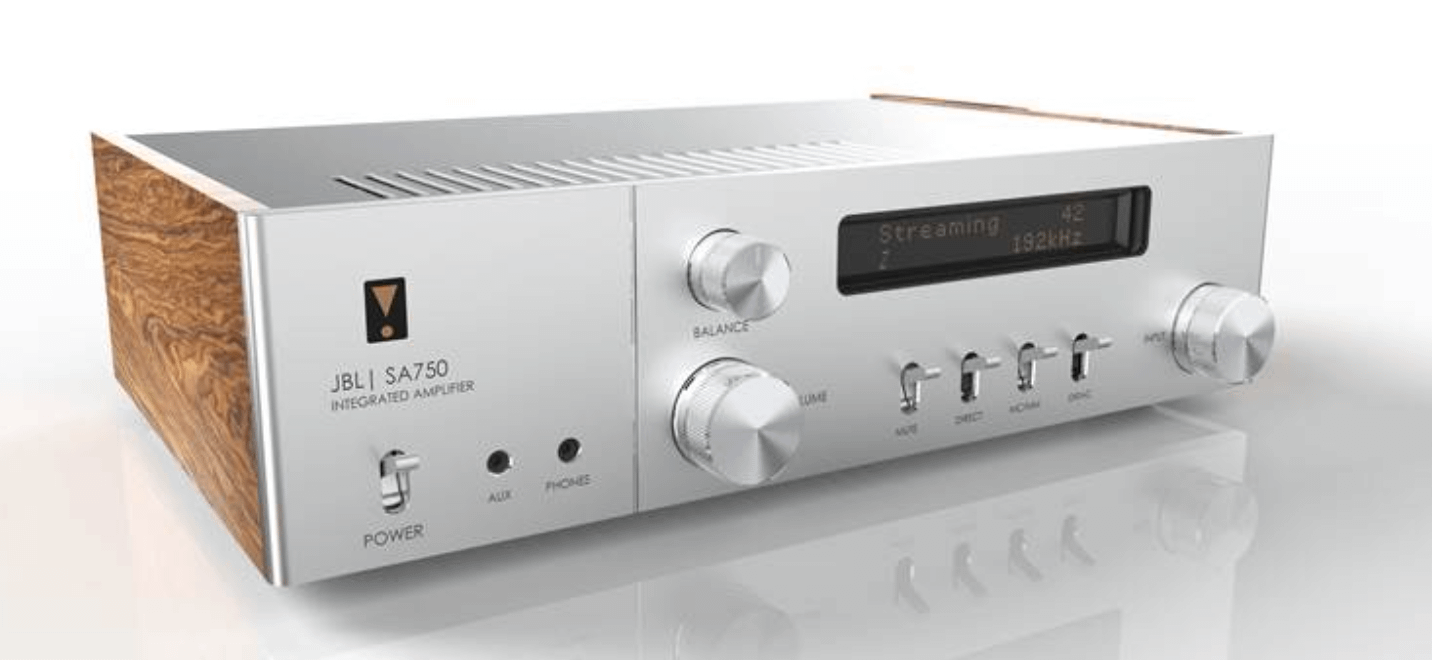 If you want to see the full list of partner brands and tested devices, here's the link.

Today's news also covers new features for Roon users that update to version 1.8. The "Versions" view received a makeover, the goal being to facilitate comparisons between varying editions of the same album within a given library, cross-referenced to Qobuz and Tidal libraries. The idea is to surface the best-sounding version, as well as any bonus material such as extra tracks or special editions.

A key usability update is direct, native control of rune from smartphones, even with the lock screen active. It is now possible to play, skip, pause, and adjust volume without having to go into the Roon Remote app.

there are other interface improvements like Daily Mixes, comprised of six playlists that are based on Qobuz and Tidal listening habits. And the Tidal browsing experience has been redesigned and now includes predictive auto-complete for searches.
Roon plays with everything – audio products as varied as network streamers, DACs, wireless speakers, all-in-one systems, and A/V receivers – at prices ranging from $100 to $100,000. Roon's versatility and widespread compatibility mean users can have the best music experience with every audio product in their homes, regardless of manufacturer, product type, or price.

Roon Labs