Rotel's Diamond Series has been named the Best Stereo System of 2022 by the Expert Imaging and Sound Association (EISA), and the company is thrilled to share the news.
To commemorate their "Diamond" anniversary as a family-owned business, which spans over 60 years, they released the RA-6000 Integrated Amplifier and the DT-6000 DAC Transport.
"The Diamond Series not only honors and pays tribute to the Rotel brand established in Tokyo Japan in 1961 by my great-uncle, but also honors the heritage of my family. It is my true honor to lead Rotel into the future and introduce these exceptional new models, celebrating this milestone and accomplishment for our company with the recognition from the EISA review board."

Peter Kao, Managing Director of Rotel
The Diamond Series, which pairs an integrated amplifier with a CD player/DAC, is Rotel at its finest. The RA-6000 features a stunning fusion of "power, authority, and clarity" and uses technology from Rotel's high-end Michi models.

The corresponding DT-6000 not only provides high-quality CD playing but also has an excellent 384kHz/32-bit digital-to-analog conversion stage. It creates high-quality sound from coaxial, optical, and PC-USB digital sources. If you pair the two components from Rotel's Diamond Series together, you have a powerful audio setup that will impress even the pickiest listeners.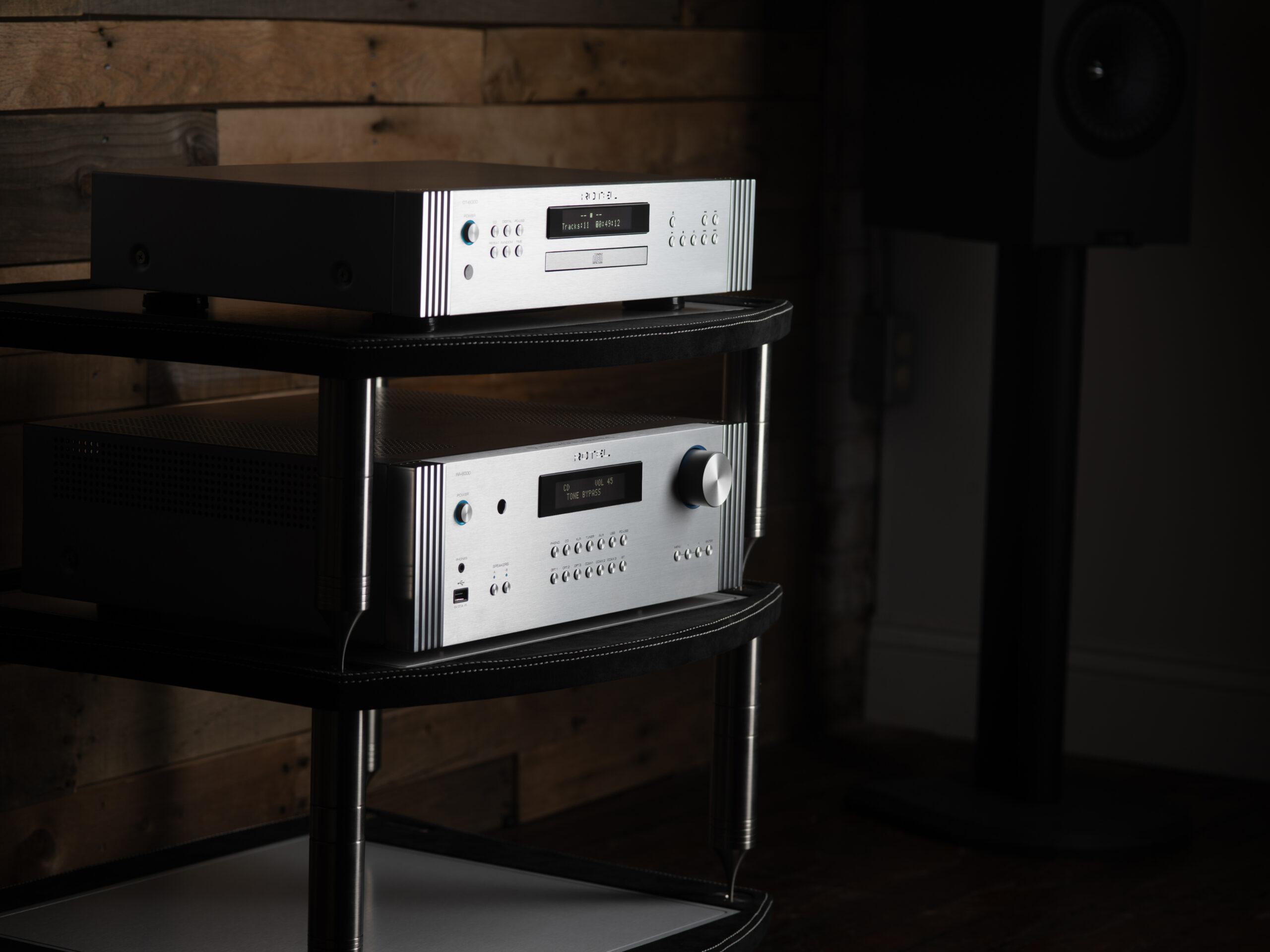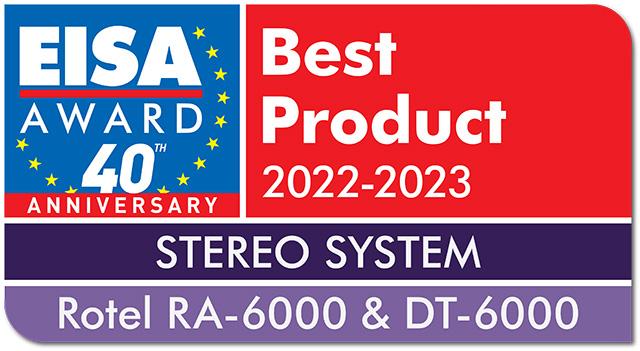 "Showcasing rotel at its best, and launched to celebrate the Japanese brand's sixtieth anniversary, the Diamond Series partners an integrated amplifier with CD player/DAC. The first of those, the RA-6000, incorporates technology from Rotel's high-end Michi models, and offers a thrilling blend of power, authority and clarity. Meanwhile the matching DT-6000 doesn't just bring refined CD playback – it's named a DAC Transport for a reason, and features a superior 384kHz/32-bit conversion stage that can be used with other digital sources to great effect. Put together, Rotel's Diamond Series duo becomes an insightful, dynamic music system that will excite and delight."


Official EISA Award citation