If your plan is to upgrade your TV prior to this exciting Super Bowl featuring the Cincinnati Bengals versus the Los Angeles Rams, Samsung has a series of deals that make it financially attractive to ask now and grab the TV that you've been wanting and maybe didn't grab during the Black Friday sales.

As you can see, there are deals on a wide variety of Samsung TVs, there's a little bit of guidance as to what to look for if your goal is to buy a TV that is optimal for viewing sports, as opposed to video games or dedicated home theater.

Key factors for a great sports TV are a big screen with really good anti-reflective properties and enough brightness to overcome ambient light conditions during the daytime. Samsung's 4K Neo QLEDs are the premium choice in this category, the price of the flagship-class QN90A 85" is an eye-opener, you might not have thought you could get a TV of such size and capability for so little! Since there are no 8K sports broadcasts, you don't need to spend extra on that feature. But you'll definitely be able to watch the Winter Olympics in 4K!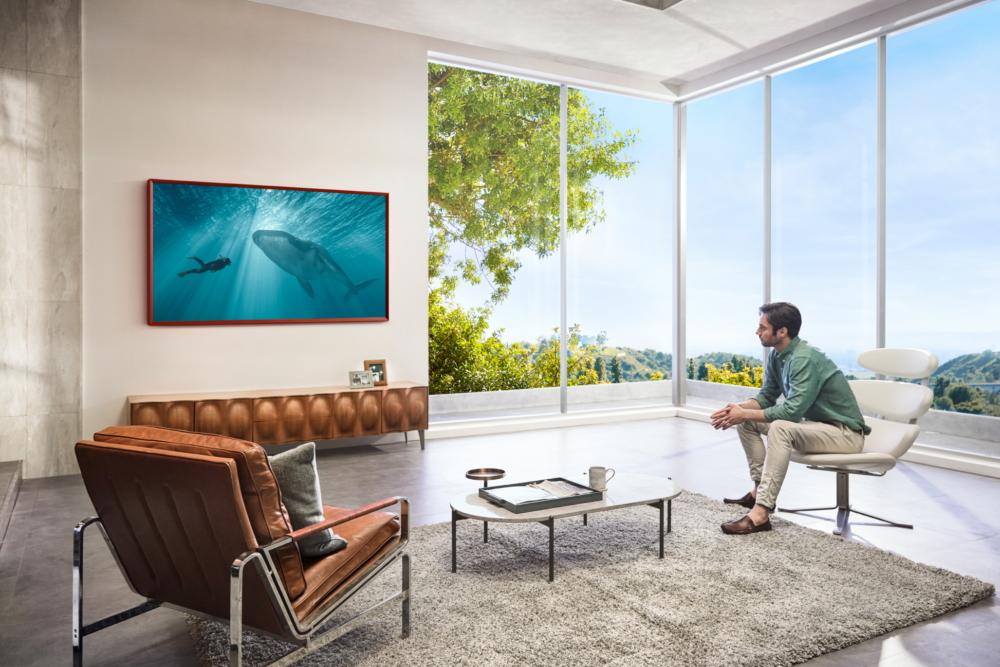 The Frame is a great choice if the perfect TV for your home's main hangout space is a large screen that effectively "disappears" when it turns off because instead of becoming a big blank Spot on the wall, it essentially turns into a work of art. This model also has Samsung's ultra-effective anti0reflective coating.

The Crystal UHD models are worth a look if the goal is to get the largest screen possible at the lowest price, which is totally justifiable if you are shopping for a TV to put in a "hangout" man cave type space.

Get up to $2,500 off Neo QLED 8K TVs
Get up to $1,700 off Neo QLED 4K TVs
Get up to $1,500 off The Premiere
Get up to $1,000 off The Terrace TV
Get up to $1,000 off select 4K TVs
Get $1,000 off The Sero TV
Get up to $800 off The Frame TV
Get up to $500 off Crystal UHD 4K TVs