Sales on SVS speakers are few and far between, but that's because the company's prices are so competitive to begin with that you don't have to wait for their products to go on sale in order to get a good deal. However, there is a way to save a sizable sum on a superb speaker system: Purchase a package. And currently, the best value offered in a package deal from SVS is a subwoofer and satellite system based on five Prime Satellites and the SB-1000 Pro.

Usually, you would pay $1474.94 for this system, but by buying it as a bundle, you can pick it up for $1199.99 (in Black Ash finish). If you prefer Piano Gloss (white or black) for all the gear, you can save $300 and pay $1399.99 instead of $1699.99.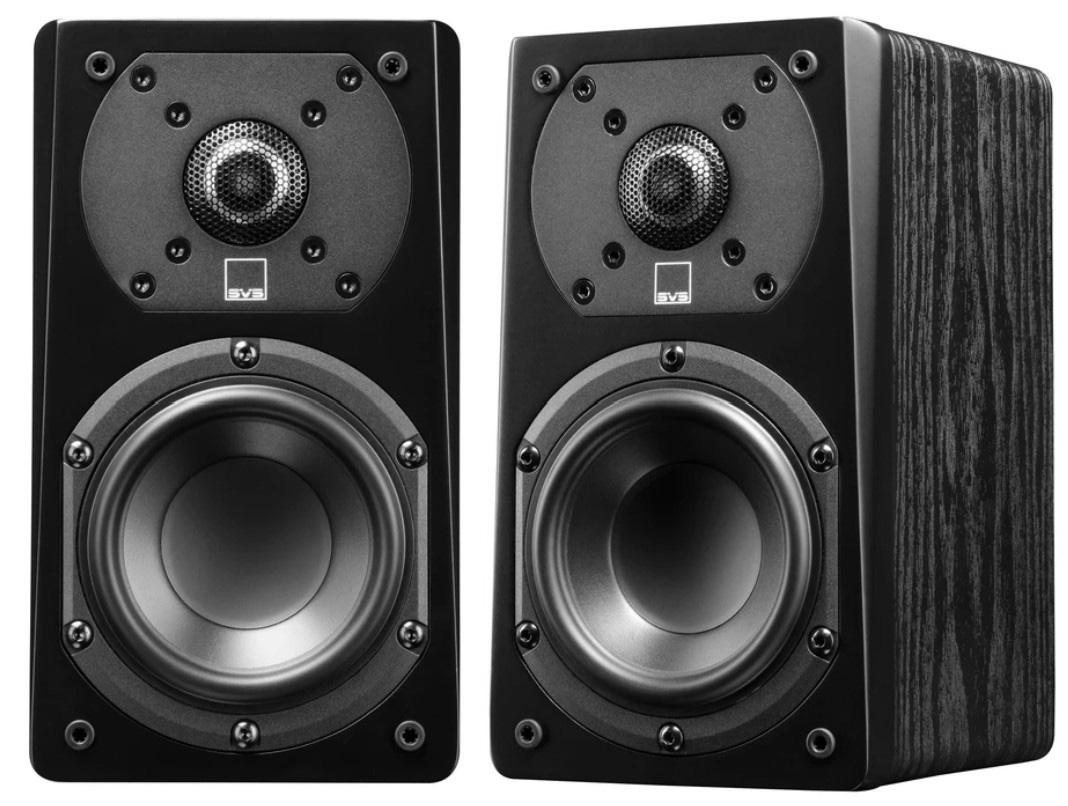 What you get for the investment is a speaker system that is a perfect complement to a nice AV receiver like the new Denon AVR-X1700H or the Yamaha RX-V4A. Want to go beyond 5.1? Just add some more Prime satellites and maybe a second subwoofer. But, make sure your AVR can handle the extra channels.
The point is this is a great deal and also a solid starting point for someone looking at future system expansion. And hey, if you decide to upgrade, SVS is very accommodating when it comes to trade-ins. First-class customer service is part of what you pay for.
The prime satellite speakers are easy to drive, with an impedance of 8 ohms. Recommend power is between 20 W and 150 W, leaving enough headroom to utilize your AVR to its full potential.
The SB-1000 Pro is a compact powerhouse of a subwoofer, capable of delivering tight and deep bass that belies its size. With a frequency response that gets down to 20 Hz (-3 dB) you'll appreciate what it means to have a true full-range speaker system, one that can render the textures and tones of music as deftly as it can the booms and bangs of a movie or video game.
There are some other package deals available from SVS, but with a smaller discount. Save 18% today on a great surround-sound speaker system from SVS, and it ships free.