Choosing between Vizio's SmartCast and Google's Chromecast can seem like a daunting task, with both offerings promising high-quality streaming experiences. We've felt your confusion, especially after discovering that the Vizio SmartCast M-Series TV boasts in-built apps like Netflix and Hulu plus integrated Chromecast.
That's why we've put together this straightforward guide comparing these two popular platforms. Hang tight as we dive into an easy-to-grasp comparison of SmartCast vs Chromecast — you don't want to miss this!
Key Takeaways
SmartCast provides a universal watch list and live stream capabilities, while Chromecast allows streaming from various sources, including the Google Chrome browser.
Compatibility-wise, Chromecast has wider support across smart devices, while SmartCast stands out by offering cross-platform support with Apple products.
In terms of visual quality and design, Chromecast offers options for both HD and 4K streaming, compared to SmartCast's excellent picture performance that has built-in Chromecast capability.
Main Features of SmartCast and Chromecast
SmartCast, developed by Vizio, is a noteworthy platform that stands out due to certain unique characteristics. Two key aspects separate it from Google's Chromecast: a universal watch list and the ability to offer live streams.
These features enable us to enjoy a more flexible viewing experience when using popular streaming services like Netflix, Hulu, and Amazon on our SmartCast-powered devices.
On the other hand, Google's Chromecast provides an easy-to-use streaming solution that is compatible with any TV sporting an HDMI input. The setup process for Chromecast is straightforward—connect your device to the TV and start streaming content without delay!
While Google recently announced they will no longer support the original Chromecast dongle, users can still benefit from its robust casting capabilities across multiple devices within their home network.
SmartCast vs Chromecast Key Differences
When we start comparing SmartCast and Chromecast, it is important to consider factors such as content availability, compatibility with your mobile device, visual quality, and design. Before discussing differences across these categories, here are the key differences between SmartCast and Chromecast.
Functionality:

Chromecast is a casting device that works with smartphones, tablets, and computers. Users can "cast" or send media (videos, photos, music, etc.) from compatible apps on their mobile devices to the TV.
SmartCast is a complete smart TV platform that offers built-in apps and streaming services, similar to other smart TV operating systems like Android TV or LG's webOS. It includes pre-installed apps like Netflix, Hulu, Amazon Prime Video, etc., accessible directly from the TV's interface using a remote control.

External Device vs. Built-in System:

Chromecast is an external dongle or device that needs to be plugged into a TV's HDMI port. It transforms a regular TV into a smart TV with casting capabilities.
SmartCast is an internal platform embedded directly into VIZIO smart TVs. Users do not need an external device like Chromecast to access the SmartCast features.

Ecosystem and App Support:

Chromecast works with a wide range of supported apps on mobile devices. As long as an app has built-in casting functionality (e.g., YouTube, Netflix, Spotify), users can cast content to the TV.
SmartCast has its ecosystem of pre-installed apps and supported streaming services. The available apps and services might vary based on the TV model and region.
Now that we've covered the key differences between these two streaming devices, read on to find a more detailed comparison across several important categories.
Content Availability and Range
In the world of streaming devices, both SmartCast and Chromecast offer a wide gamut of content options, yet they vary in certain aspects. Let's dive into the details with this comparative table.
| | | |
| --- | --- | --- |
| | SmartCast | Chromecast |
| Range of Content | Offers a multitude of streaming services, including popular platforms like Netflix, Hulu, and Amazon Prime Video. | Allows streaming from a wide array of sources, not just confined to certain apps. We can even stream content from Google Chrome browser. |
| Additional Features | Vizio's SmartCast app also functions as a TV guide and remote for streaming video, providing users with a handy tool to manage their content. | Google's Chromecast provides additional options such as screen mirroring, which enables users to display any content from their device on the big screen, including apps, games, presentations, and more. |
| 4K UHD Streaming | Some SmartCast devices, like the Vizio SmartCast 50" 4K UHD HDR XLED Plus Display, come with Google Chromecast built-in, ensuring seamless 4K content streaming. | Chromecast Ultra provides ultra-fast speeds and the ability to stream in 4K UHD, offering superior visual experience over its regular counterpart. |
Looking at the table confirms that both SmartCast and Chromecast hold their ground when it comes to content availability and range, each with its unique selling points to cater to the varying needs of the users.
Compatibility Comparison
If you're looking for a streaming service that offers a high compatibility range, Chromecast is proud of its wide range of compatibility across various smart devices. Similarly, SmartCast easily connects with a plethora of Apple products. Read on for a more detailed comparison of compatibility properties.
Is Your Mobile Device More Compatible with SmartCast or Chromecast?
In the face-off between mobile device compatibility with SmartCast and Chromecast, it's a high-stakes game. On one side is Chromecast, which boasts wide-ranging compatibility across various phones, tablets, and computers.
It offers seamless streaming of audio and video content to your TV via supported apps on smartphones or tablets within your home network. All this is easily managed through the required Google Home app.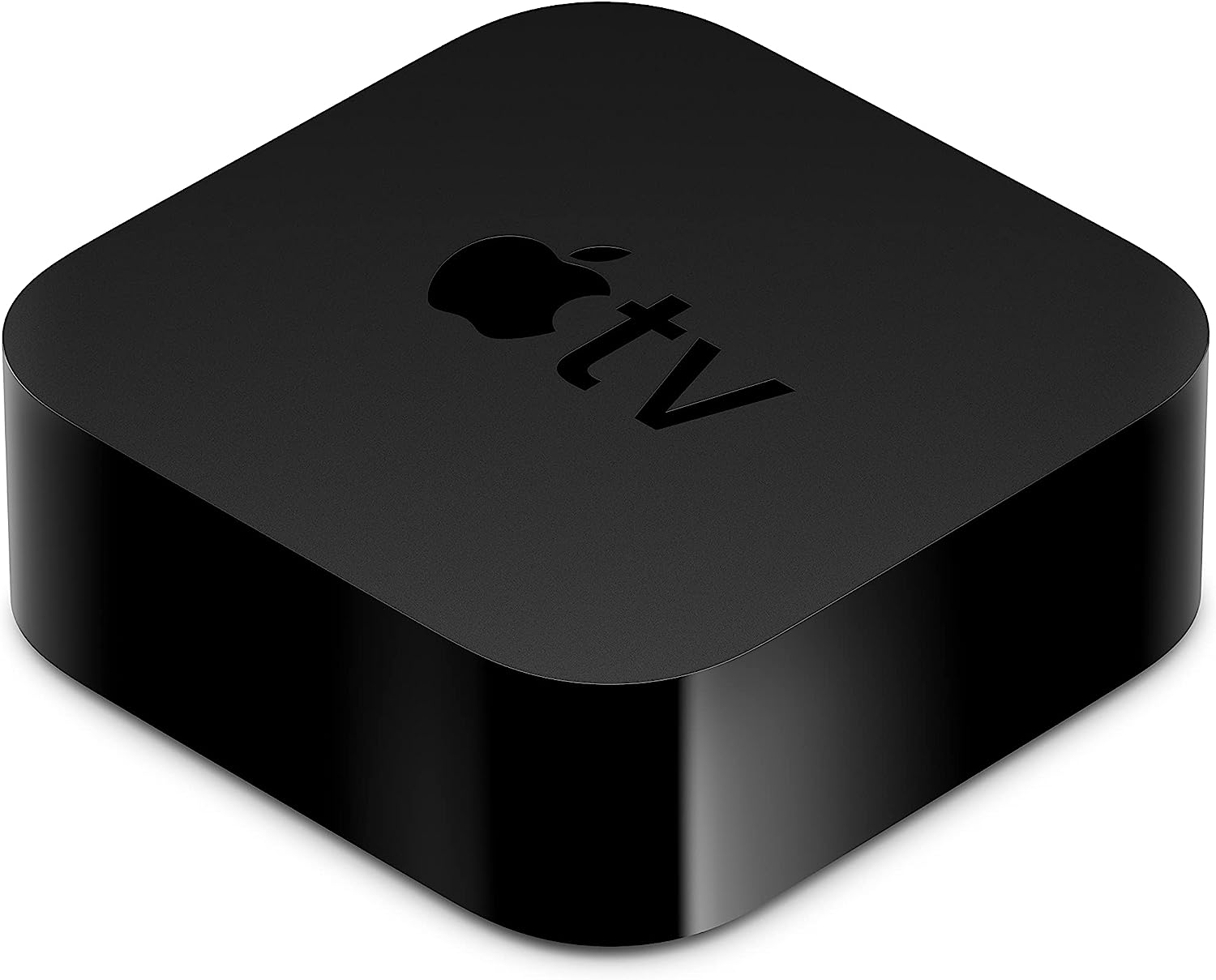 On the flip side, Vizio's SmartCast stands tall as the only platform supporting both Apple AirPlay and Google Chromecast along with Miracast/WiDi. This unique feature makes it an attractive option for users looking for cross-platform support from their smart TVs.
Even more intriguing is that you can use Vizio's SmartCast app as a remote control or TV guide if you're a proud owner of Chromecast too! So, whichever platform you choose will depend largely on what devices you have lined up in your tech repertoire.
Device Connectivity
One important aspect to consider when comparing SmartCast and Chromecast is device connectivity. Both streaming devices offer different options for connecting your mobile devices, but the choice depends on personal preference and compatibility.
With SmartCast, you can connect your phone or tablet directly to your compatible Vizio TV using built-in Wi-Fi. This means you don't need any additional hardware or apps to cast content from your device to the TV.
Chromecast, on the contrary, requires a separate dongle that plugs into your TV's HDMI port. You then use your mobile device or computer as a remote control to cast content from various supported apps like Netflix, YouTube, and Hulu.
Visual Quality and Design Comparison
Visual quality and user interface are some of the most important aspects to consider when making a purchase decision. For example, the basic Chromecast plan offers the 1080p quality. While this may not sound perfect, it also comes with an easy navigational system.
That being said, where Chromecast lacks - SmartCast delivers, as it offers higher quality. Here are some of the key differences in the user interface design and visual quality.
How Do Visual Quality and User Interface Differ in SmartCast and Chromecast?
There are several differences between SmartCast and Chromecast. Let's start with the visual quality. Chromecast offers both HD and 4K streaming options, depending on the device you have.
This means that if you have a 4K TV, you can enjoy content in stunning Ultra HD resolution, whereas SmartCast does not mention specific resolutions for its streaming capabilities.
Moving on to user interface, Chromecast has a simple yet intuitive interface that allows users to easily navigate through different apps and content options. With its Google Cast technology, you can control your TV using your phone or tablet as a remote control.
Oppositely, SmartCast takes a different approach by turning your mobile device into a remote control itself. This means that instead of navigating through apps directly on your TV screen, you use your mobile device to browse and select content.
Which Offers Better Visual Quality: SmartCast or Chromecast?
Regarding the visual quality, both SmartCast and Chromecast offer impressive options for streaming content on your TV. However, there are some differences to consider.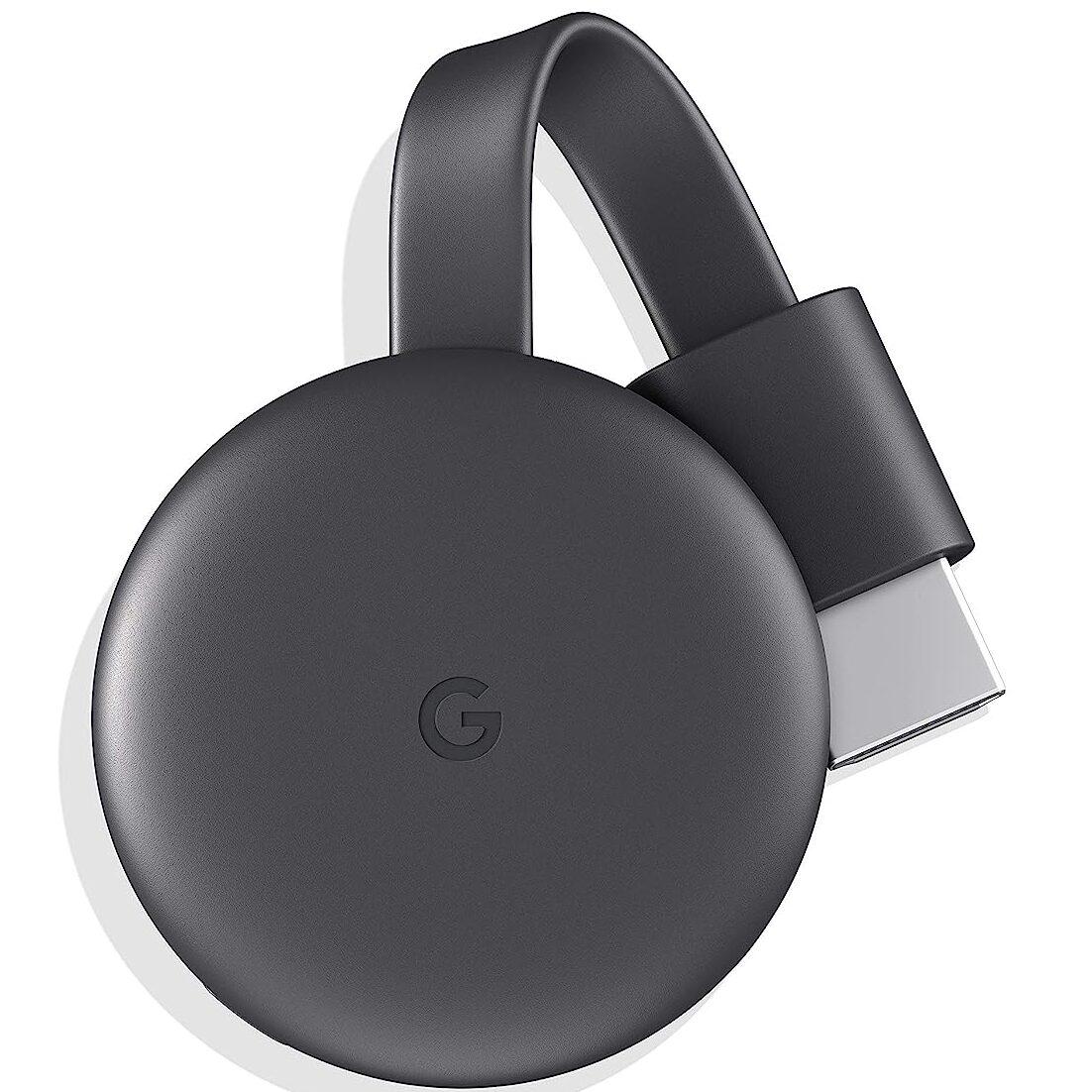 For example, Chromecast Ultra supports 4K resolution and HDR content, meaning you'll get a crisper and more lifelike picture when watching compatible shows or movies. However, regular Chromecast devices offer high-quality streaming up to 1080p resolution, which is still excellent for most viewers, but definitely not as impressive as 4K.
SmartCast also delivers great visual quality with Vizio TVs that have Chromecast built-in. These TVs provide excellent picture performance in terms of brightness, contrast, and HDR capabilities.
With SmartCast's user-friendly interface and intuitive controls, you can easily navigate through your favorite streaming apps and enjoy stunning visuals on your screen.
Ultimately, determining which offers better visual quality depends on your specific needs. If you're looking for top-notch streaming in 4K resolution with HDR support, Chromecast Ultra is the way to go.
Conclusion: Chromecast Wins
Finally, when comparing SmartCast and Chromecast, there are several key factors to consider. Content availability and range play a significant role in determining which device suits your streaming needs best.
Additionally, compatibility is crucial, as it determines whether your mobile device can seamlessly connect with the chosen streaming option. Therefore, Chromecast offers better compatibility by allowing you to cast content from compatible apps onto your TV.
Furthermore, visual quality and design should not be overlooked, as they greatly impact the overall viewing experience. If you're looking for high-quality streaming in 4K, Chromecast beats SmartCast once again, which is why the former is a staple of many lists of best streaming devices currently available, while the latter is not.
With that said, by carefully weighing these factors, you can make an informed decision on whether SmartCast or Chromecast is the right choice for you.
FAQs
1. What is the difference between SmartCast and Chromecast?
SmartCast is a platform developed by VIZIO that allows users to stream content directly from their mobile devices to a Smart TV, while Chromecast is a streaming device developed by Google that plugs into the HDMI port of a TV and allows users to cast media from their mobile devices or computer to the TV.
2. Can I use both SmartCast and Chromecast together?
Yes, it is possible to use both SmartCast and Chromecast together. Some VIZIO Smart TVs come with built-in Chromecast functionality, allowing you to use either method for streaming content.
3. Which one offers more features: SmartCast or Chromecast?
Both SmartCast and Chromecast offer unique features. While SmartCast provides access to various apps through its interface, including built-in apps like Netflix and Hulu, Chromecast allows you to cast content from compatible apps on your mobile device or computer onto your TV.
4. Are there any compatibility issues when using SmartCast or Chromecast with other devices?
There may be some compatibility issues when using either SmartCast or Chromecast with certain devices. It's important to check the compatibility requirements of each device before attempting to connect them. Additionally, ensure that all software updates are installed on both your casting device and your TV for optimal performance.