SVS is ushering in the holiday season with the Earth-Shaking Black Friday Sale, featuring substantial discounts on their current model products. The SVS Black Friday sale is set to make waves, as it includes a wide range of subwoofers and Prime Series speakers that have never been part of a sale before, with savings of up to $200. Additionally, the sale features attractive discounts on systems and dual subwoofer packages, available only while supplies last.
The SVS Black Friday event features exceptional discounts on their heralded subwoofer lineup. SVS subwoofers are renowned for their top-tier performance and industry-leading innovation, capable of transforming any audio setup into a realm of immersive bass and crisp resonance. Some of the subwoofers featured in this year's sale include the acclaimed SB-1000, SB-2000, and PB-2000 models.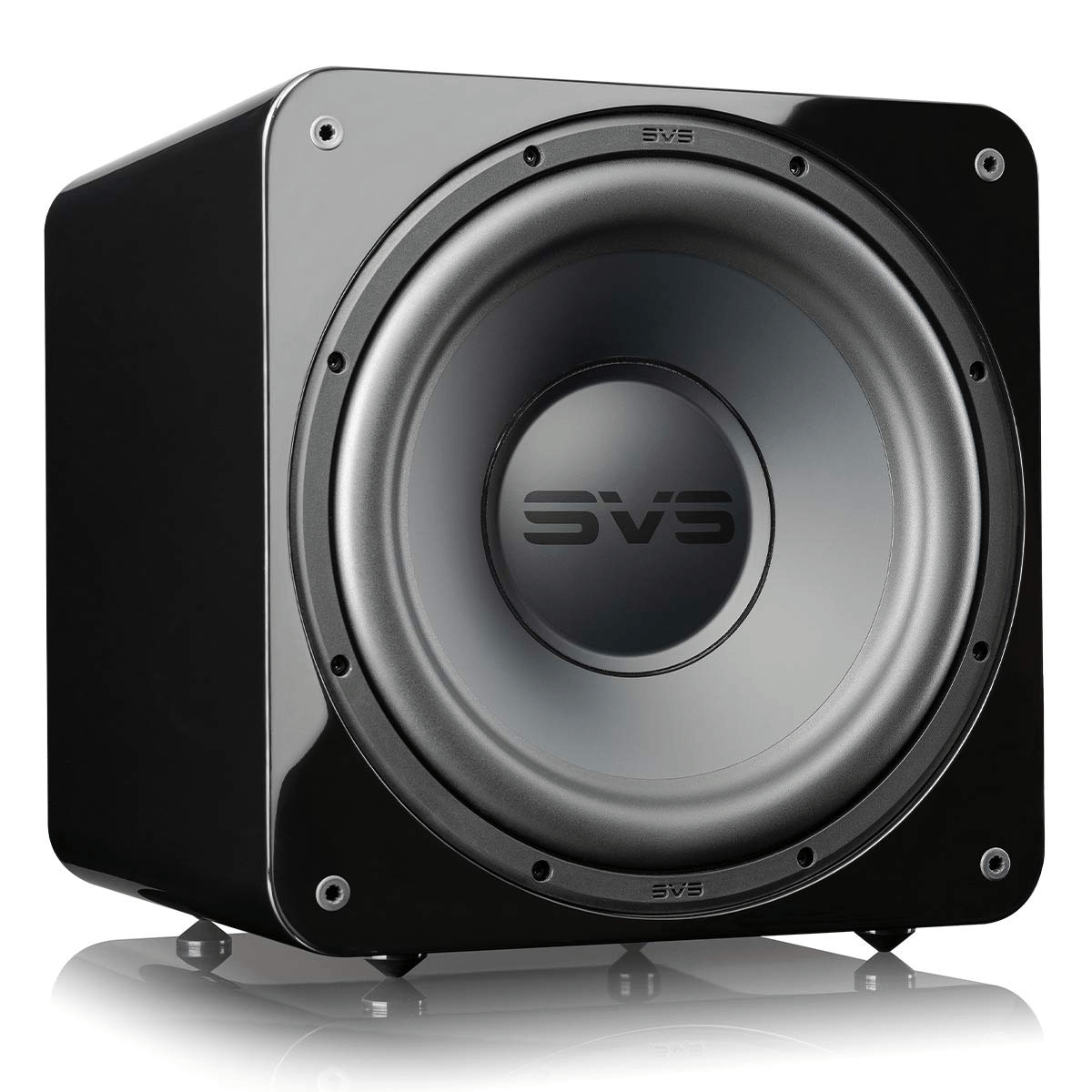 The SVS Black Friday sale isn't just about subwoofers though. For those looking to build an entire speaker system, the event offers a plethora of options that encompass SVS's range of Prime speakers. Every SVS Prime Series Speaker is known for their unmatched sound quality, precise soundstage, and rich, expressive bass that rivals the most substantial home theater speakers. The good news? You can now make them yours at a more affordable price.
SVS has built a strong reputation for its commitment to delivering high-quality audio equipment backed by exceptional customer support. Every SVS product comes with a 5-year Unconditional Warranty, a 45-Day In-home Trial, Fast & Free Shipping & Returns, lifetime Sound Experts support, SoundPoints Loyalty Rewards, and adherence to the Customer Bill of Rights, providing customers with peace of mind when making a purchase.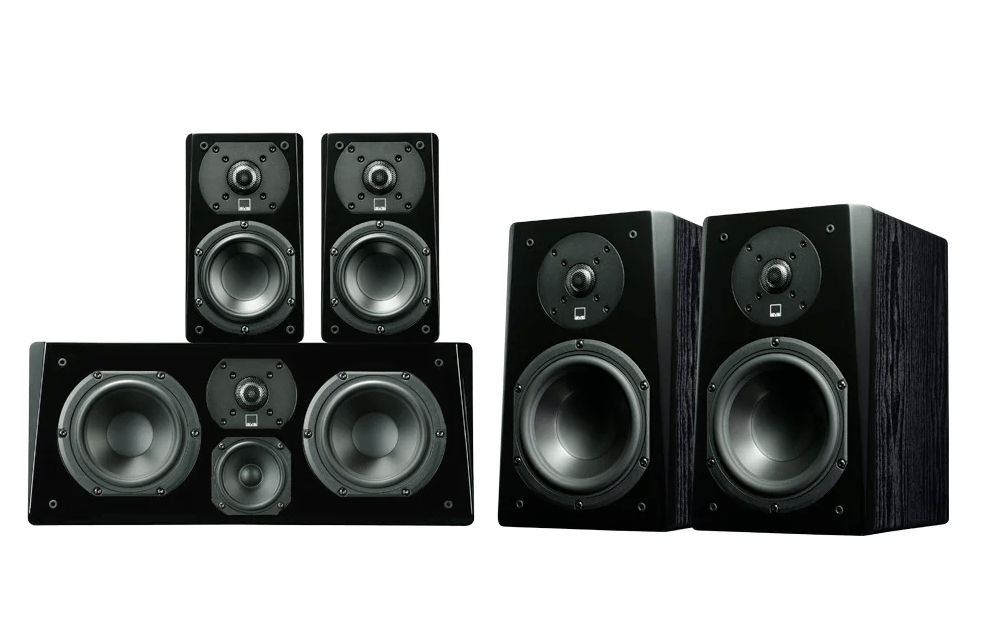 SVS is leaving no stone unturned in this unprecedented Black Friday sale, making it an exciting opportunity for audiophiles and home theater enthusiasts to upgrade their audio systems. With the promise of deep discounts and world-class customer support, SVS is poised to make this Black Friday a memorable event for those seeking reference-quality audio gear.
The SVS Black Friday Sale is a rare occasion where customers can not only access cutting-edge audio technology but also enjoy substantial savings. The discounts on subwoofers and speakers make it an opportune moment for those who have been eyeing SVS products but were waiting for the right time to invest in high-quality audio equipment.
This sale sale provides an exceptional opportunity for those who value audio quality to enhance their home audio experience with SVS's cutting-edge products.