The recently released video game Cyberpunk 2077 was going to define this year, and perhaps the entire decade for many gamers. First announced in 2012, Cyberpunk 2077 was touted as a revolutionary game unlike anything else before it, with an engaging story, diverse gameplay, and a rich open world with nearly unlimited possibilities for players. Nearly a decade later, CD Projekt Red's latest game is finally out, and oh boy, it did not live up to the hype.
That's not to say that Cyberpunk 2077 doesn't deliver on its promises in some aspects, as the game is great fun when it's running properly. When playing it on the PlayStation 5 or Xbox Series X or a gaming PC capable of handling it, it's a truly fantastic – one of the best of the year, no doubt. But on the dated PlayStation 4 and Xbox One consoles, Cyberpunk 2077 is filled to the brim with countless bugs, game crashes, and horrible performance issues aplenty that have made it borderline unplayable.
This all feels inexcusable when considering the fact that the game was first announced for those consoles, over a year before the PlayStation 4 and Xbox One were even released; the game was clearly originally intended for last-gen hardware, but the developers seemed to have switched their priorities towards next-generation hardware at some point, and allowed the lesser versions of the game to suffer as a result. But the way in which CDPR has responded to these problems is even worse.
The Pre-release Lockdown on Cyberpunk 2077 Was Our First Clue
It's commonplace for game publishers to have press embargoes in place that restrict gaming news outlets from reviewing, playing, or showing off any gameplay of their video games to the general public before a certain date. This practice is normally done in order to avoid the game's major plot-points or secrets from getting spoiled, and to keep an air of mystery around games.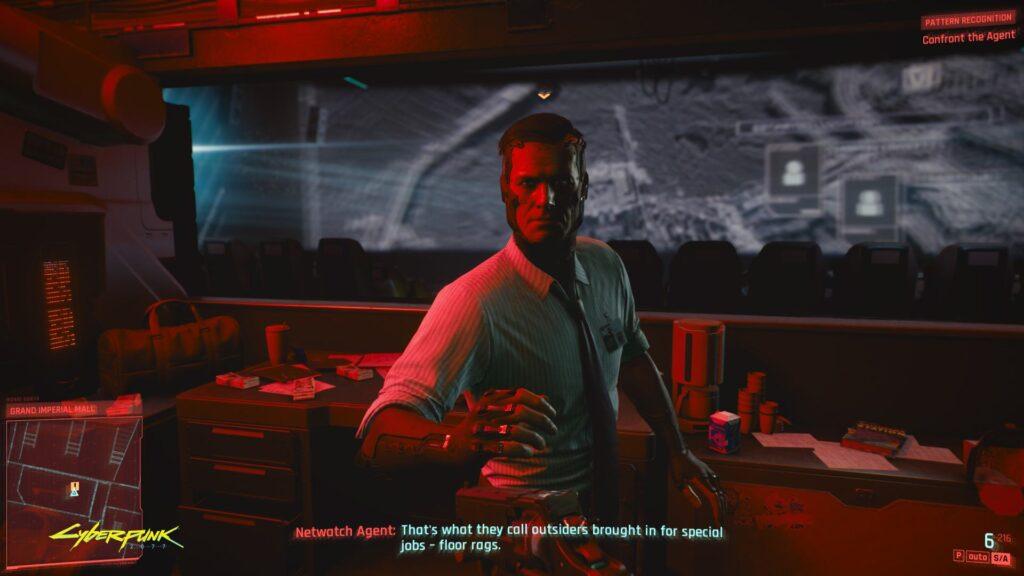 But in the case of Cyberpunk 2077, game developers CD Projekt Red placed stricter-than-usual limitations on what could be shown. Additionally, only the PC version of Cyberpunk 2077 was allowed to be reviewed before the game's official launch.
And it's easy to see now that the game developers put these restrictions in place likely because of the sorry state of the console versions of the game. As a result, many consumers purchased the title thinking that they would be receiving a product entirely different than the one that they got,. In a way, this unfairly shifts the blame onto the game critics, making them look dishonest instead of the developers.
Even the Refunds Have Been a Cluster....
Following the release of the game, CD Projekt Red addressed Cyberpunk 2077's thrashing head-on by releasing a statement apologizing for the game's shortcomings. They stated that those who purchased Cyberpunk 2077 on consoles were free to request a refund… from Sony or Microsoft, that is. And indeed, after the email went out, there was a massive surge of refund requests, with many reports of players getting denied refunds from both companies.
This finally all came to a head on the 17th, however, when Sony formally announced that the game was getting pulled from the PlayStation Store until further notice and that the company would be issuing refunds to anyone who had purchased the game digitally. This move was unprecedented, as nothing like this has ever happened with any video game of this caliber.
The following day, CDPR updated their refund policy in another statement, saying that anybody who contacted the company with a proof of purchase – either digital or physical copy – would be given a refund by the company themselves through the 21st. While it's great that the company is offering this, it's a shame that it came to this point. Sony, Microsoft, and department stores like Best Buy have already been providing refunds to consumers, when the real responsibility lies on the game publishers themselves.
A Promise for Future Improvements
CD Projekt Red additionally announced that the game would be updated in order to improve all versions by fixing various bugs, as well as stability and performance issues. Again, it's great that the company is improving the game, but these are problems that should have been fixed before the game was released. Cyberpunk 2077 was notoriously delayed several times before it eventually made its way to market, but it's obvious that CDPR should have delayed it even further. Game developers have long gotten away with shipping broken games with the intent to fix them later down the road, but gamers shouldn't accept unfinished products like this and should instead expect more.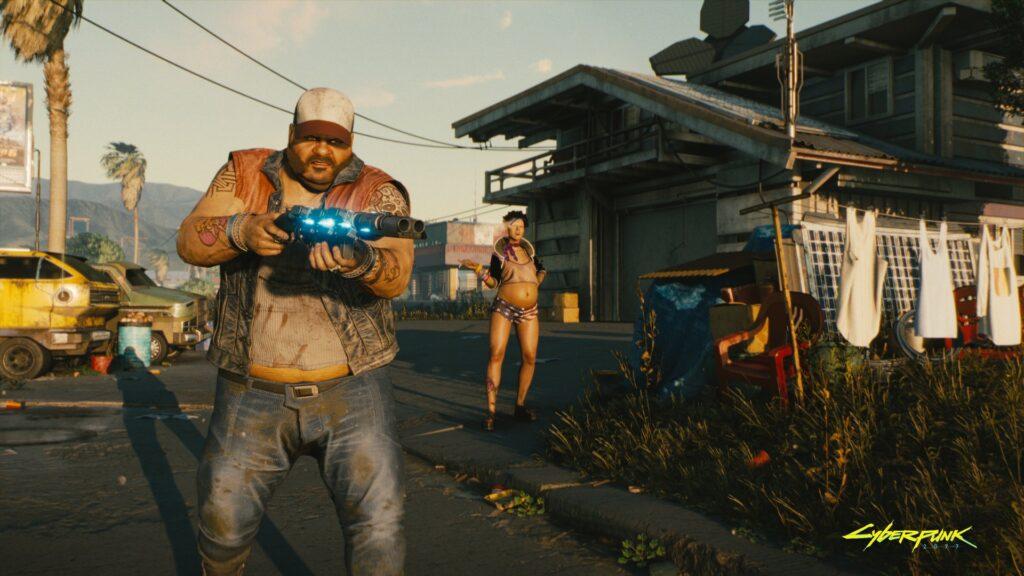 Players thought that Cyberpunk 2077 was the video game to define the whole year of gaming. I'd argue that it very much does define this year: what has 2020 been but a mess of a year, filled with horrible leadership decisions, unforeseen problems, and broiling rage from the general public?
Additional Resources
• When Video Gaming and Home Theater Collide at HomeTheaterReview.com.
• Why All AV Enthusiasts Should Be Upset About Roku Losing Twitch at HomeTheaterReview.com.
• Video Games Outsell Music and Movies, So Why Don't AV Stores Embrace Them? at HomeTheaterReview.com.