It's 2022, welcome to the future! Unless, of course, you watch cable or broadcast TV, in which case the future has yet to arrive because while you can enjoy 4K HDR streaming from a wide variety of apps, a lot of what you see on TV is stuck in a format introduced in 1989, but that was not widely adopted in the early 2000s: HD. And not necessarily "full HD" which is 1080P, when you turn on the TV, there is a good chance you're watching 720P or 1080i. It's an anachronism, but it's also all about to change thanks to NextGen TV, which will bring broadcast TV with 4K resolution and more into America's living rooms.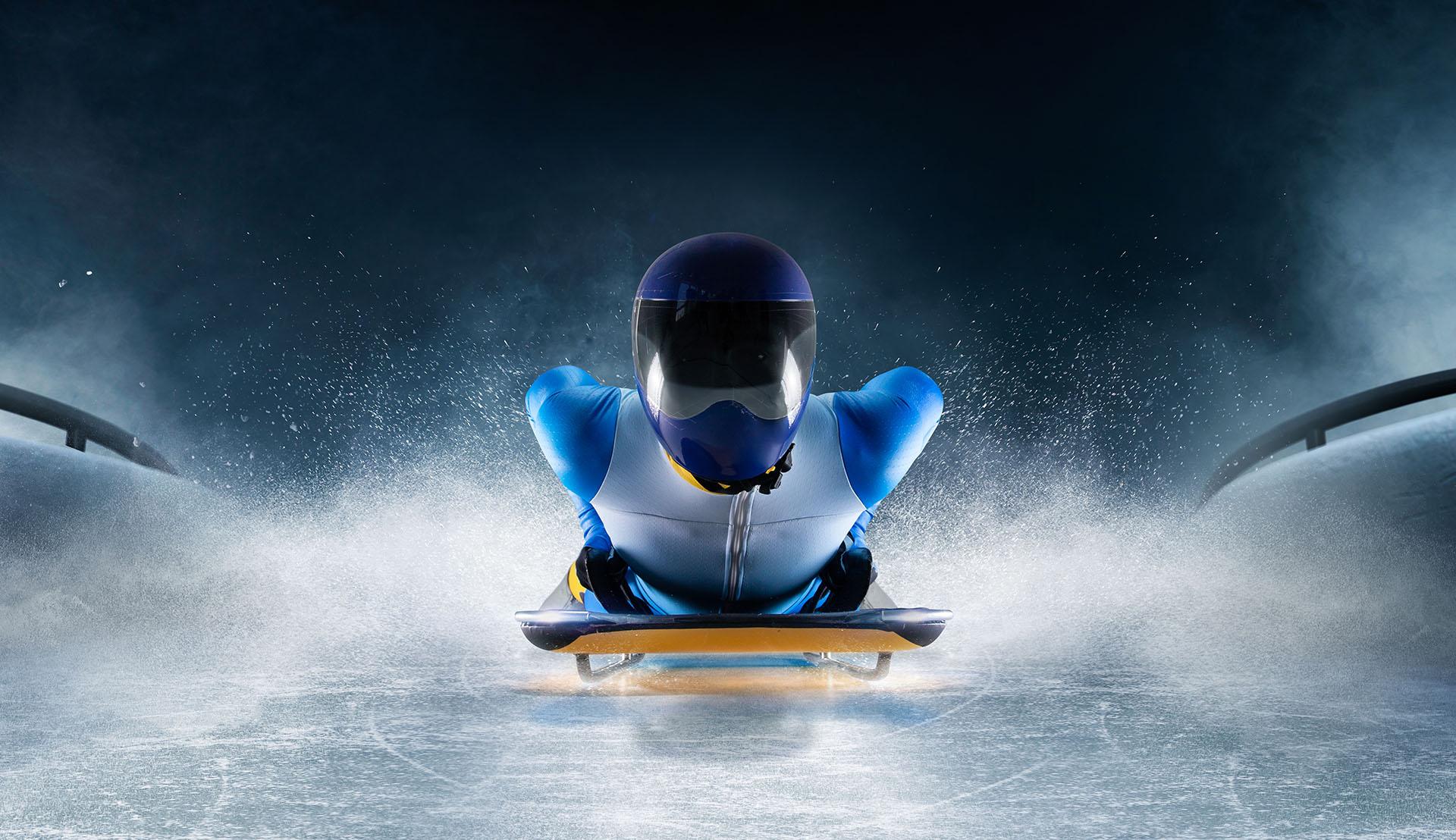 While NextGen TV is a catalyst for a shift to 4K broadcasting, the switch has greater implications than just providing a pretty picture for people who use antennas. When a TV station or network makes the transition to 4K—which becomes justifiable when they can broadcast 4K—it also becomes (at least theoretically) possible to receive that 4K picture if you subscribe to a streaming service that supports it or if your cable service offers it.

For viewers, this means a dramatic shift in what live TV looks like, it is a "clear as day" visual improvement that's immediately apparent. For example, when watching a sporting event, you'll see distinct and natural-looking blades of grass, wheres before you were looking at a blob of green pixels! Expressions on people's faces become clear, even in wide shots.

I thought I was jaded to 4K, but then I saw NFL playoff games broadcast in 4K and realized that as long as you have a sufficiently large screen, the improvement in image quality is of a far greater magnitude than I had anticipated, and I expect many viewers will feel the same when they see their home team rendered in ultra-high definition.

For owners of big-screen TVs that support 4K, the difference in visible detail is the same magnitude as the leap from DVD to Blu-ray, and in my opinion greater than that seen going from Blu-ray to UHD. The reason for this is that live TV, even when in full HD (1080p) is usually highly compressed and not the optimal 1080 P you see on a Blu-ray. But the added bandwidth afforded to 4K fixes this completely, which is why for broadcast TV, this is such a huge leap.
OK Great, So What Sports are Broadcast in 4K?
It's still hit-or-miss. Why? Because before we can have consistent 4K broadcasts throughout all professional sports, a lot of field and production equipment needs to be upgraded. It's easier for a TV network to just start carrying prerecorded shows produced in 4K than it is to set up a whole ecosystem for a live broadcast of sporting events throughout the country, each of which requires a sizable camera crew. But here's the thing, as stadiums upgrade, they are installing the infrastructure needed to handle the bandwidth required by going 4K. And 5G will surely play its part, negating the need for wiring to achieve this sort of upgrade.

So for now, what's for sure is Fox streamed some Thursday Night Football games in 4K, and is broadcasting three NFL playoff games in 4K. Moreover, both Fox and ESPN have NCAA college hoops in 4K. The NHL has no 4K offering. But there are clear signs it's on its way, as is made clear in this blog post at Amazon Web services titled "NHL goes all-in on UHD with help from AWS." Infrastructure first, then broadcast.
Winter Olympics on YouTube TV
This is the 4K sporting event of the moment, YouTube TV subscribers who add the 4K option ($20 month extra) will have the option to view at least some Winter Olympics events live in 4K during the 17 days of the games. It is not clear if other service providers that have 4K capacity will also provide 4K feeds, but those include DirecTV, Dish, Verizon, Comcast and FuboTV.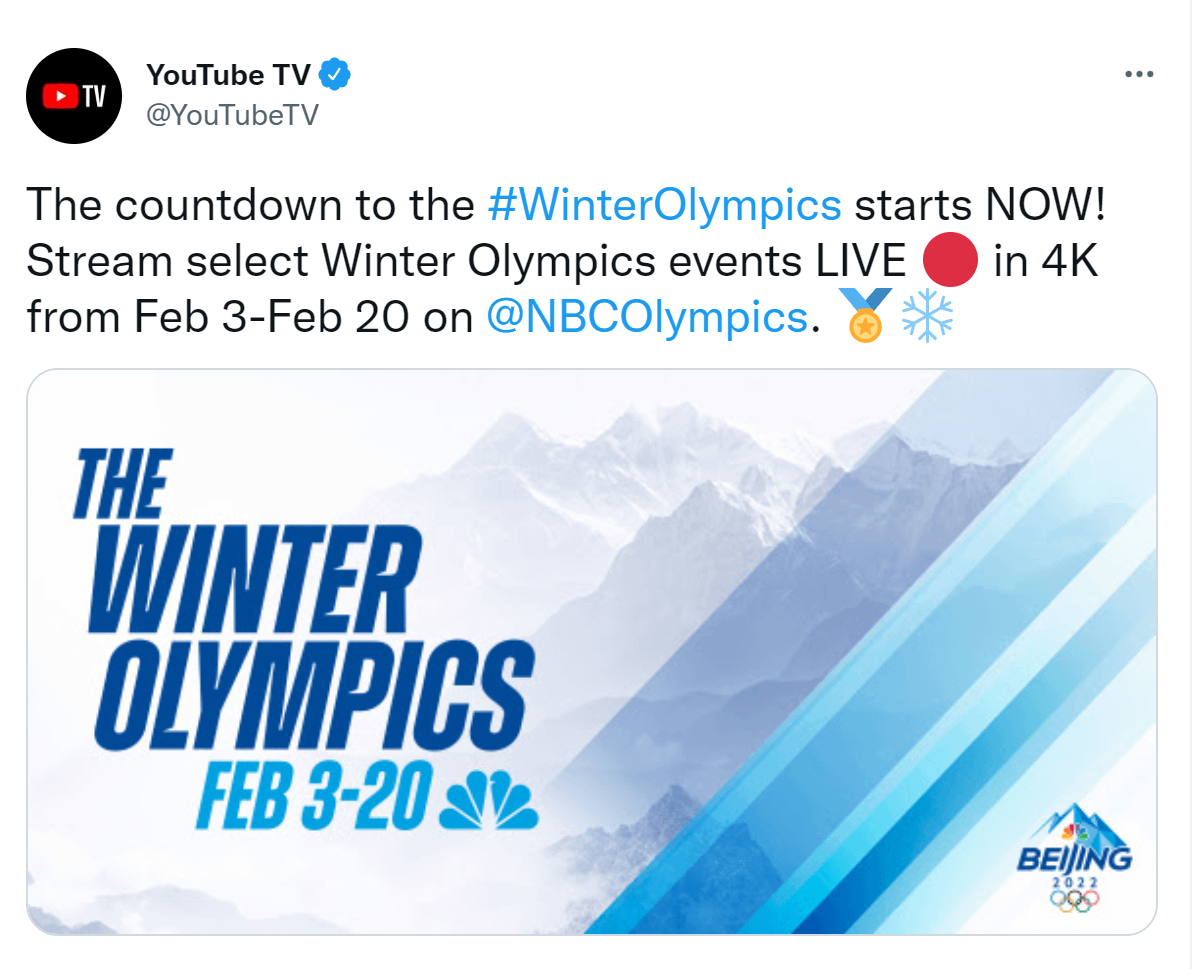 XFINITY X1 4K & 4K MLB
Comcast Xfinity X1 subscribers already enjoyed 4K baseball during the fall of 2021, including the World Series. in 4K. Looking forward to more of that on 2022.

Fox Leads the 4K Sports Charge
What is self-evident is that Fox has leadership when it comes to 4K sports broadcast, but at least NBC is writing 4K coverage of the Olympics.