Amazon's Fire TV smart platform runs TVs from various brands including Insignia, Amazon and Toshiba. Thus far the offerings have tended to be entry-level TVs that don;\'t necessarily focus on picture quality as much as overall value. But now with the Toshiba M550KU there's a Fire TV option that incorporates a 48-zone FALD backlight, helping it achieve higher contrast and overall better picture quality.
"Our goal is to work with world-class TV brands to make entertainment more intuitive and engaging for customers.We're excited to see Toshiba invest in a flagship TV that combines great picture quality and Fire TV's best-in-class entertainment with hands-free Alexa."

Daniel Rausch, Vice President, Amazon Entertainment Devices and Services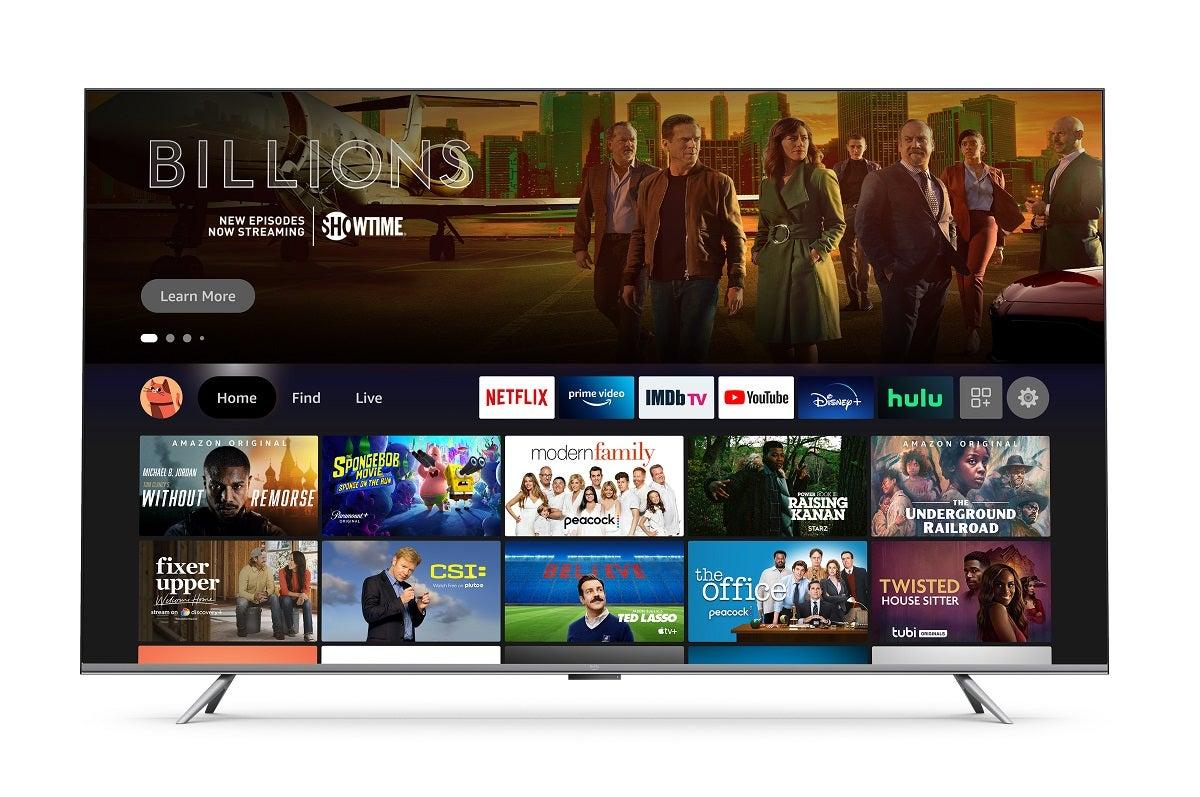 Another picture quality-related feature includes extensive support for high dynamic range with Dolby Vision compatibility, as well as the HDR10 standard.
Tioshiba also equips these TVs with a 120 Hz panel, and Auto Low Latency Mode which ought to make gamers happy. This model also handles 3D immersive sound, including DTS a virtual tax built-in, and Dolby Atmos support as well.

Of course, it's Amazon so you get Alexa built-in, for easy searches and TV control. It's also a sleek design that speaks to the higher performance this model offers, with a thin chassis and slim bezel. You even get picture-in-picture capability and you can have your doorbell or security camera feed pop up on the screen.
Being fancier, higher performance TVs, the price is a bit above what we've seen from Fire TV models in the past. The M550KU is available from Best Buy and Amazon and comes in three sizes: $799.99 (55"), $999.99 (65") and $1,199.99 (75"). All list prices are MSRP and availability is early December as these TVs begin to ship.