We'd like to thank ProjectorScreen.com for their assistance with our projector evaluations and testing. Their yearly shoot-out, extensive selection and helpful attitude makes our life easier when we need to dig in a little more.
ViewSonic has unveiled its latest addition to the "Designed for Xbox" range with the launch of the ViewSonic LX700-4K projector. Building on the success of its predecessors, this laser-equipped model promises low-lag visuals and impressive brightness, catering to both movie enthusiasts and avid console gamers.
Earlier in the year, ViewSonic made waves with its first "Designed for Xbox" 4K LED gaming projectors, characterized by their sleek black and green design to complement the Xbox console.
The ViewSonic LX700-4K takes it a step further by integrating laser-phosphor technology, offering a notable 3,500 ANSI lumens of brightness. This enhancement provides a significant boost compared to the X2-4K, another Xbox-centric projector by ViewSonic, which peaks at 2,900 LED lumens.
One of the standout features of the ViewSonic LX700-4K is its capability to deliver "True 4K HDR" visuals on a grand scale, supporting image sizes of up to 300 diagonal inches. However, for gamers prioritizing responsiveness, the projector boasts an impressively low input lag of just 4.2 milliseconds.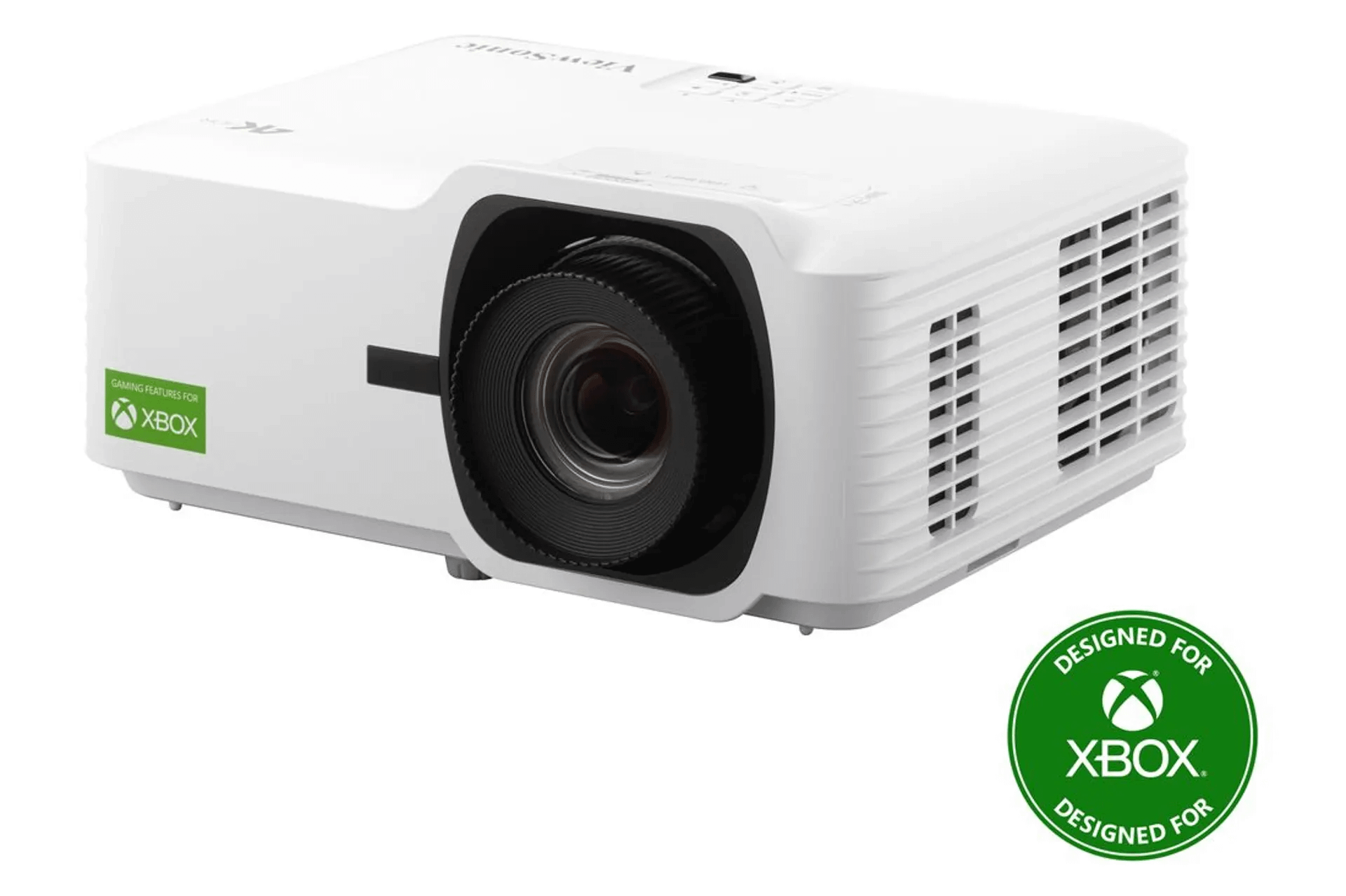 To achieve this, users may need to adjust the resolution to 1080p, although the projector also supports QHD (1440p) at 120 Hz, promising a high-quality and smooth gaming experience. The laser-phosphor light source employed in the LX700-4K is estimated to last up to 30,000 hours, ensuring longevity and reliability for users.
Additionally, the projector features 1.36x optical zoom, horizontal/vertical keystone adjustment, and four-corner alignment, allowing for flexible positioning and optimal image alignment. Lens-shift technology further enhances user convenience by enabling vertical adjustments without the need to physically reposition the projector.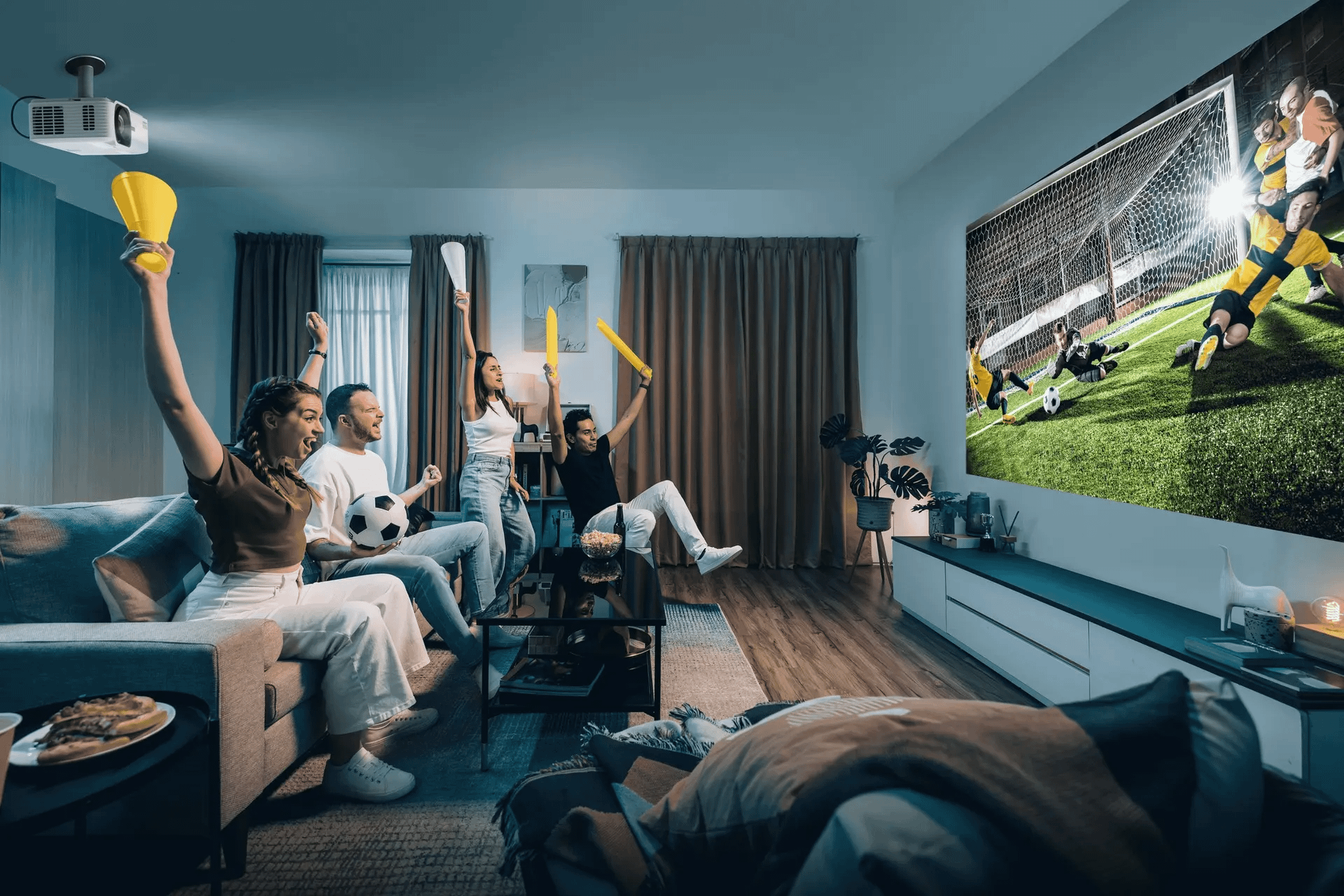 While lacking onboard Wi-Fi, the LX700-4K remains versatile by supporting popular streaming devices such as Chromecast, Apple TV, Fire TV, and Roku. Connectivity options include HDMI ports, with one featuring eARC capabilities for integration with an external audio system.
A USB port near the HDMI facilitates power delivery, adding to the device's adaptability. For those seeking an all-in-one solution, the ViewSonic LX700-4K includes a 15-W mono speaker.
ViewSonic plans a global release for the LX700-4K, with availability in the EU, UK, Australia, and the US. The UK and EU markets are set to receive the projector in December 2023, while Australia will see its release in the same month. The US launch is slated for early 2024, with pricing details yet to be disclosed.