Vivint smart home devices offer a complete home automation and security solution that you can monitor and control from virtually anywhere. Whilst there is no doubt that Vivint is a premium smart home and security system, it does come with a premium price, which leads some people to question whether it is worth the price.
With over 20 years' experience, and nearly 1.7 million users and counting who can attest to the benefits, it is our opinion that the Vivint smart home and security system is an excellent investment and good value for money.
Whilst you may pay a premium for the Vivint suite of smart home devices, ultimately you get what you pay for. The old adage 'buy cheap, pay twice' has never been as true when deciding on your smart home devices, especially when the security of you and your family is at stake. In this regard, as we sum up below, we believe the Vivint smart home devices are the smartest, and best on the market.
Seamless integration

One of the key advantages of the Vivint smart home devices and security system are their seamless integration with one another. Whilst more affordable, standalone smart home devices are available, they generally do not offer the same levels of integration as Vivint. The Vivint smart home security system is a seamlessly integrated, 'whole of home' security system, where every device can be managed from a single smart home app.
Not only can all your smart home devices be controlled centrally from our phone or web app, but they can also be configured to work together. Let's take a look at a practical example of how the Vivint Video Doorbell and Smart Lock can work together. If there is a delivery of a package while you are out, you will be able to identify the delivery courier through the Video Doorbell, and then provide them with a single-use access code to open the door who can then leave the package inside the house.
Alternatively, in the case of the Vivint Smoke Detector detecting smoke and potential fire, it can automatically signal to the Smart Thermostat to shut down the heating and air conditioning system in order to reduce the spread of the fire until the fire service arrives.
When asking yourself the question 'Is it worth it?' to pay the extra few dollars for a premium product, of course, the answer will be a subjective one. For some people, if they are just looking for one particular smart device, for example an outdoor camera, then maybe they will not benefit from all of the other advantages that the Vivint smart home can offer. But for the majority of homeowners who want to set up a complete smart home and security system, Vivint provides a solution that is unrivaled, and definitely worth it.
Ease of Use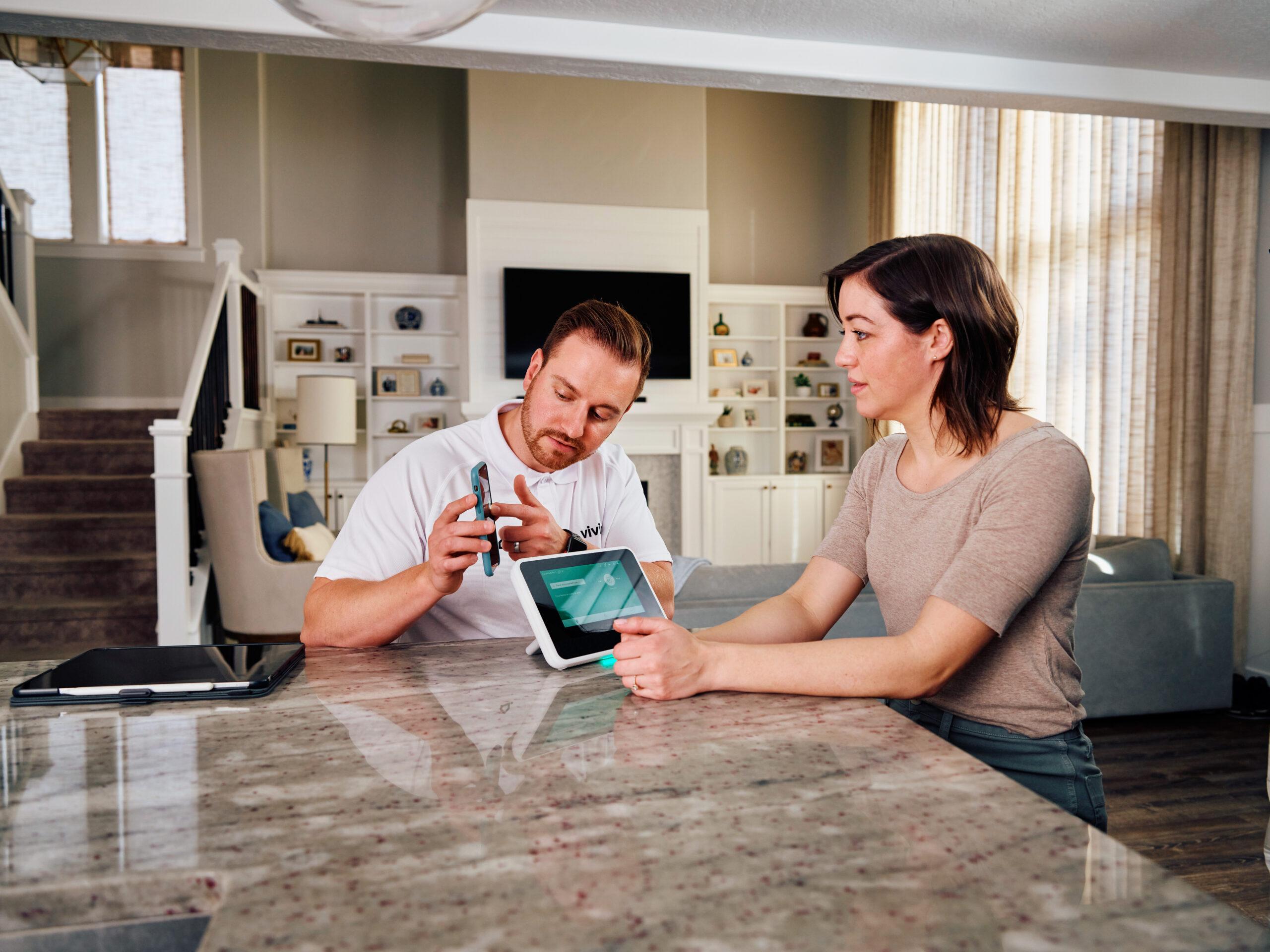 The Vivint smart home system is one of the best-designed smart home security systems on the market today. All of the smart devices in your home are controlled by the 'Smart Hub', a tablet that acts as a central control console. In addition to being able to control your various smart devices, you can contact emergency services directly from the console. The Vivint Smart Hub also has a 'Duress Code', which enables the user to key in a code which automatically notifies the authorities.
As well as the Vivint Smart Hub, all of your smart home and security devices can be monitored and customized through the smart home app on your phone, ensuring that even when you're not at home, you still have full control over your smart home devices.
Unlimited Customization
A key benefit that Vivint offers that its competitors cant match is the level of customization offered within their smart home devices. Because they are one of the largest and most popular smart home and security companies on the market, they have the ability to invest a lot of money in the development and functionality of its smart home app. As a result of this investment, each smart home device offers customers near limitless customization to fit their exact requirements.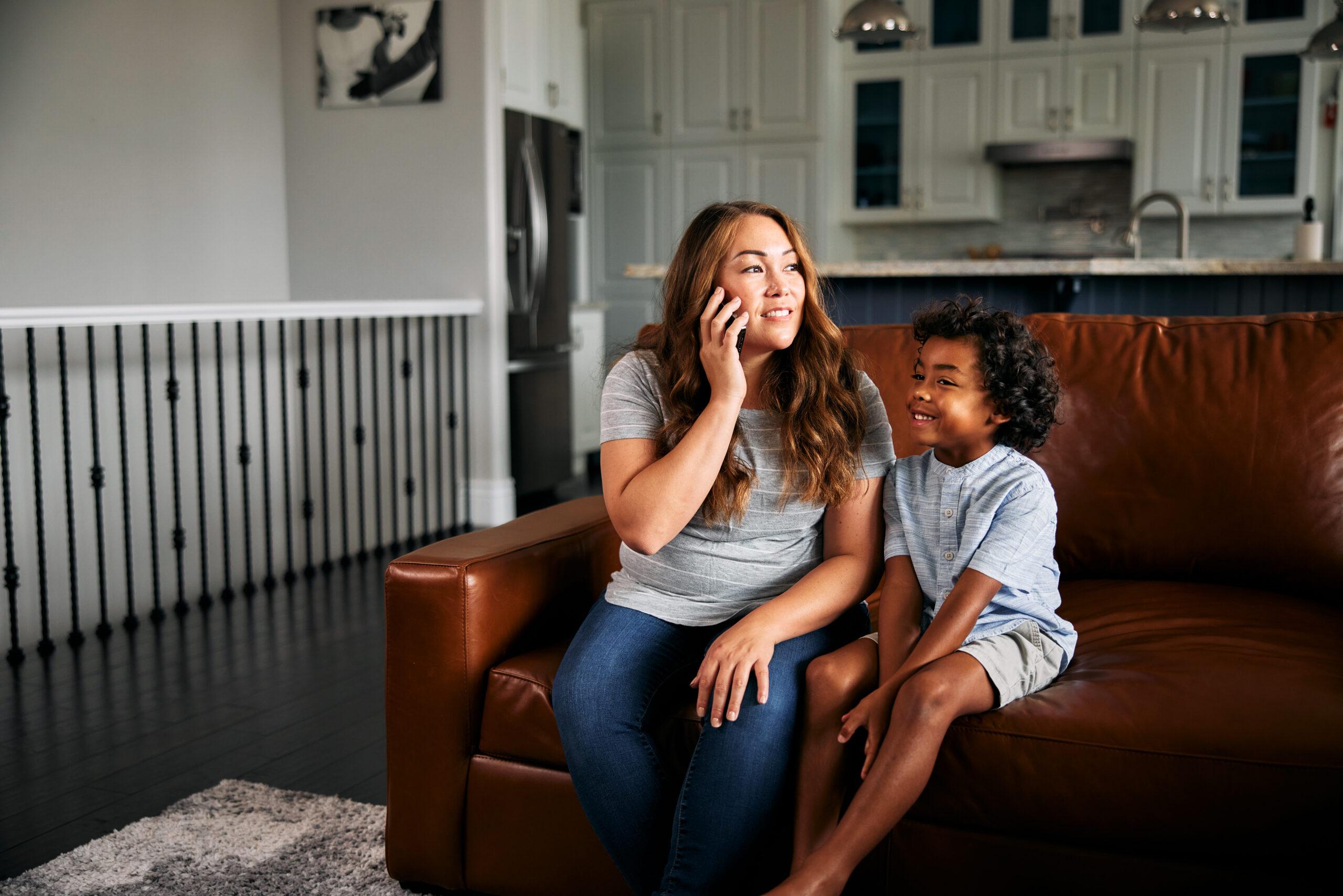 If we take for example the Vivint Outdoor Camera Pro, there are numerous ways to set up the device. For example, you can set up precise 'motion zones' that will trigger the motion sensors, which will activate the sensor and set off an alarm, to cover areas around your home and in your garden, but not to extend to the road or pavement, so that the sensor will not be triggered by passing cars or pedestrians walking their dogs.
Similarly, the device can be customized for when an intruder has been detected on the property. The customer can choose from a range of flashing lights and sounds, and even a spoken warning to the intruder, telling him he is being recorded.
When you buy a smart home device with Vivint, you are buying into the whole Vivint ecosystem and access to the comprehensive functionality and customization options that only Vivint can offer. In this respect, Vivint is streets ahead of its competitors.
Range of Smart Home and Security Devices
Vivint offers one of the widest range of smart home and security products on the market. From indoor and outdoor cameras with motion sensors, to door and window sensors, glass break sensors and smart locks, Vivint covers all types of smart home security devices. Other smart home devices include the smart thermostat, smoke and carbon monoxide detectors, smart plugs and water sensors.
For the homeowner who wants to protect his family from intruders, or to gain peace of mind that their children have arrived home safely from school via the Vivint app informing them that their individual key codes have accessed the family home, Vivint can provide a solution.
Home security is one thing in life that you do not want to do on the cheap. Vivint may be one of the more expensive smart home security systems you can buy, but in our opinion, it is worth every penny.
Expert Installation and Set-Up of Your Vivint Smart Home Devices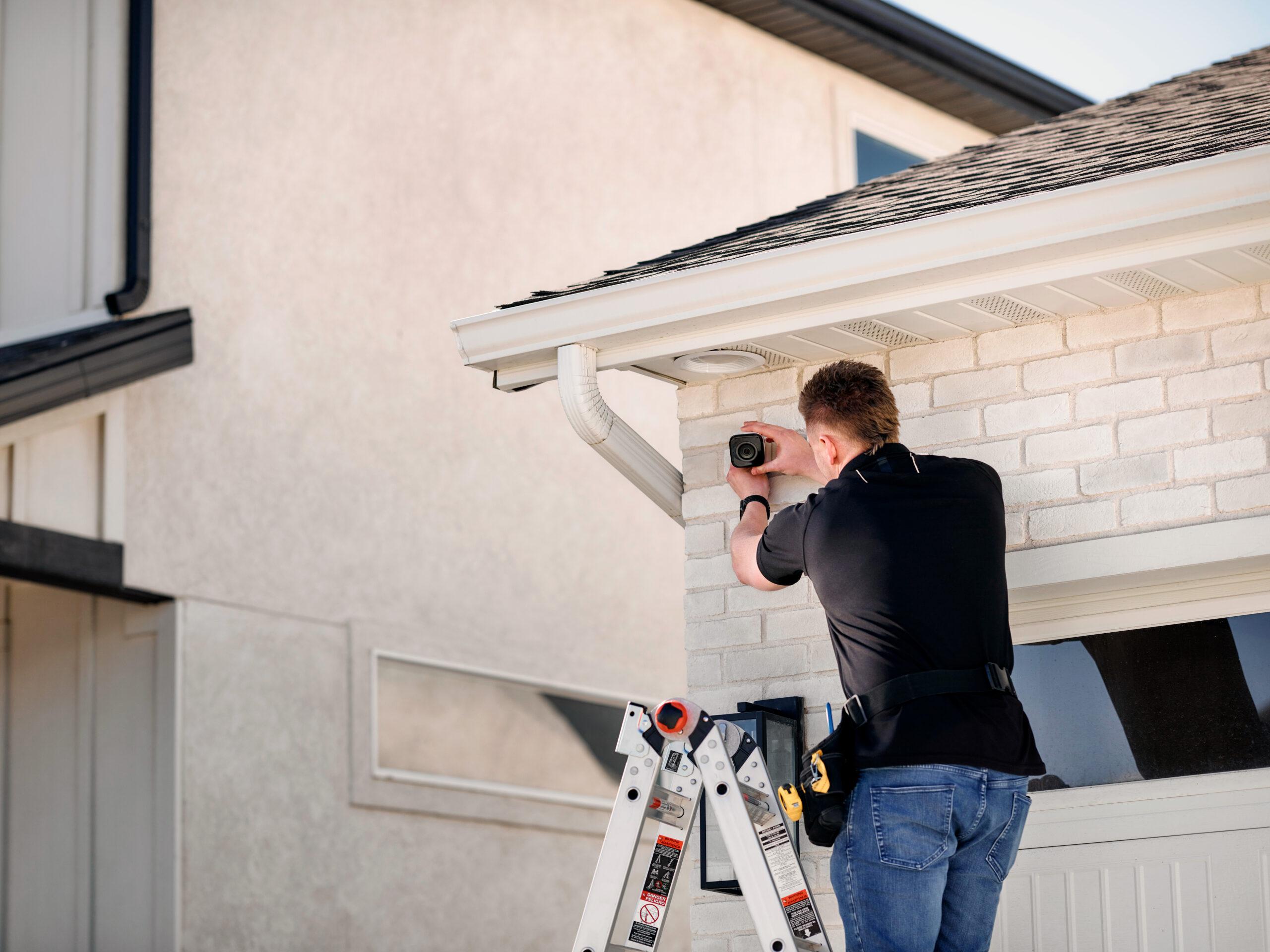 Another feature of the Vivint smart home system is that they have a team of trained, qualified, expert technicians to install all of your smart home and security devices. Whilst there is a cost for this service, there are often special offers available to reduce these installation charges. But these technicians also add significant value to the whole set-up process of your smart home system.
Vivint's technicians will install the devices in the optimal positions around your home, ensure all the devices are fully integrated within the Vivint ecosystem and will run a variety of system tests to ensure all the devices are operating correctly. In addition, they will brief you on the setup and guide you through the operation of your smart home system.
Is there a cost for this service? Yes, but is it worth it? Absolutely, because at the end of the day, you will have a market-leading smart home and security system, designed and optimized for your home.
Conclusion – the Vivint Smart Home IS worth it!
Vivint offers a unified, convenient package of smart home devices for those customers who are willing to pay a premium. It is hard, if not impossible to make comparisons with other manufacturers of smart home devices because they do not have the same breadth of product offerings, device integration, or customization options that Vivint offers. It is, in effect, in a league of its own.
It is also important to look at the bigger picture when assessing whether the Vivint smart home system is worth it. For example, installing the Vivint smart home security system may save you money on your annual homeowners insurance policy. In addition, Vivint´s smart home devices such as the Smart Thermostat and Smart Lighting can help you to save money on your energy bills.
At the end of the day, the Vivint smart home is unrivaled - you get what you pay for, and the extra price you may pay is definitely worth it.