Meet relaxation and comfort. Insignia's Zero Gravity Full Body Massage Chair is now $999.99. We've seen a lot of Black Friday deals, but this one must be one of the best we've seen so far. That's $1,500 off its original price tag of $2,499.99.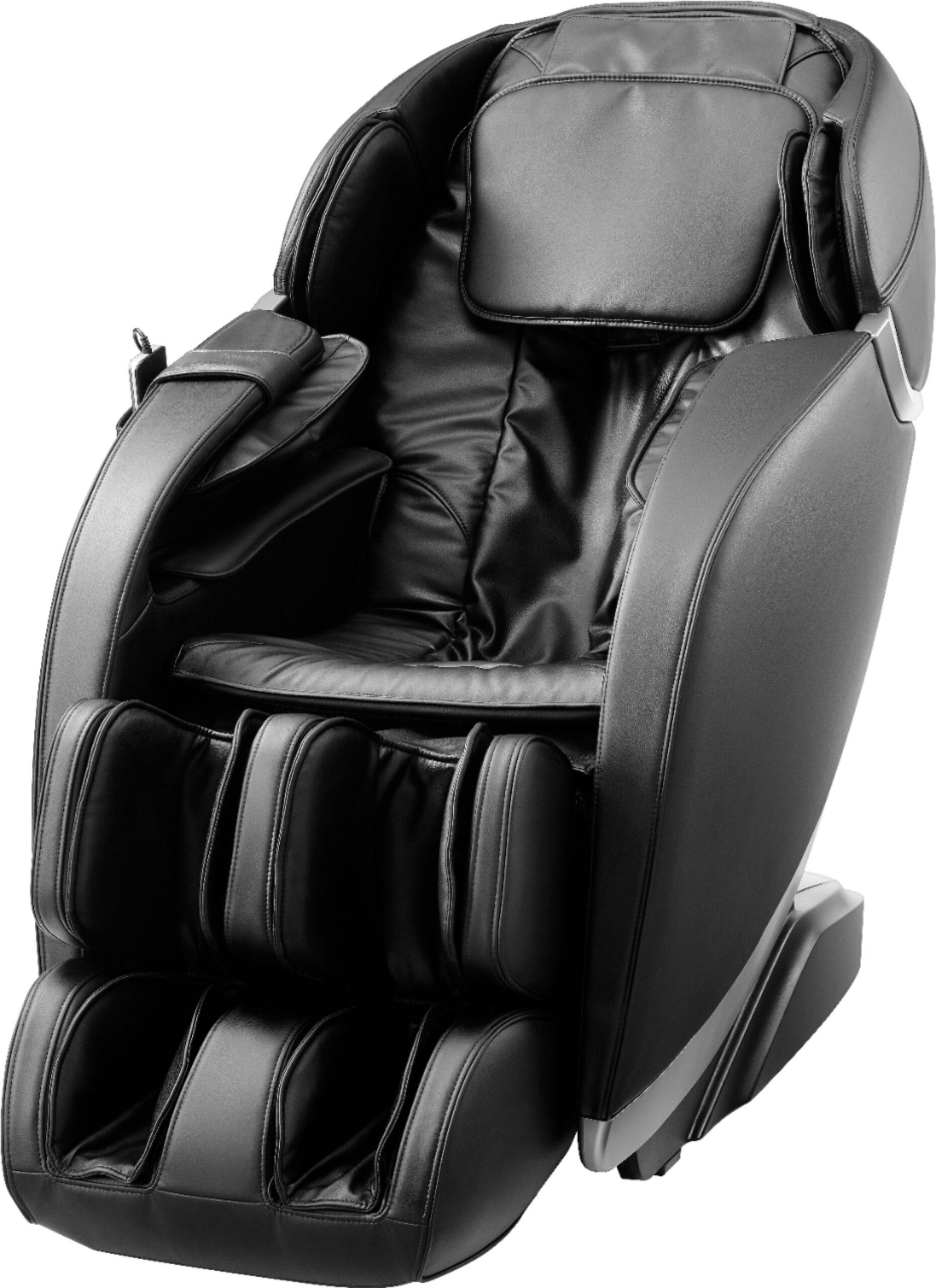 Let's dive a bit deeper into some of this chair's features. At a usual price of nearly $2,500, it's no surprise that this chair comes packed full of features. It offers multiple massage styles, you can choose between 5 different styles (kneading, tapping, knocking, shiatsu & kneading and tapping) and you can customize all these to target different areas of your body. If you're looking for a chair that also reclines, look no further, this chair comes with three different presets for reclining positions: horizontal, zero gravity experience, or you can manually adjust it to whatever your prefer is.
Of course, it doesn't stop there. This Zero Gravity Chair also features infrared heat therapy, perfect to help relax muscles. It's built to last with Polyurethane leather which is noted as one of the easiest leathers to clean.
And lastly, it's offered with free delivery and setup at no extra charge.
Product Highlights:
Product Height: 38.4 inches
Product Width: 29.5 inches
Product Depth: 64.6 inches
Headrest Features: Padded, Removable
Zero Gravity Position: Yes
Massage Technique(s): Shiatsu, Kneading
Armrest Features: Padded
Adjustable Intensity: Yes
Armrests Included: Yes
Headrest Included: Yes
Adjustable Massage Zones: Yes
Adjustable Speed: Yes
Reclining: Yes
Foot and Calf Massager Included: Yes
Remote Control Included: Yes
Caster(s) Included: Yes
Number Of Preset Programs: 6